Blog
Dive into the world of payment technology. Explore insights. And stay up to date with product and company news.
Cyril Chemla
VP Commercial Development, checkout.com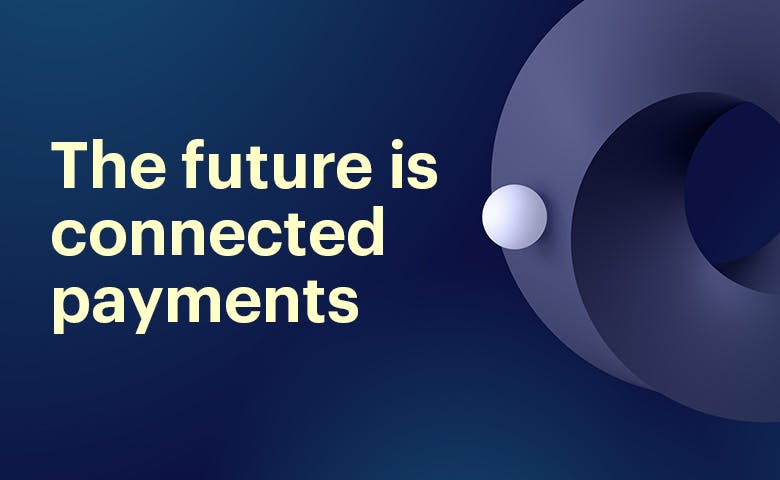 The world of connected finance - our Series B
A little over a year ago I announced that we had raised $230 million in our Series A. Today I am excited to announce the completion of our $150 million Series B which values the company at over $5.5 billion. Whilst the world is truly a different place than many of us expected it to be, our announcement is testament to the hard work of the Checkout.com team and marks a big step forward towards the future of connected finance.