In the news
Press releases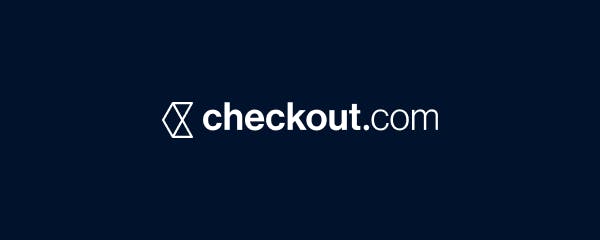 Checkout.com raises $230m in record European Series A
Checkout.com, the global payment solutions provider, announces today that it is taking funding from outside investors for the first time in its history, having raised $230m in what is Europe's largest fintech Series A round ever, and globally the third largest fintech Series A round of all time.
Contact PR department
If you are interested in more information, interviews, or a media kit, please contact our public relations team with the email below.
In the news
Recent news mentions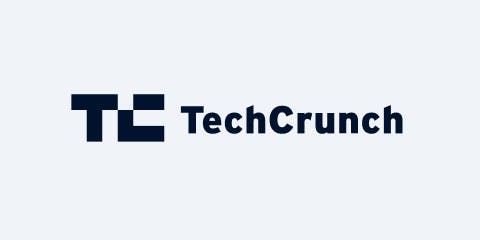 TechCrunch
A London-based payments startup just raised among the biggest Series A rounds ever in Europe
events
Meet us at an event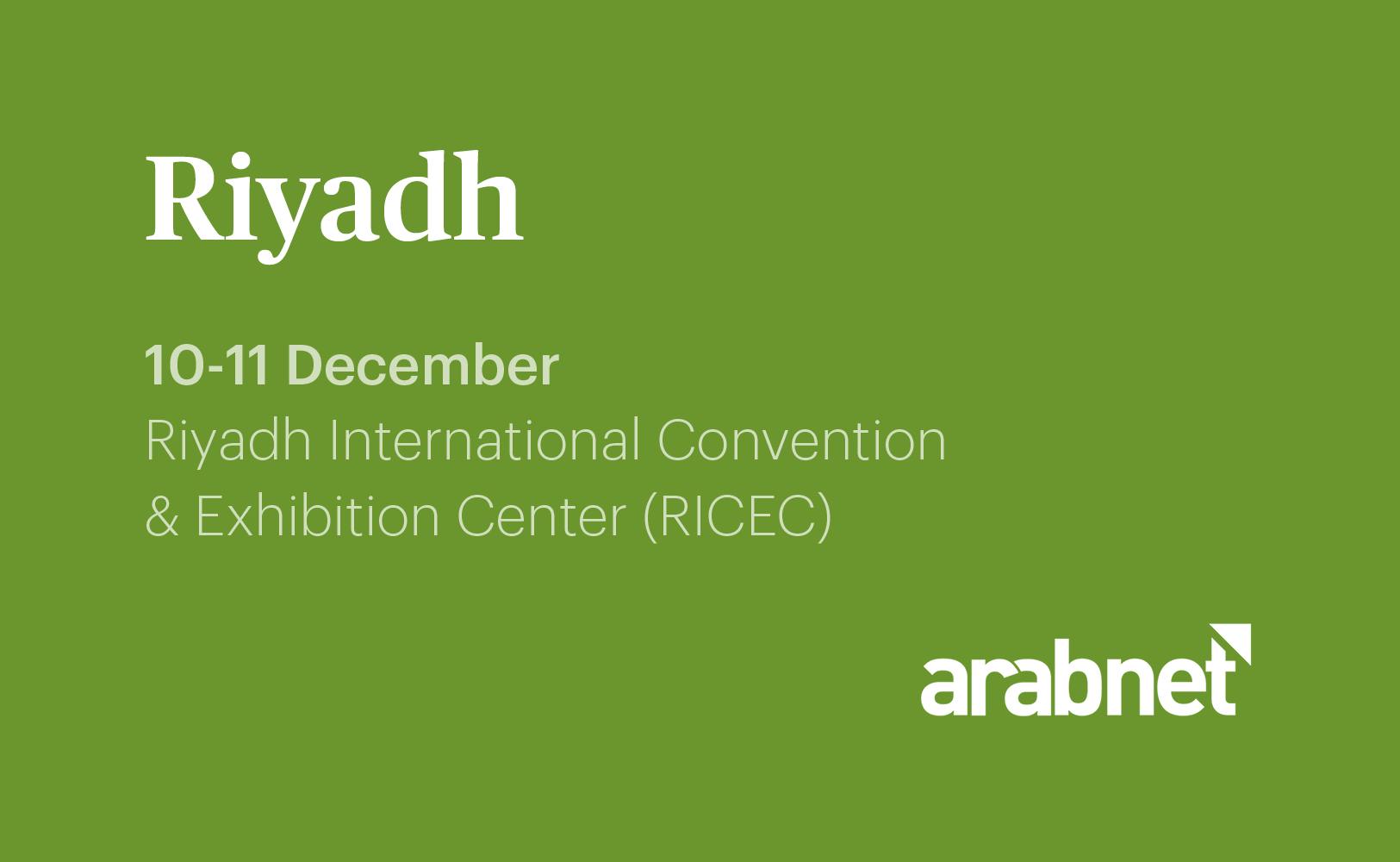 Arabnet Riyadh
Arabnet will feature two events under one roof: Arabnet Riyadh, consisting of 2,000+ corporate executives and senior government leaders, and Inspire Saudi, hosting 4,000+ entrepreneurs, youth and students, including initiatives and dedicated activities to inspire and educate.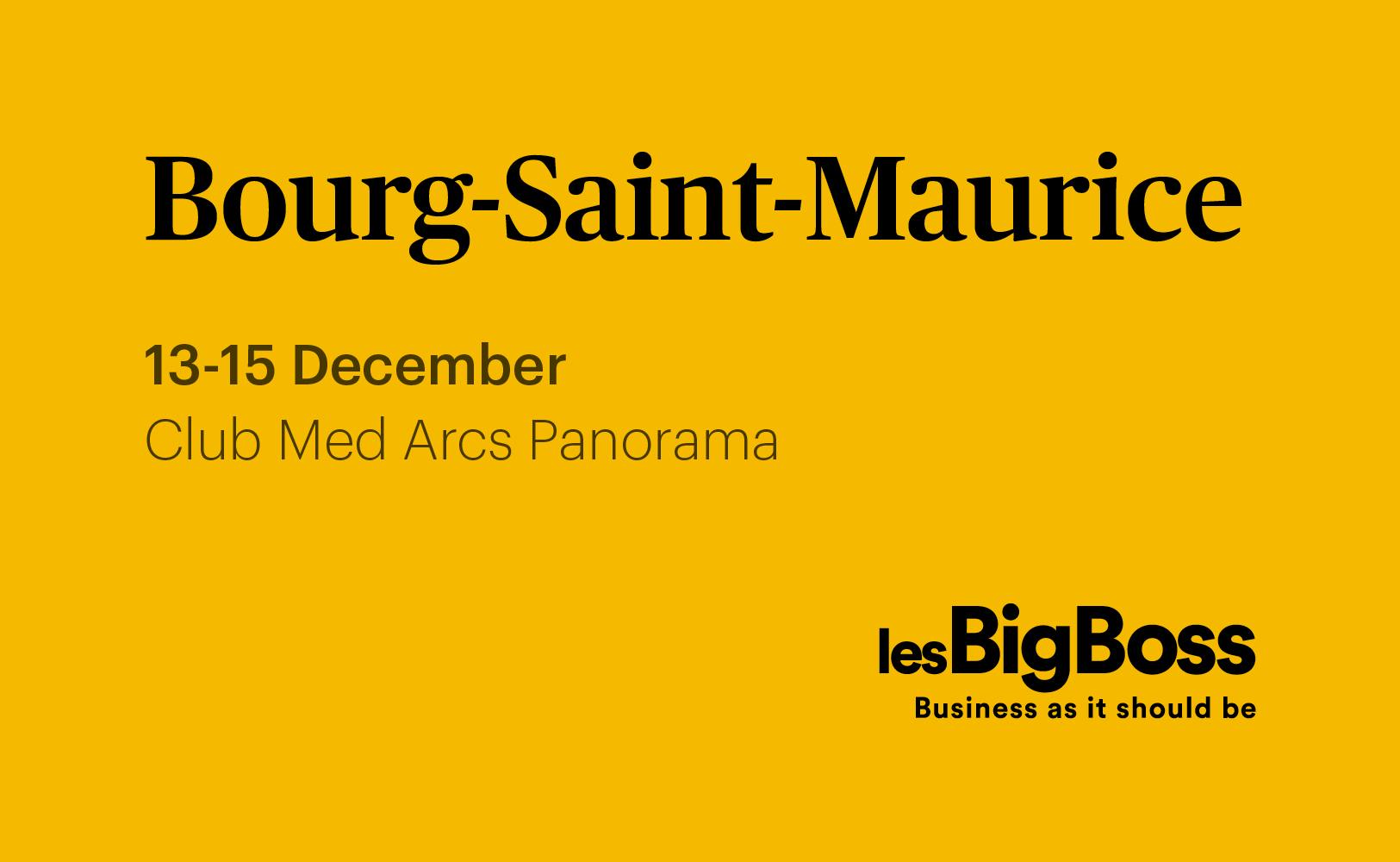 Les Big Boss Winter Edition
This networking event will bring together more than 500 digital players to exchange ideas on best practices and discuss emerging digital trends and innovations in the industry.