Unleash

innovation with connected

payments

Adapt, innovate and thrive with more value from every transaction flowing through your business.
Solutions
Better payments, unlimited opportunities
You deserve more than plain old payments. Our super-connected technology makes them seamless and so much more. Get faster, more reliable transactions. Higher conversions. Unbeatable insight and flexibility. So you can delight your customers and unlock new revenue streams.
Global acquiring network for speed and reliability
Purpose-built, modular platform fits you forever
Next-level granular data empowers you to innovate
Features
Technology that changes everything
One powerful platform
Streamline your payments through one unified API that evolves with you and responds to change as it happens.
Our solution
Global payments coverage
Grow anywhere with local acquiring in major markets, 150+ currencies and most popular payment methods.
Feature parity
Unrivaled data and insight
Get a radically transparent view of your payments data and instant insights you can change your world with.
Reporting and data
We empower leading global brands
Customer stories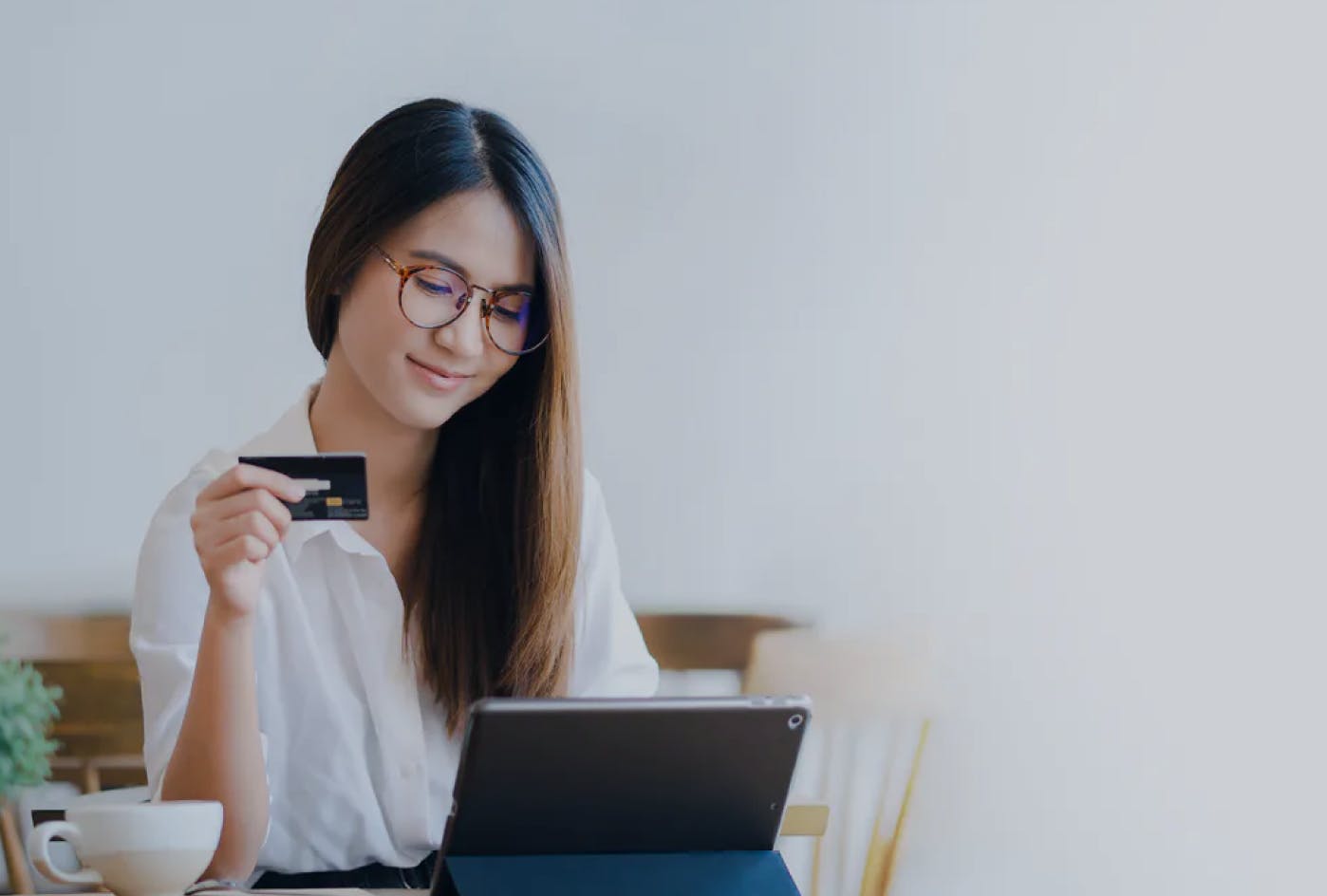 "Working with Checkout.com on cards processing, they've proven to be flexible, responsive, and delivered excellent customer service."
Ilya Leyrikh
Head of Product @ TransferWise