Payments for global businesses, simplified through one unified platform.
SOLUTIONS
The powerful way to process payments
Our technology streamlines payments into one, seamless integration - improving speed, reliability, conversion and data transparency.
Global acquiring network
State-of-the-art payment platform
Advanced data-driven monitoring tools
features
Setting the standard in payments
Unified platform
One integration for access to any market, any customer, anywhere.
Our solution
Global coverage
Local acquiring in major markets, 150+ currencies and popular payment methods.
Feature parity
Data transparency
Complete visibility of payments data with deep insights from our industry experts.
Reporting and data
Leading global brands use Checkout.com
Customer stories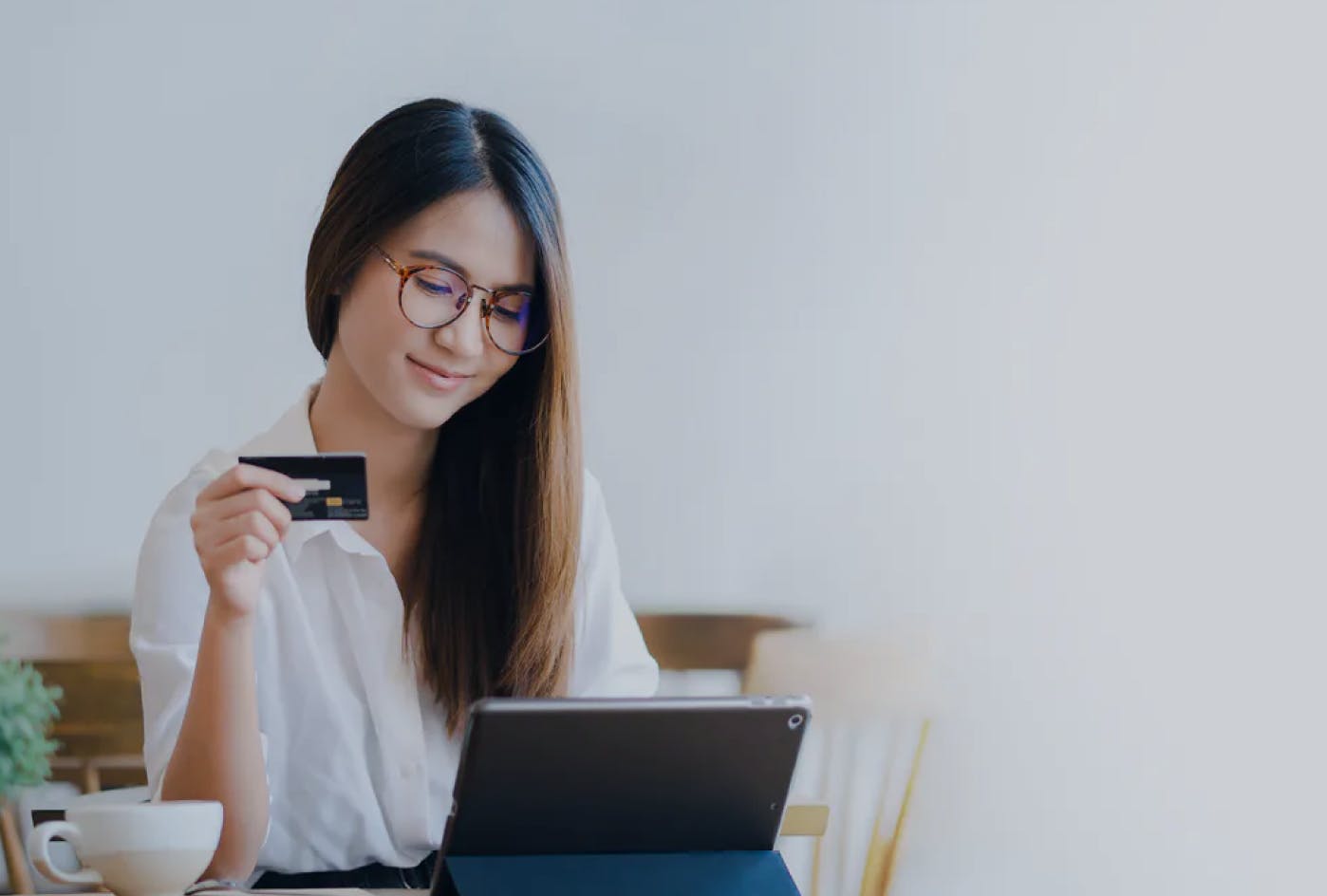 Working with Checkout.com on cards processing, they've proven to be flexible, responsive, and delivered excellent customer service.
Ilya Leyrikh
Head of Product @ TransferWise