Your flexible fraud detection solution
Protect your business from fraud while minimizing false positives, with a hybrid of rules and machine learning. Fraud Detection is built into Checkout.com, so there's no additional integration needed.
Keep pace with emerging fraud
Don't take the hit from emerging fraud attacks. Advanced machine learning detects new fraudulent trends based on data analysis across the entire Checkout.com network.
Rich fraud fighting tools
From dynamic machine learning and robust, flexible rules, to powerful approve and deny lists, deploy the tools you need to block fraud and approve legitimate transactions.
Fine-tune and evolve
Continually experiment and adapt to reach optimal performance with comprehensive analytics and reporting, plus powerful testing capabilities.
Plug and play to fully custom
We're here to grow with your business. Use preset configurations to go live fast with Fraud Detection, or fully customize your risk setup with Fraud Detection Pro.
A trusted fraud-fighting partner of global brands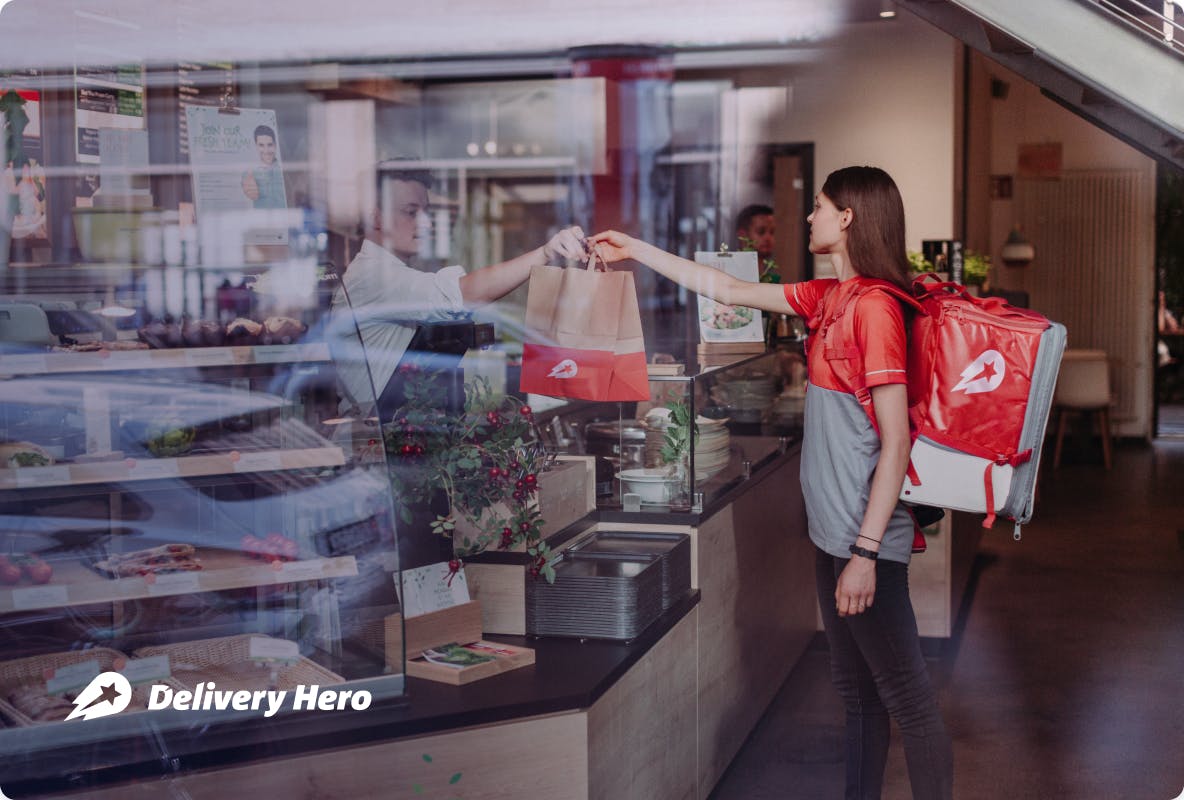 "Fraud Detection Pro's machine learning and flexible rules allow us to quickly respond to attacks and find the right balance between lowering fraud and maximizing acceptance rates. It's extremely easy to use. Shadow mode testing allows us to safely experiment with new strategies without impacting customer experience."

Vera Anichkina
Senior Payments Operations Manager
Want to see what Fraud Detection can do for your business?
Get a demo
All the tools you need to build a robust risk strategy
Build a range of risk strategies that adapt to your business goals. Fraud Detection empowers businesses with a powerful set of flexible tools, bolstered by insights from the entire Checkout.com network.
Rules
Lists
3D Secure
Reviews
 Fraud detection using machine learning
Get accurate risk-scoring with advanced machine learning trained on billions of transactions from the biggest brands in the world. Customize settings around your business goals or utilize our recommended optimal settings.
Enhanced fraud protection with flexible rules
Create any rule you need, including advanced velocity and custom rules. Group multiple rule criteria to produce a weighted behavioral score for more accurate outcomes. Safely experiment with new ideas by testing the potential impact of a rule before pushing it live.
Block fraudsters, allow legitimate customers
Upload and maintain approve and decline lists to identify legitimate customers and ensure they have a frictionless payment experience while keeping fraudsters out.
Use authentication to fight fraud
Apply additional authentication to risky transactions with our integrated 3D Secure 2 solution. Select what level of authentication to request (challenge or frictionless flows) to apply or minimize friction as needed.
Streamlined reviews
Save time and increase the accuracy of manual reviews. Get a centralized view of all flagged transactions alongside rich contextual data on why each transaction was routed for review.
Customize to fit your risk strategy
Send additional data and upload lists to build meaningful customer segments such as new versus repeat customers, high-risk versus low-risk products, and by region. Apply unique decision-based segmentation risk profiles.
Experiment, iterate, improve
Use in-depth analytics, granular reporting, and shadow mode testing to calibrate your risk strategy and get the optimal balance between lowering fraud and maximizing conversions.
Analyze
Monitor the health of your risk strategy and identify areas for improvement with detailed and highly visual analytics, stay on the pulse of your account versus scheme chargeback limits.
Investigate
Diagnose the root causes of false positives and false negatives to understand what changes to make in order to continuously improve performance.
Test
Safely introduce new rules, machine learning settings, and entire risk strategies with shadow mode testing. All experiments are run silently to understand potential impact without affecting live traffic.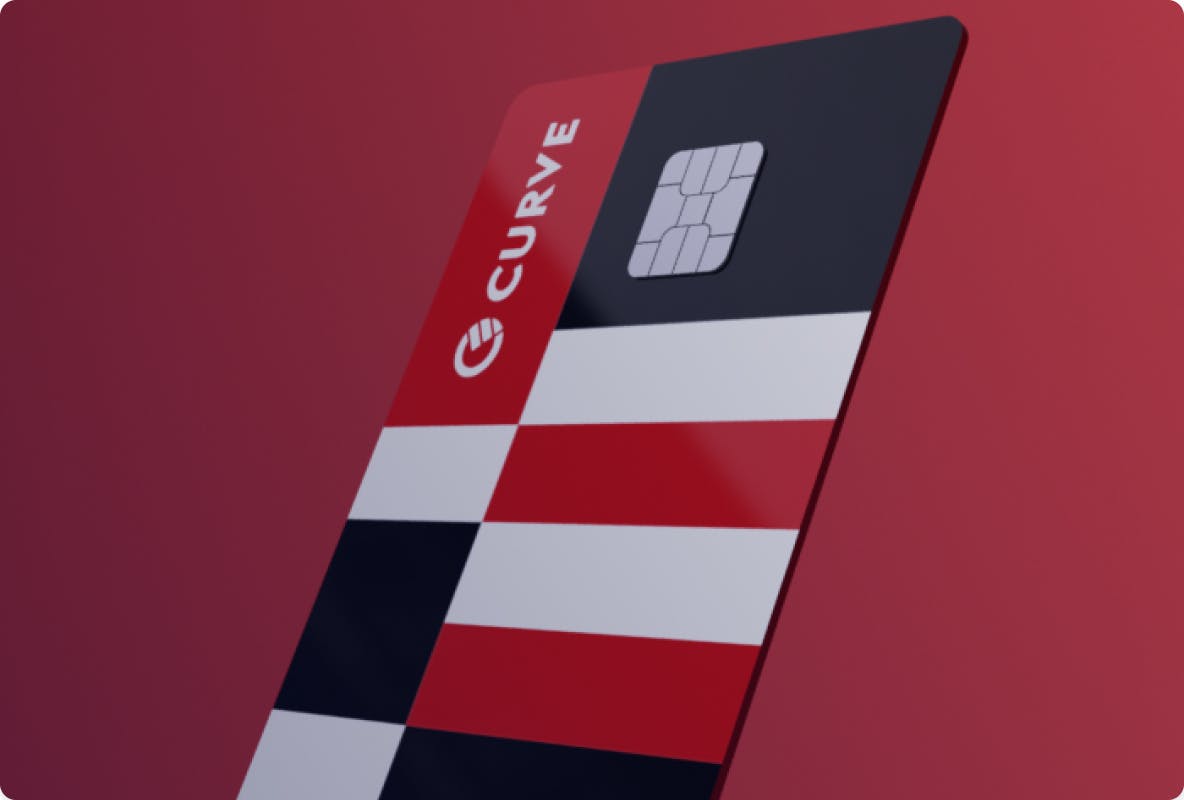 "Checkout.com's Fraud Detection Pro solution is like using a scalpel, compared to some of the other tools in the market that are more like a sledgehammer. We established a sophisticated solution using our own data and custom rules that is unique to our needs by working closely with the Checkout.com team."

Phillip Quinn
Senior Product Operations Manager, Curve
Options to grow with your business
Whether you're looking for an out of-the-box option cover or full control over your strategy, we've got a solution for you.
| Product features | Fraud Detection | Fraud Detection Pro |
| --- | --- | --- |
| | | |
| | | |
| | | |
| | | |
| | | |
| | | |
| | | |
| | | |
| | | |
| | | |
| | | |
| | | |
| | | |
| | | |
| | | |
| Send to 3DS with challenge preference | | |
| | | |
| | | |
| Analytics and performance | | |
| | | |
| | | |
| | | |
Frequently Asked Questions
How can machine learning help with fraud detection?
What can I do to prevent fraud and disputes?
What are my options for fraud management with Checkout.com?