Case Studies
We are a driving force behind some of the world's most influential brands. Regardless of industry, merchants see measurable success after integrating with Checkout.com.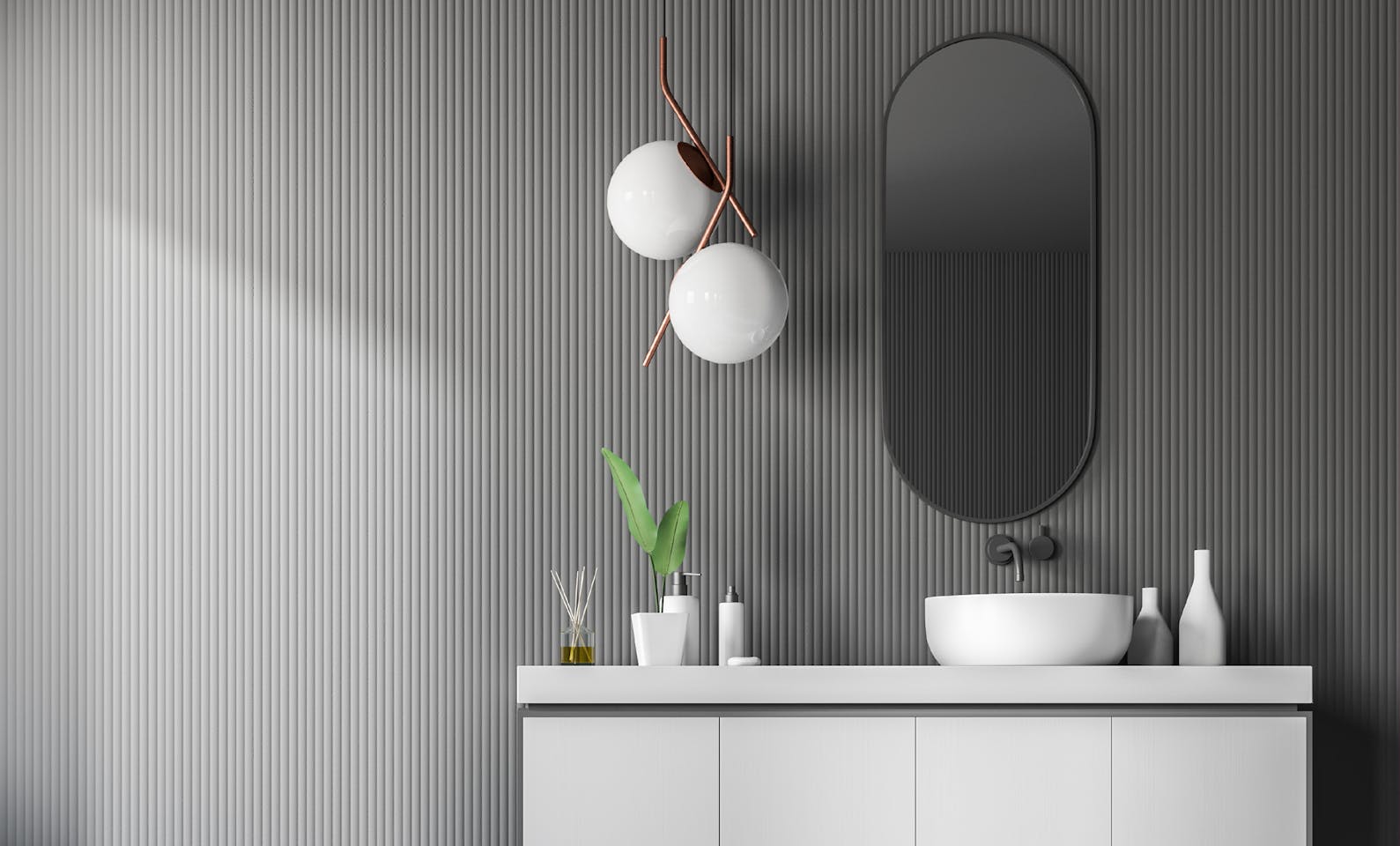 'Hoppa' Expands Global Coverage with More Local Payment Methods
Hoppa, the leading global provider of airport transfers, needed to meet the demands of its customers and support its fast-paced expansion. With millions of international customers, they chose Checkout.com as the payments partner to support their diverse and growing needs.