Case Studies
We are a driving force behind some of the world's most influential brands. Regardless of industry, merchants see measurable success after integrating with Checkout.com.
'Hoppa' Expands Global Coverage with More Local Payment Methods
Hoppa, the leading global provider of airport transfers, needed to meet the demands of its customers and support its fast-paced expansion. With millions of international customers, they chose Checkout.com as the payments partner to support their diverse and growing needs.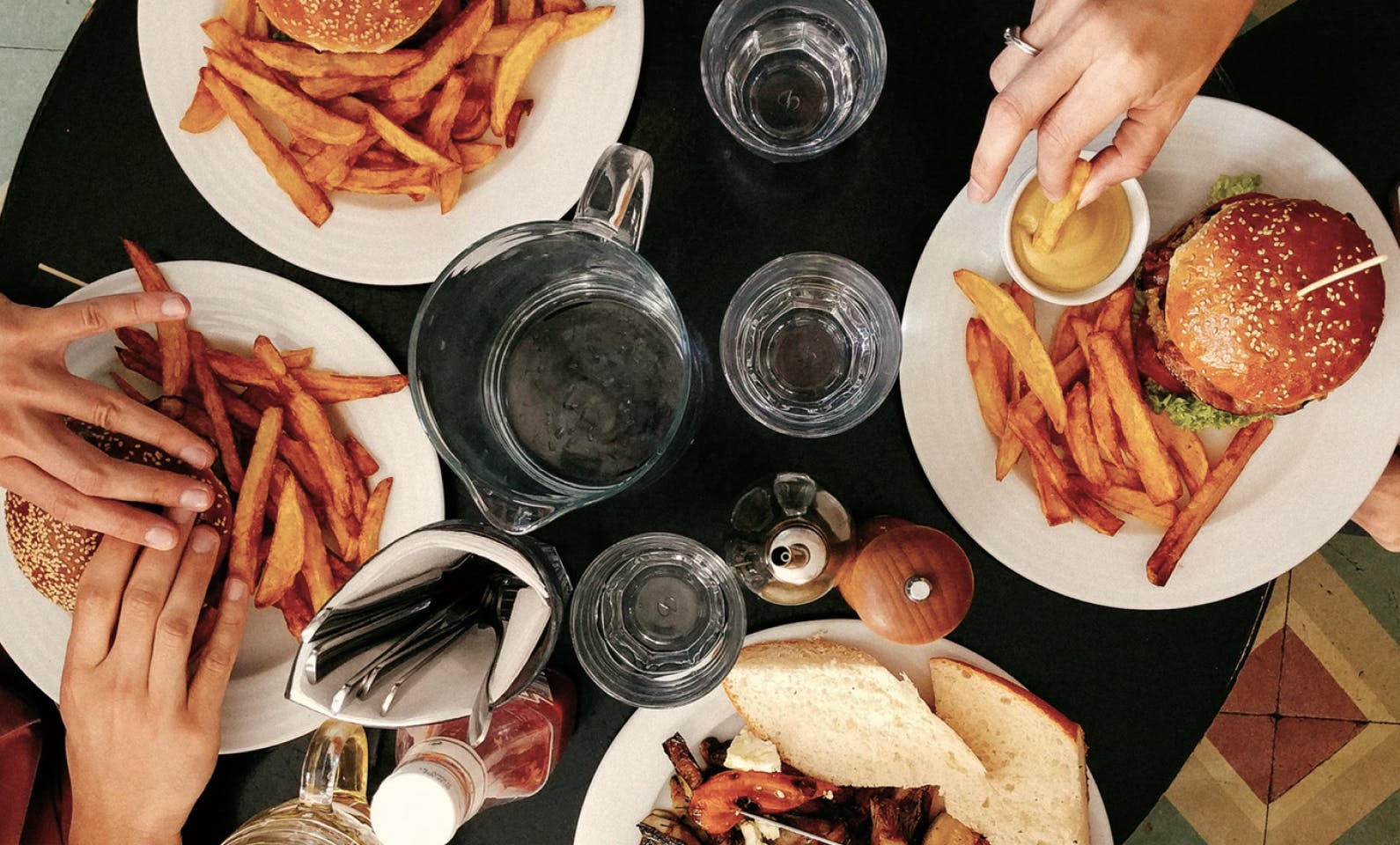 Checkout.com boosts The ENTERTAINER's online revenue by 16%
Going through a complete digital transformation is no easy task to do, but back in 2012, this is exactly what  the ENTERTAINER, a popular global loyalty and rewards service headquartered in Dubai, decided to undertake. With consumers demanding the most efficient, personalized and mobile-first online buying experience, it was crucial that the ENTERTAINER successfully made the leap from paper to digital, in order to survive in today's online economic climate.