Blog
A staff-driven look into the latest in payments technology and company news.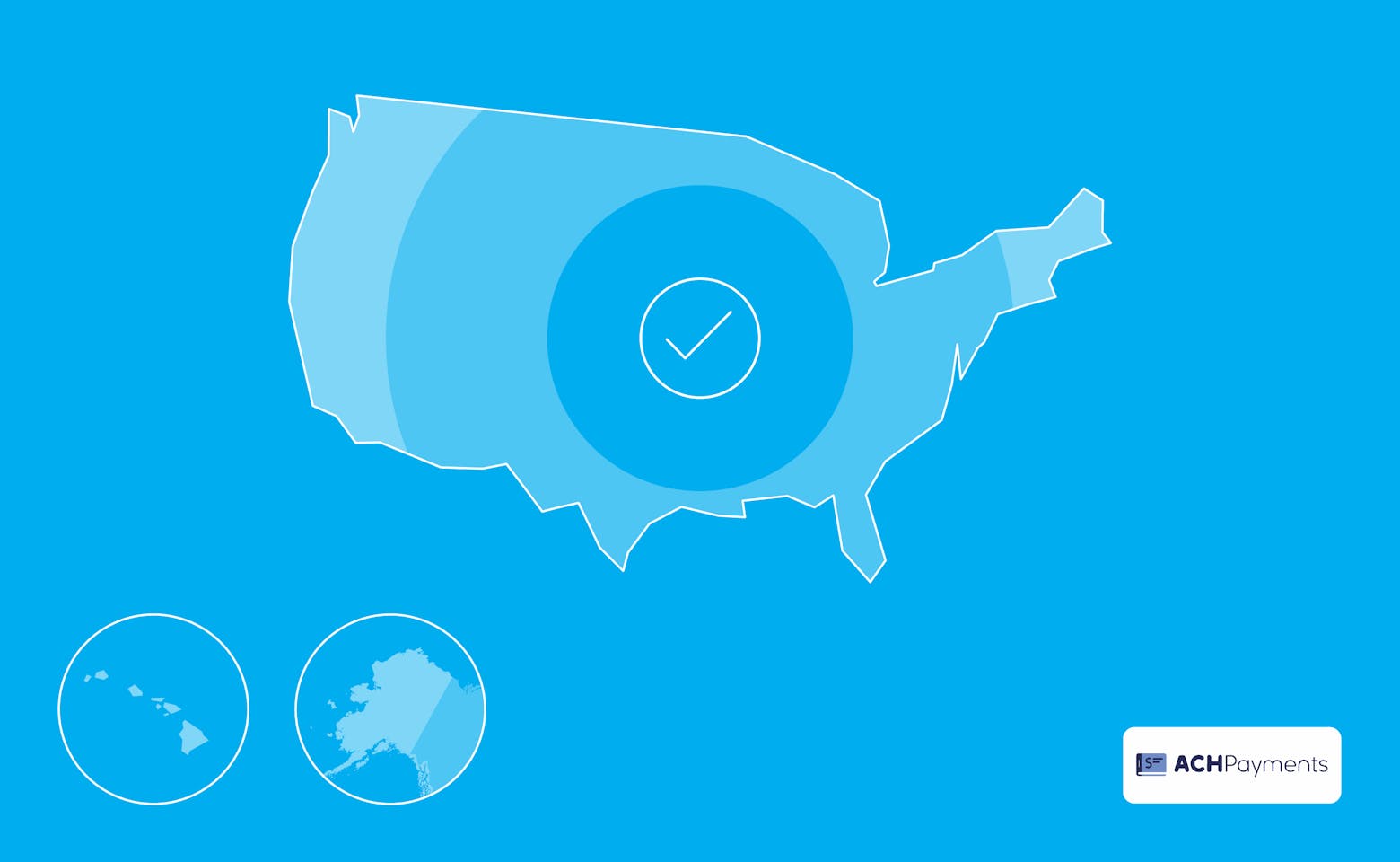 Accept ACH Payments with Checkout.com
Expand your reach in the U.S. with ACH Payments. Whether you're running a B2B or B2C business, offering ACH Payments gives consumers another way to pay for a variety of goods and services.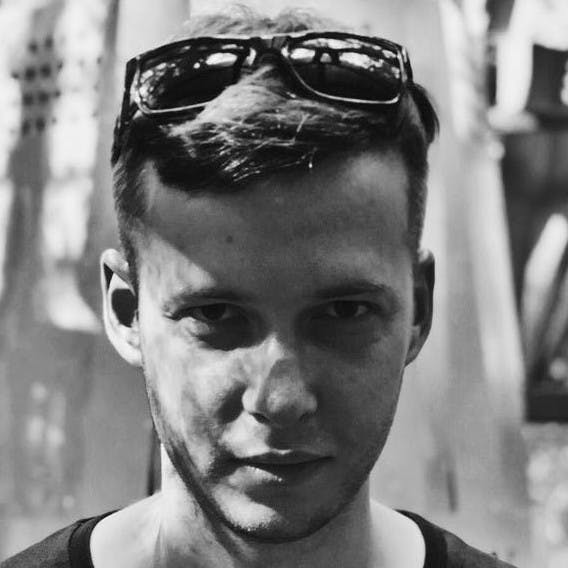 3DS2 Explained Part III: The Checkout.com Solution
The clock is ticking on Strong Customer Authentication. Checkout.com recently hosted a seminar on SCA preparedness. Here's a recap of the regulation and how Checkout.com can get you SCA-ready with our 3DS2 hosted solution and Unified Payments API.