Blog
A staff-driven look into the latest in payments technology and company news.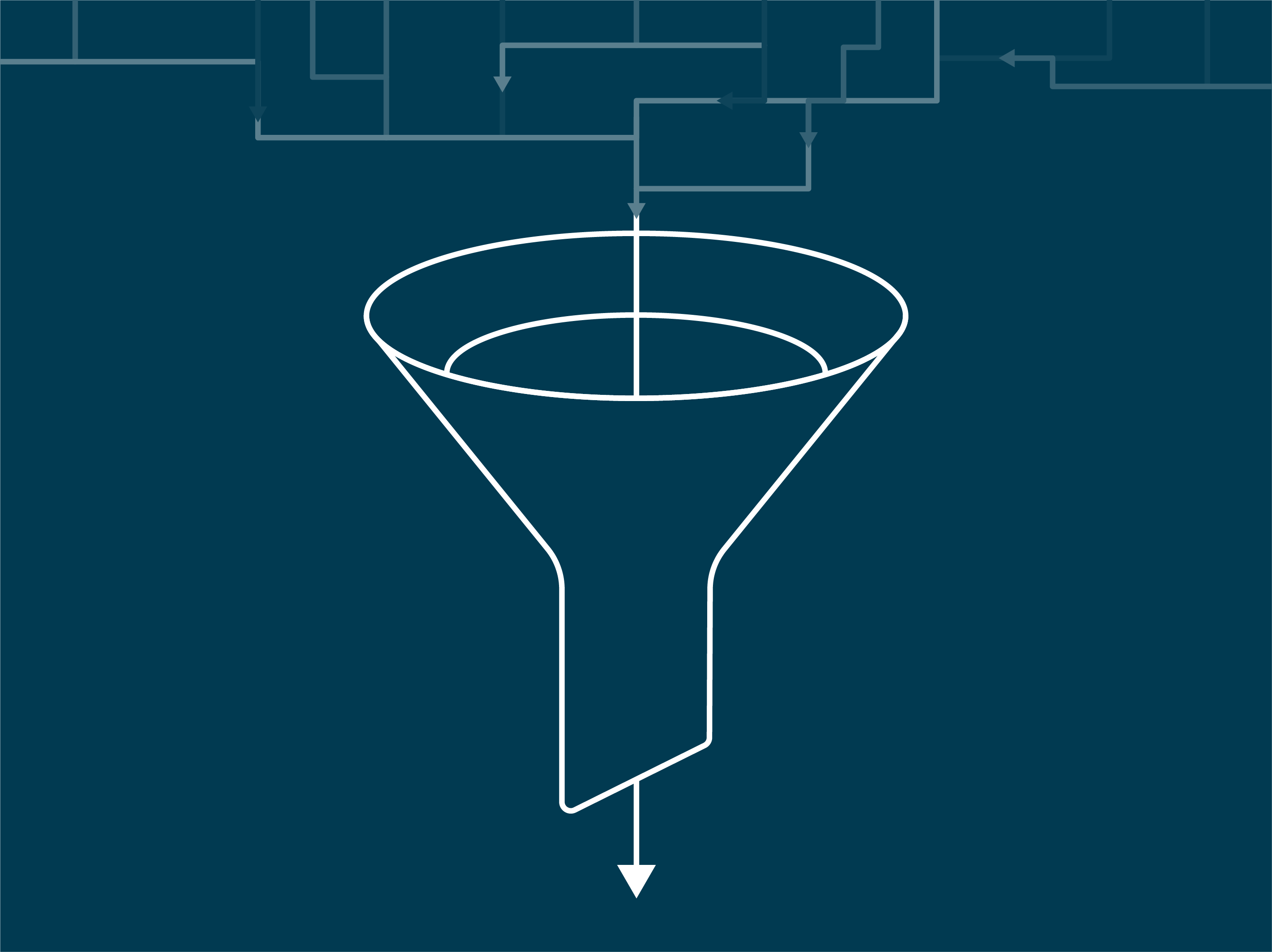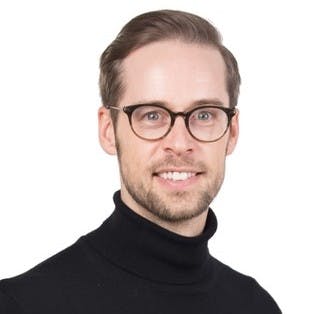 Ben Foster
SVP Engineering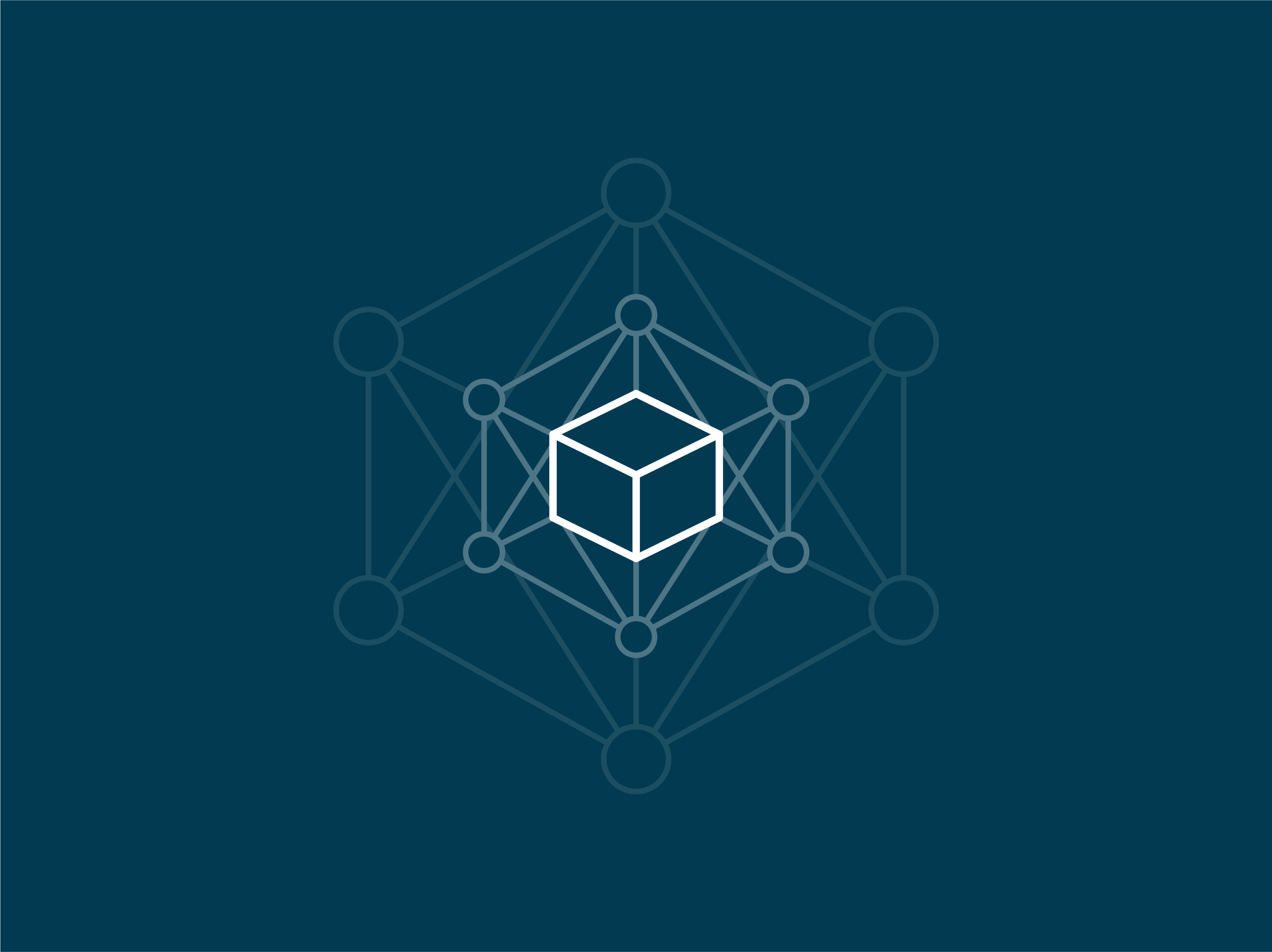 Better Data, Greater Opportunities
Talent, hard work, and dedication are undoubtedly important to the success of any organization. But all things being equal, data separates the crowd into two distinct tiers of performers. In today's tech-first, data-driven world, it is important that your organization, and your partners, all subscribe to the vision of data-first.