Blog
Dive into the world of payment technology. Explore insights. And stay up to date with product and company news.
Thriving in a chargeback world
Some merchants simply treat chargebacks, re-presentments and everything that goes into dispute resolution as an unavoidable cost of accepting cards. But with a smart, informed chargeback strategy, businesses can ensure that they are preserving the most value for their company. Checkout.com's robust suite of tools helps merchants prevent and seamlessly address chargebacks whenever and wherever possible.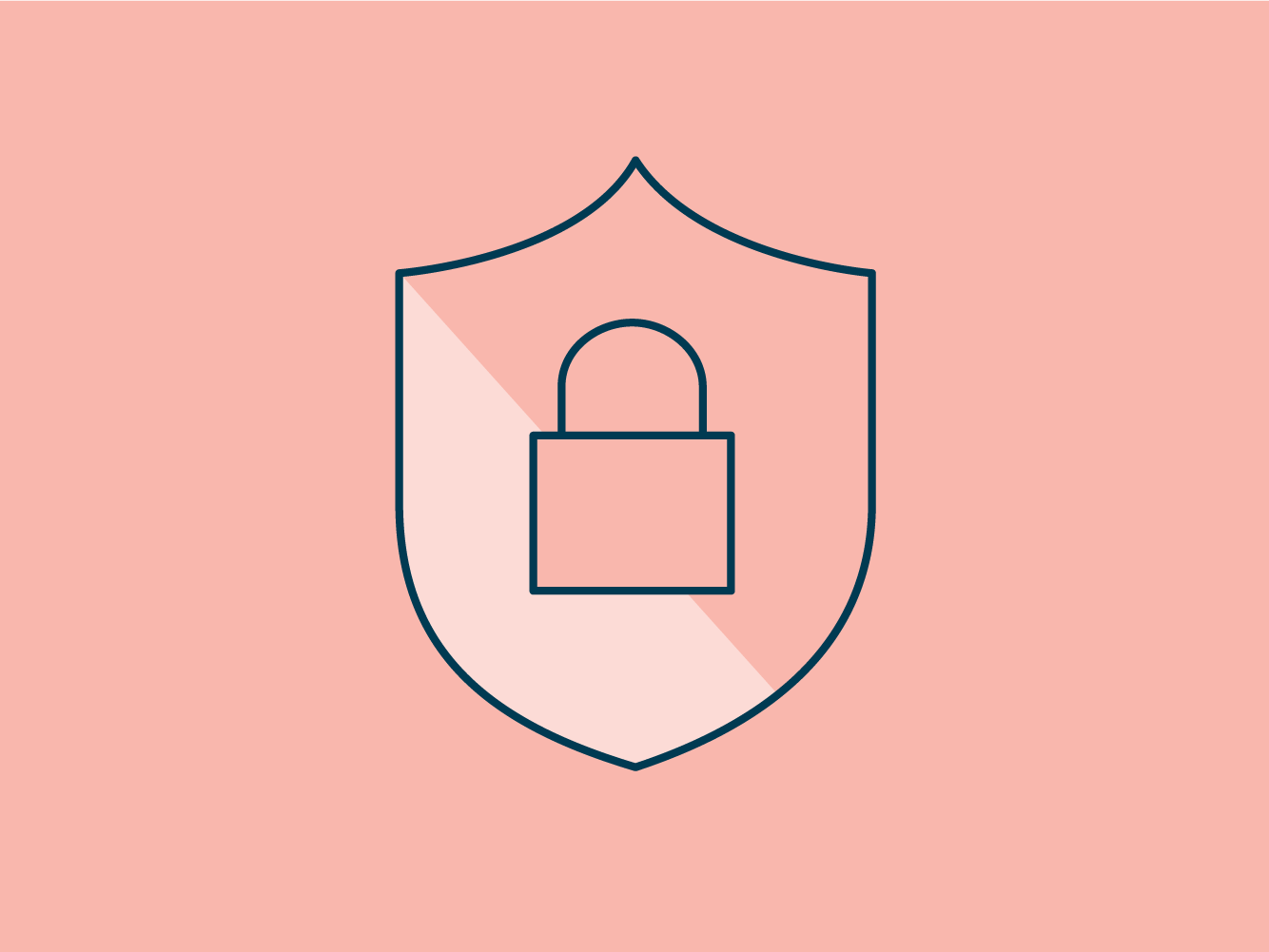 So you think you know 3D Secure?
With global online retail spend forecasted to hit an eye-watering $27 trillion in 2020, it's not surprising that European merchants are expecting to see double digit growth over the next few years. While the growth in online transactions is signalling major improvements in worldwide economic conditions, it's also highlighting the potential payment risks that merchants face and which mitigation solutions exist to protect all parties involved. One of the most prominent of these being 3D Secure.