Blog
A staff-driven look into the latest in payments technology and company news.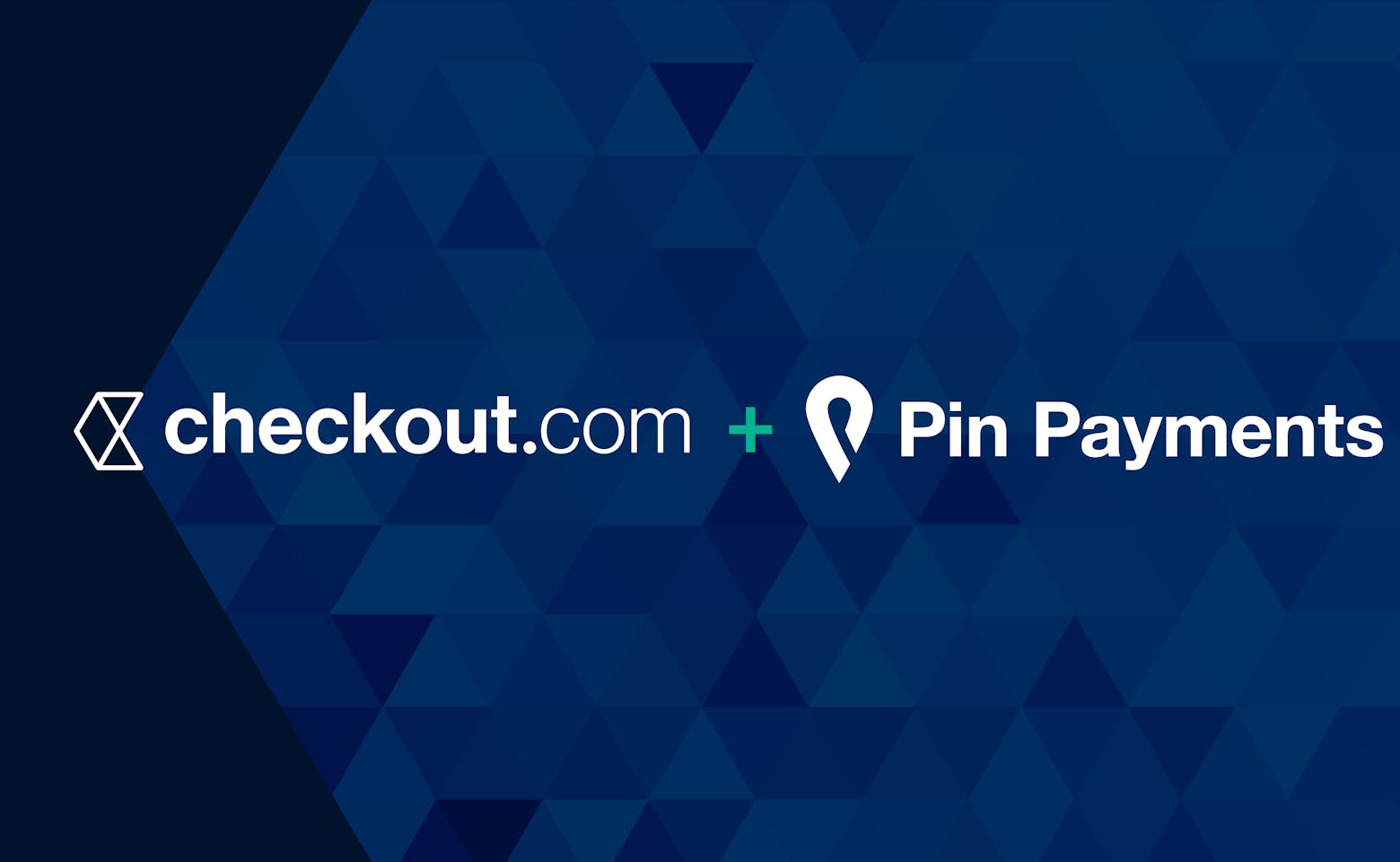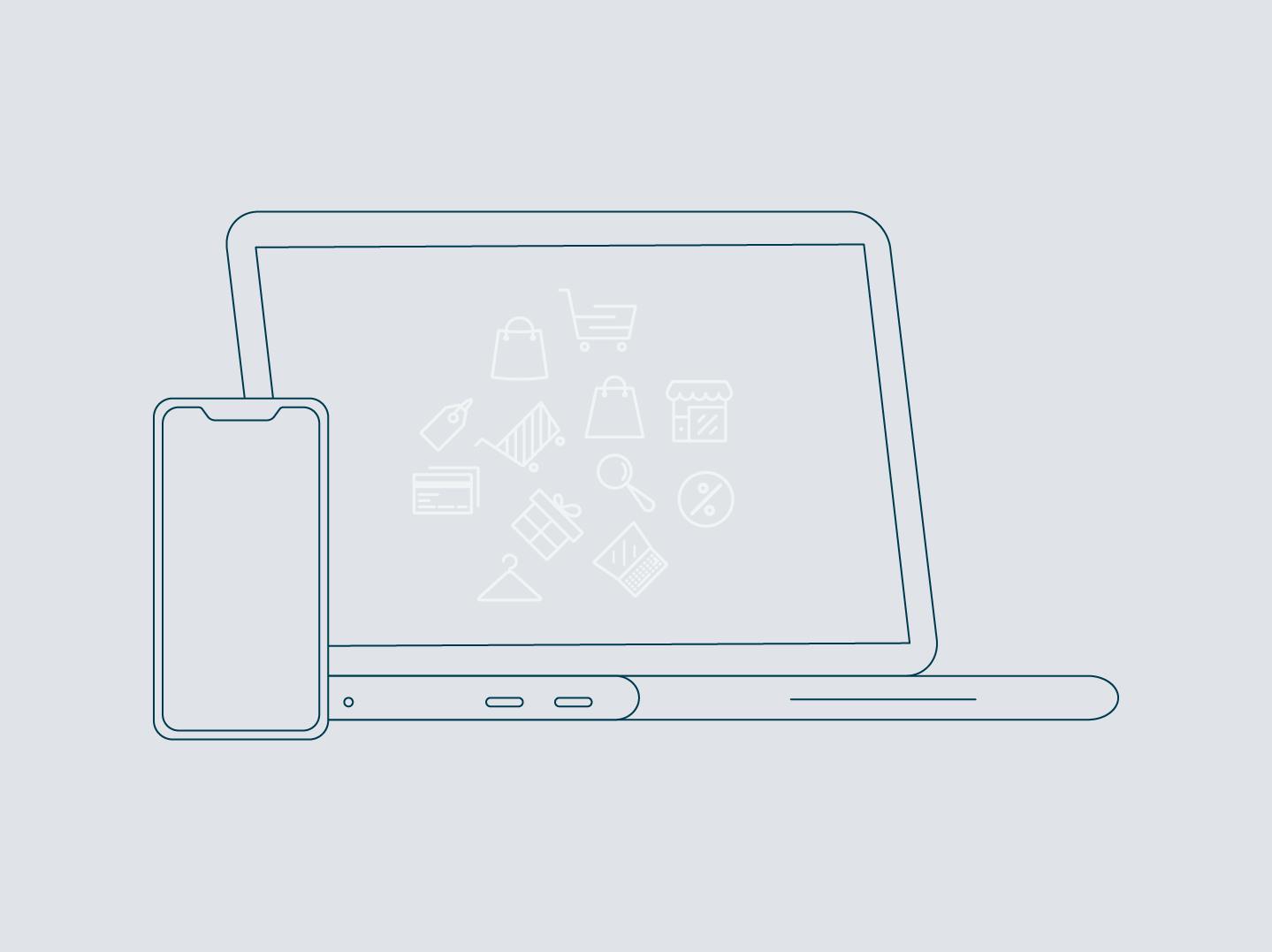 Weathering the Storm: Guidance for E-Commerce Businesses
Businesses around the world are facing unique challenges during this time. With payments being a fundamental part of any business, Checkout.com is working diligently to provide stability across all markets and is here to support our merchants however we can.