Blog
A staff-driven look into the latest in payments technology and company news.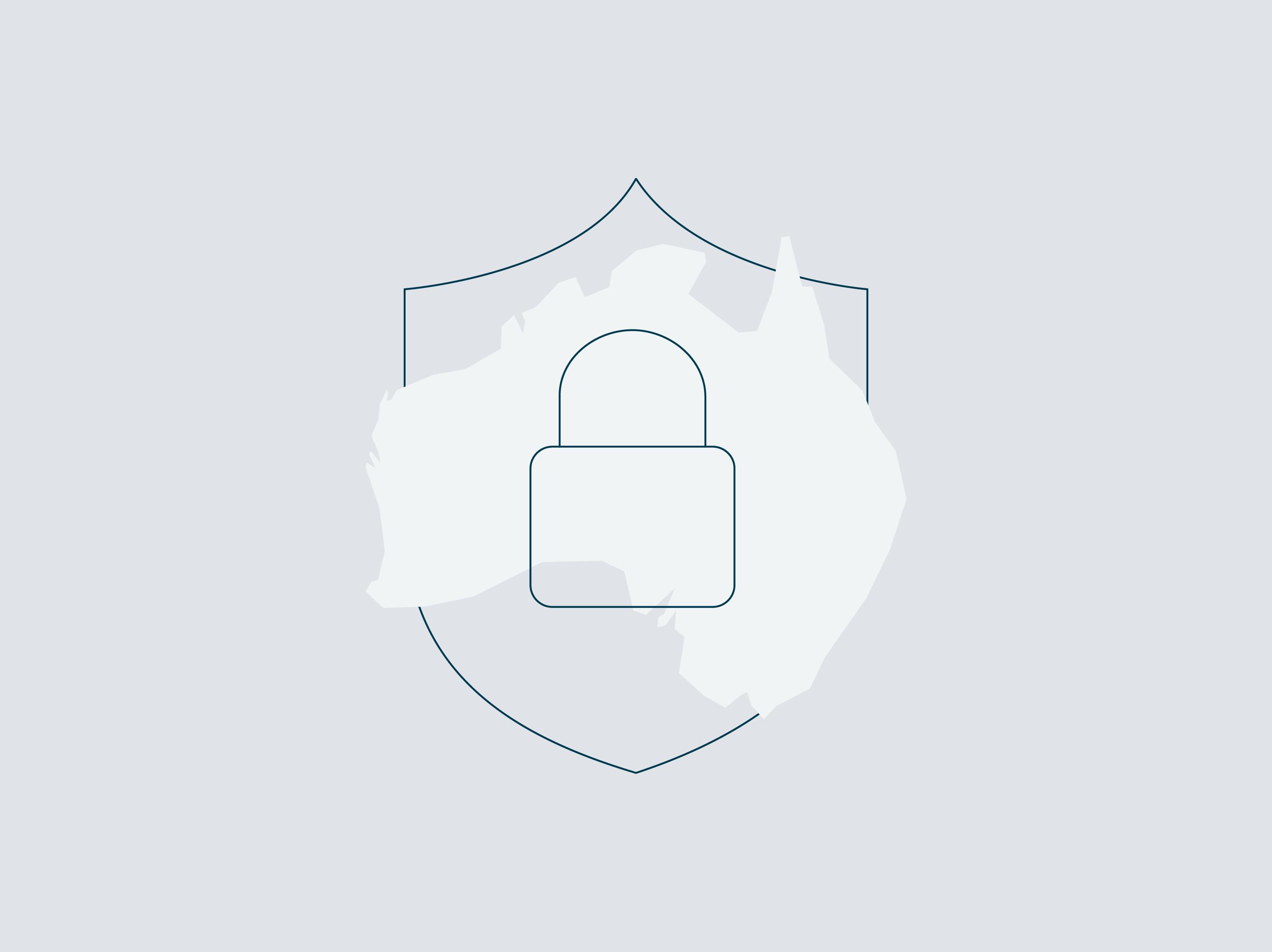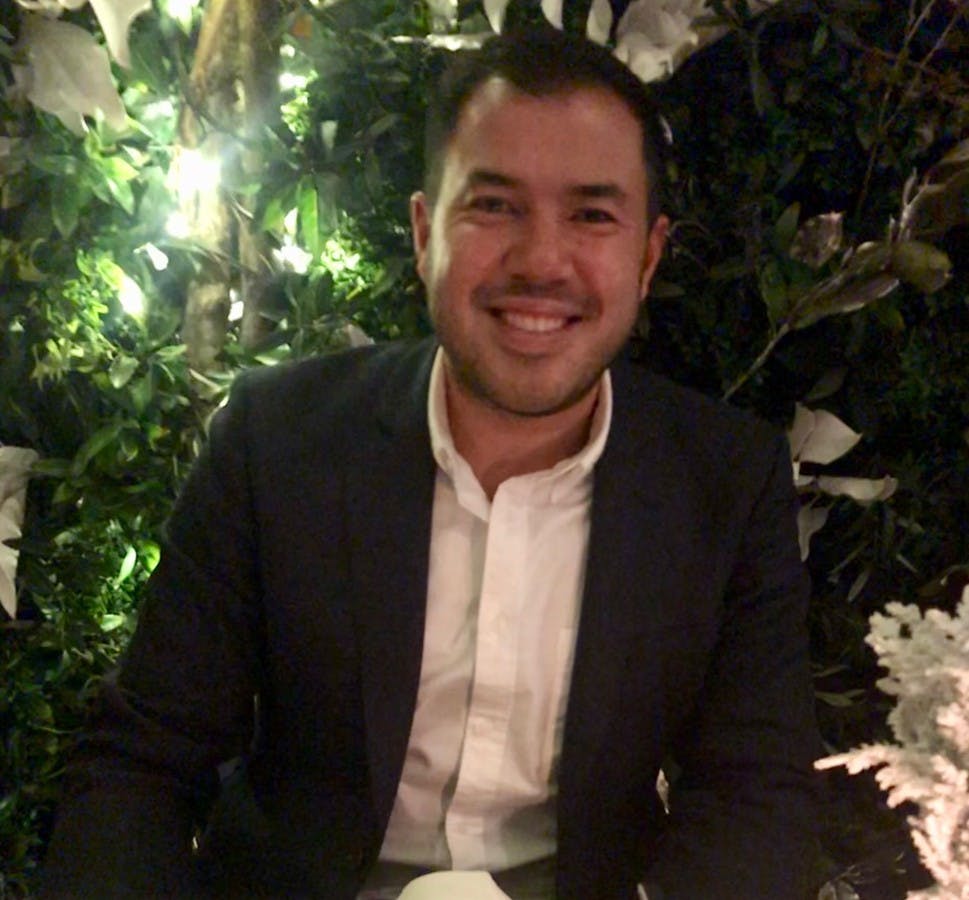 Colin Murray
SVP Sales, APAC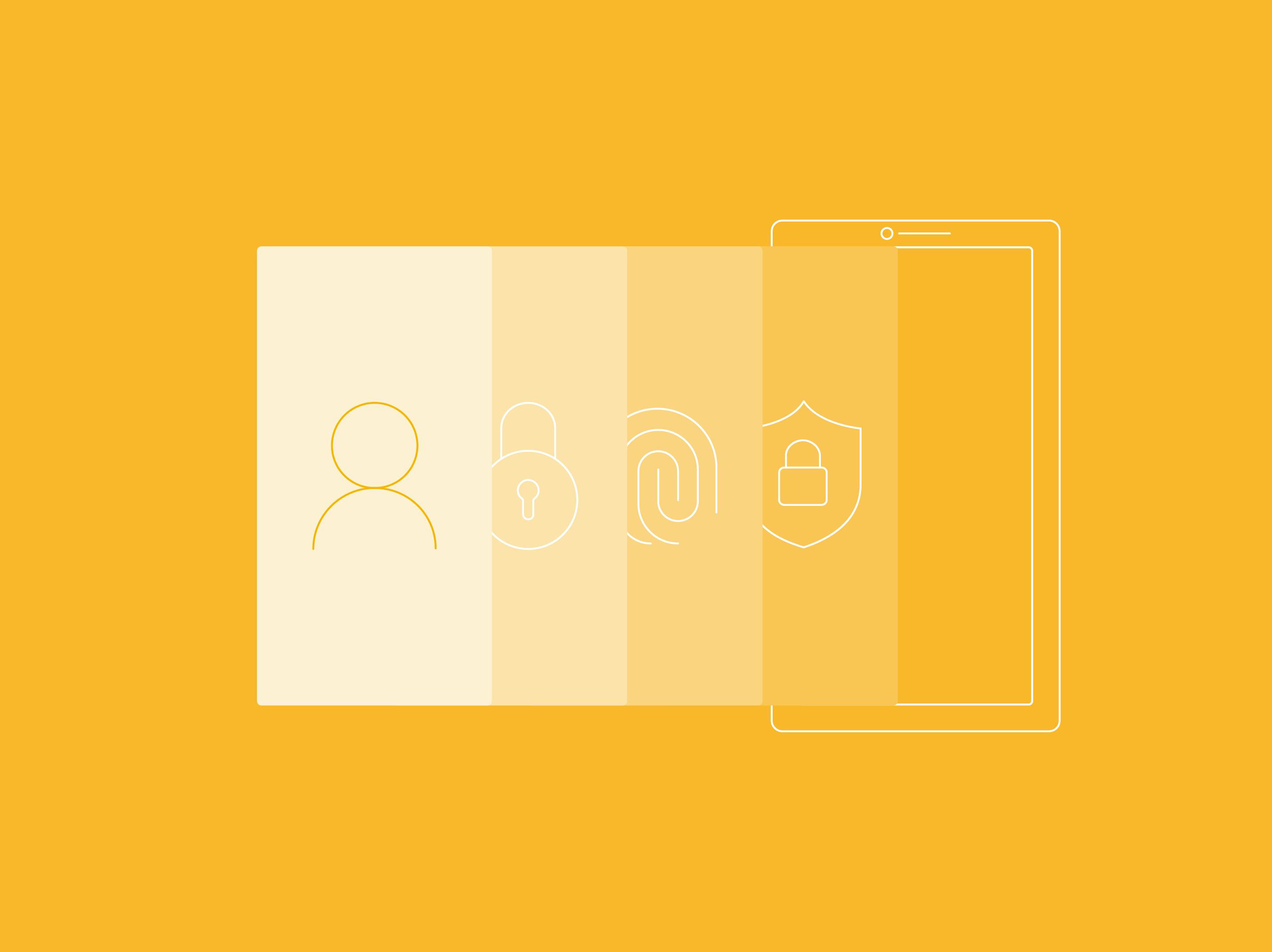 Online Shopping Will Never Be the Same, Are Your Customers Ready for SCA?
The payments industry has been aware of the Revised Payment Service Directive (PSD2) and SCA for some time. Checkout.com rolled out our PSD2 solution to merchants last Spring and the rest of the industry continues to work on merchant and product readiness. But we mustn't forget the reason for it all – the impact on consumers.