Blog
A staff-driven look into the latest in payments technology and company news.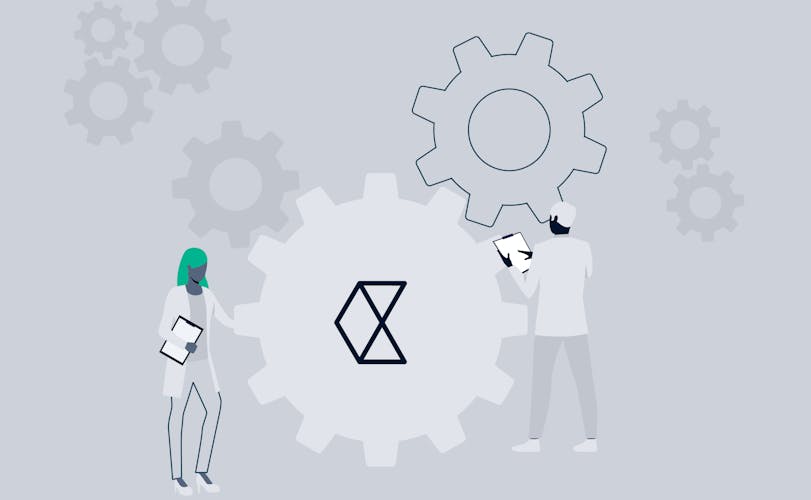 James Grainger
VP Commercial Partnerships, EMEA

Tracy Meng
VP Commercial Partnerships, Americas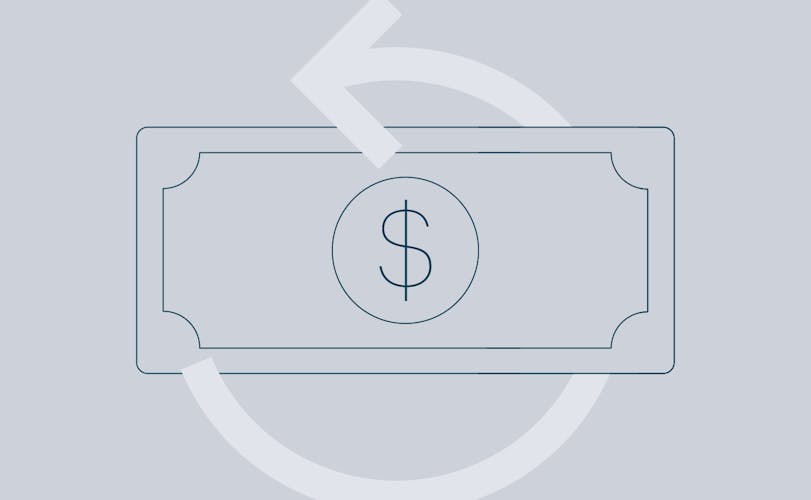 Thriving in a chargeback world
Some merchants simply treat chargebacks, re-presentments and everything that goes into dispute resolution as an unavoidable cost of accepting cards. But with a smart, informed chargeback strategy, businesses can ensure that they are preserving the most value for their company. Checkout.com's robust suite of tools helps merchants prevent and seamlessly address chargebacks whenever and wherever possible.