Oxford Economics report
The Hidden $20.3 Billion: The cost of disconnected payments
Download our exclusive report to discover the hidden value of payments. Partnering with Oxford Economics, we talked to 1,500 business leaders and 5,000 consumers to uncover previously unknown data.

Plus, explore strategic deep insights from payment leaders at Microsoft, Uber and Deliveroo.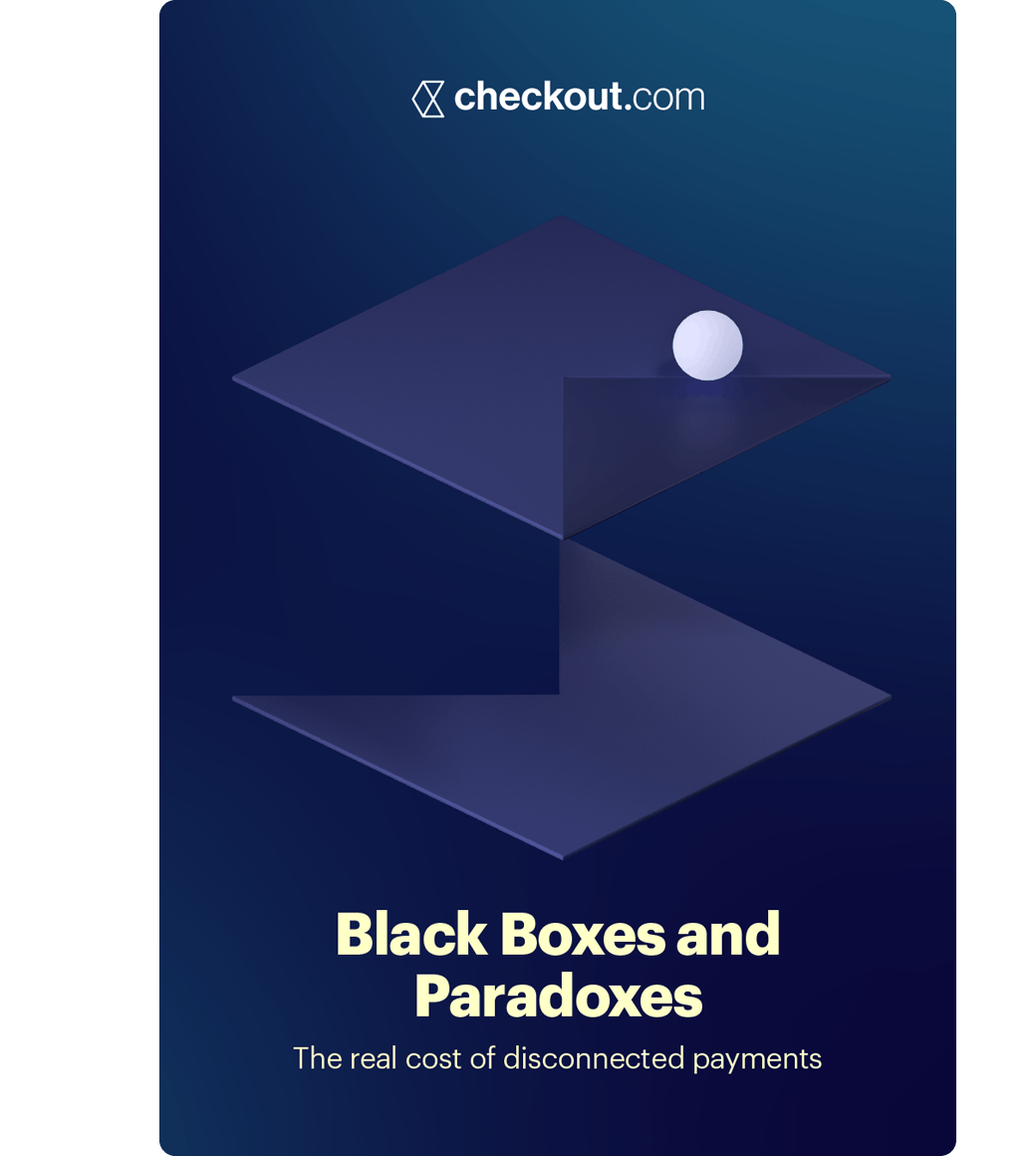 Report highlights
We delve into the true cost of false declines to merchants and the digital economy, what customers are willing to pay for better payments and how fast-growing brands approach payments.
False declines cost merchants $20.3 billion last year, with $12.7 billion of that given away to competitors and $7.6 billion simply lost
60% of merchants don't think that their payments data adds value to business strategy or innovation
Super high growth (41%+ year on year) companies are more likely to have an authorization rate of 96-100% than other businesses
What's inside?
The true cost to businesses and the economy
From false declines to the back-end costs of labor hours, we break down the price of broken payments – with workings.
What customers will pay for better payments
Uncover the costliest customer frustrations – and where innovation and strategy will have the most impact on growth.
How fast-growing brands approach payments
Make payments central to your strategy, with insights from experts at Deliveroo, Transferwise, Scribd and others.