Regulate stablecoins to unlock their economic potential
We approach this issue from our perspective as a payment service provider, driven by a mission to enable businesses and their communities to thrive in the digital economy. We continually challenge ourselves to find new ways to improve businesses' payments performance, help them innovate, and equip them to reach new customers and markets.
As a result, we think the economic potential of stablecoins would be felt more widely by bringing them into a well-calibrated regulatory framework that manages their potential risks, gives businesses and consumers more confidence to hold and use them, and still allows space for innovation to occur.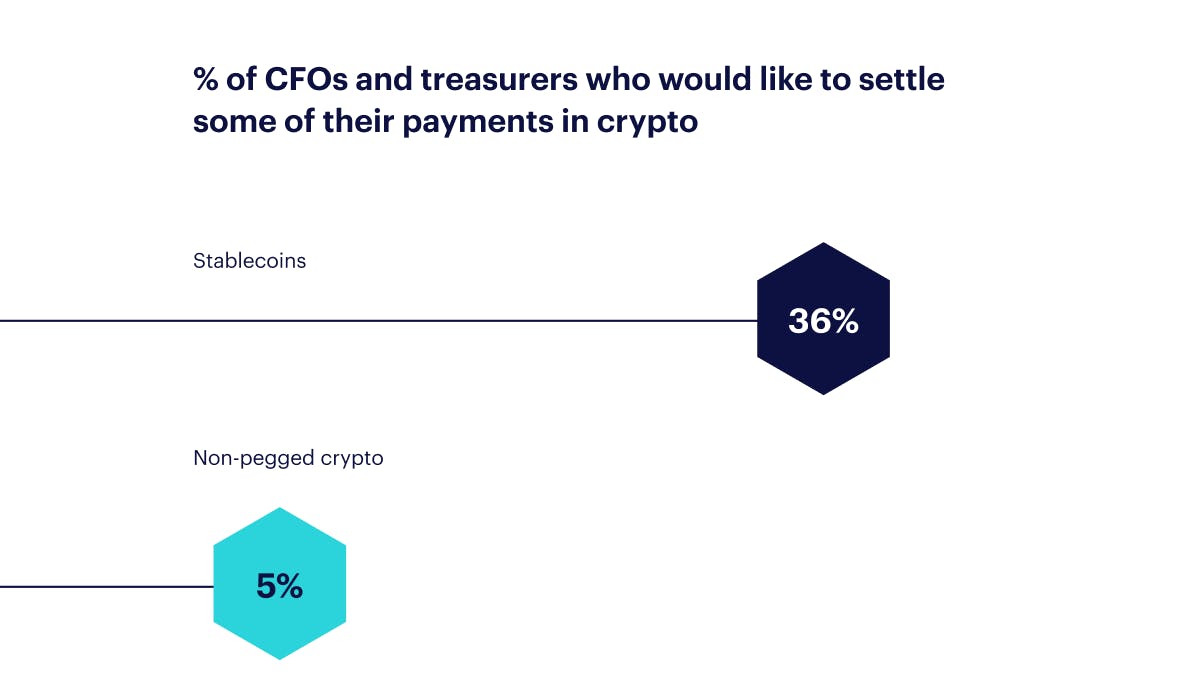 Why all the regulatory interest?
Seen from the perspective of governments and financial regulators, stablecoins represent an alternative system of money and payments to the existing fiat-based systems they oversee — one they concede offers potential benefits but also poses risks to people who hold these coins, businesses who interact with them, and the wider financial system.
It demonstrated the risks to holders of these tokens. It also made clear the need for legal consensus on a central issue: if a consumer or business wants to hold value or make payments in stablecoin, they need to be sure that the token they are using is stable in practice, as well as in name.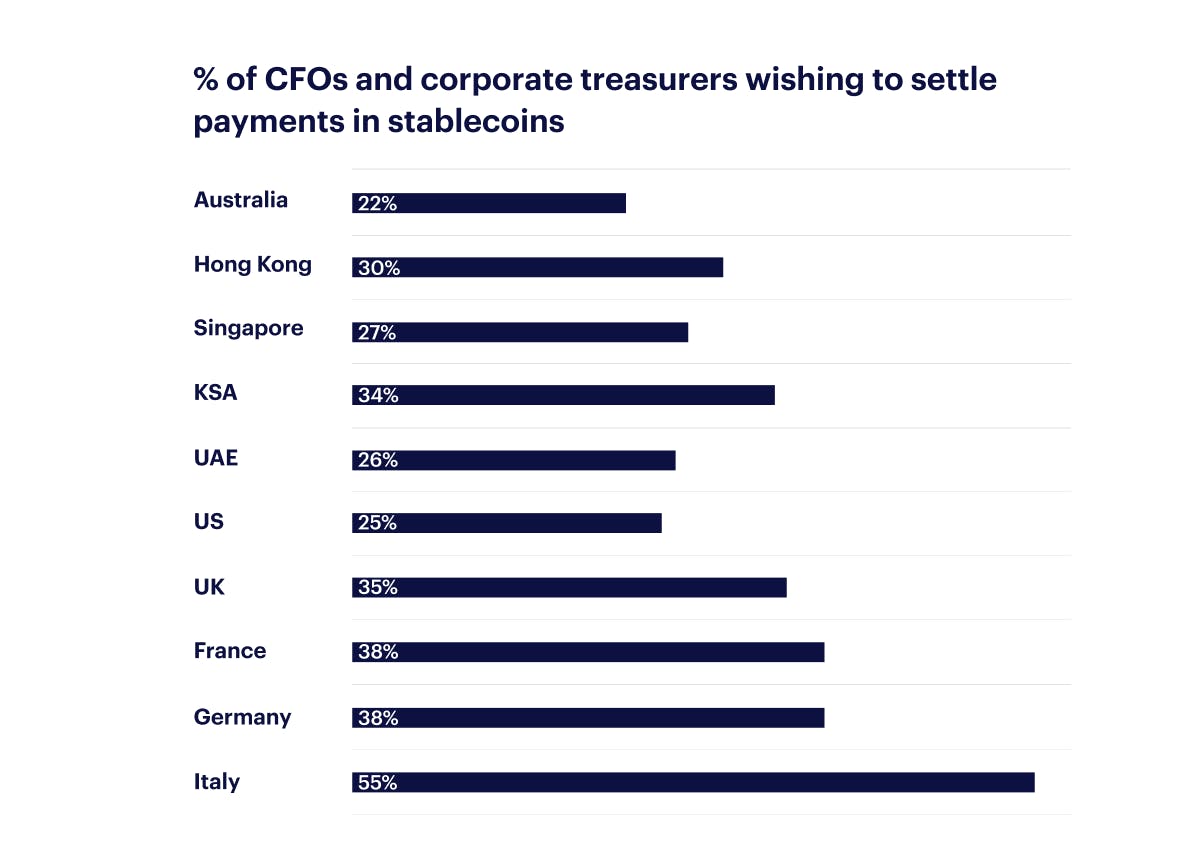 Where are we now?
At the international level, standard-setting bodies have been thinking about how best to regulate stablecoins for some time.
Although seemingly in conflict with crypto's decentralized ethos and foundations, regulation has seen increasing support within the crypto sector. It will give market participants the certainty they need, but currently lack, to continue investing in their propositions. And it will help to build trust in the broader Web3 ecosystem, which is vital to its long-term success.
Ultimately, as a payment services provider, Checkout.com wants to give the businesses we serve as much optionality and choice as possible in how they can receive payment from their customers and move value more broadly. We see potential in different kinds of crypto assets.
However, what holders of stablecoins need, perhaps most of all, from regulation — especially in light of the Terra collapse – is the confidence that these tokens will actually 'do what they say on the tin' and provide stable value. We think it's reasonable for any issuer to meet some core requirements if they wish to launch a stablecoin that claims to maintain a stable value relevant to a specific reference fiat currency.
They should, in our view, be subject to safeguards such as, but not limited to, the following:
Clear regulatory oversight: Issuers should be licensed or similarly authorized by regulatory authorities and subject to ongoing supervision to ensure they remain compliant with applicable regulatory obligations.
Robust reserve requirements: To build trust and confidence, we think it's essential for issuers to maintain backing reserves of fiat and high-quality liquid assets equal to the value of their stablecoins in circulation in the regulated financial system. In our view, these should be held either with licensed or chartered depository institutions with deposit insurance or a custodian approved by the relevant regulator and segregated from the proprietary funds of the issuer.
Openness and transparency: Issuers should also provide monthly public disclosures on the composition and value of those backing assets – another measure we believe is vital to building trust in these digital tokens. Disclosures should, in our view, be verified under relevant accounting attestation standards.
Protections for stablecoin users: Crucially, issuers must grant holders a right to redeem their stablecoins on demand for the reference-fiat currency on a one-for-one basis.
One way or the other, regulation is coming. Well-calibrated guardrails for stablecoin issuers and holders should reinforce the vital role of stablecoins in digital markets. In addition, we believe it will position these digital tokens to break into the wider economy as a genuine alternative to existing payment methods, giving consumers more choice and businesses a new means of reaching new customers and new markets.