Customize your Hosted Payments Page
Last updated: October 26, 2022
If you'd like your Hosted Payments Page to match your brand design, we can customize the logo, brand color, and page footer for you.
Reach out to your Account Manager or [email protected] with the files and specifications mentioned on this page.
---
You can add your brand logo to the page to add consistency to the user journey.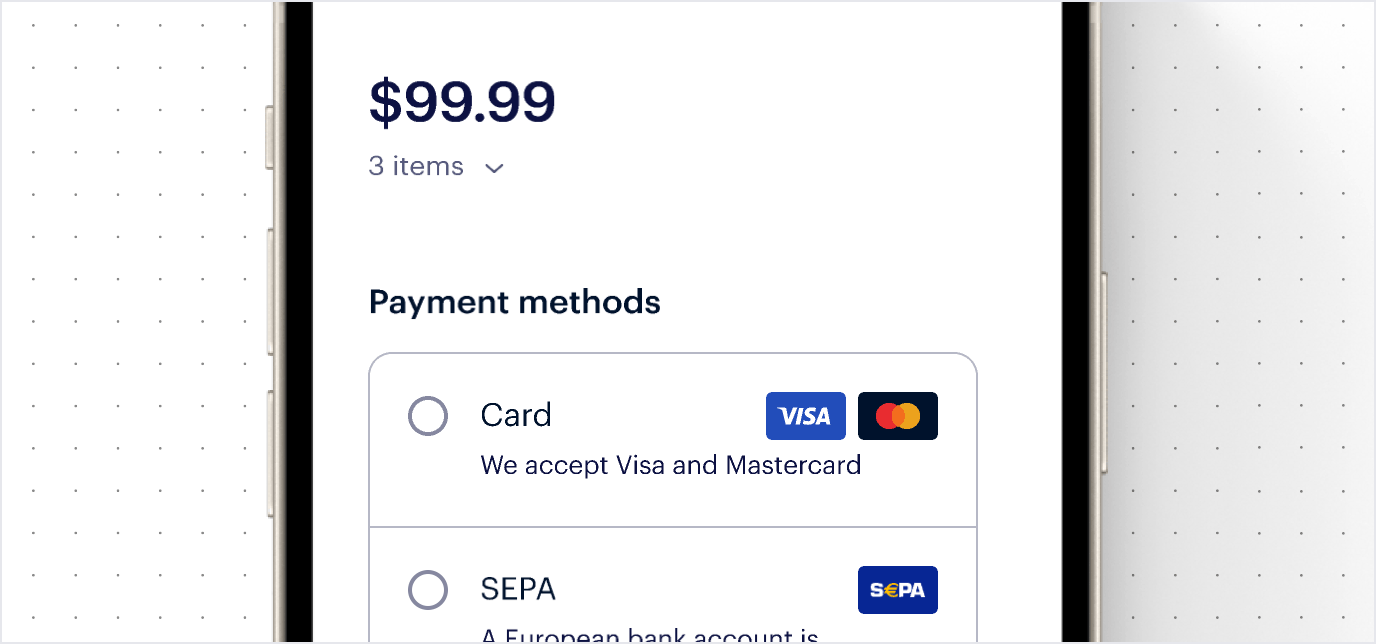 Your logo should be supplied with the following file properties:
File format: JPG, JPEG, or PNG
Maximum file size: 256KB
Minimum dimensions: 50 pixels x 50 pixels
Maximum dimensions: 80 pixels x 200 pixels
---
You can specify a primary color to apply to the page background and primary button, to match your brand color.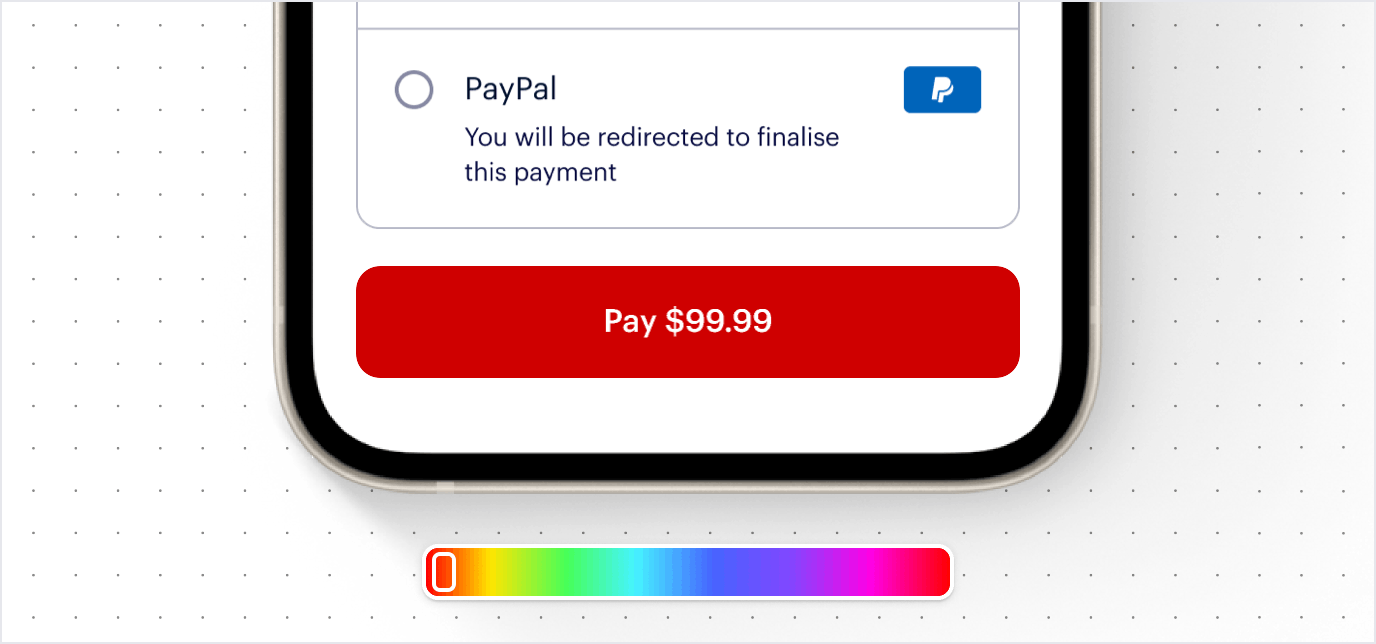 Your brand color should be supplied as a hex color code.
---
You can remove the Checkout.com branding from the page footer's secure payment text.