Embedding our Operating Principles
At the start of 2022, we launched our refreshed operating principles which translate our mission and values into concrete actions for our people, in a way that is both meaningful and practical. They are:
Solve for the customer
Create a positive legacy
Stay focussed, be accountable
Act as one team, respect all voices
Embrace humility
We gathered some insights from five of our colleagues who tell their story on how the principles are embedded in their everyday roles at Checkout.com and across the wider business.
Solve for the customer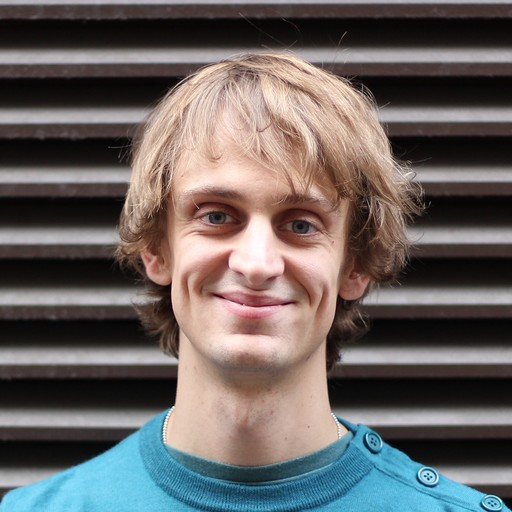 When Matt Harris, Senior Manager Merchant Insights UK joined Checkout.com, he was surprised when "multiple senior executives asked teams what they had heard from the customer and talked about the importance of validating assumptions". Instead, Matt had expected he would have to help sell the value of proactive customer research. He states "...this was a company for whom being humble and eager to listen to the customer came naturally. For anyone passionate about the customer, that is a dream."
Fast forward to the end of Matt's first year here, merchant insights are now at the heart of our evolving brand. We're able to re-focus what we want merchants to know us for, confident that we're doing so with clarity about merchants' real needs and challenges. He believes that solving for the customer is embedded not only into his every day, but also the wider structure of the company.
Create a positive legacy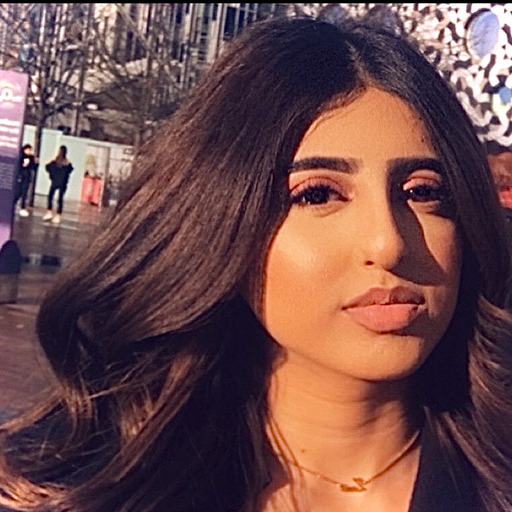 Zena Begg is currently leading the global Crypto underwriting process for the UK and has had some wonderful development opportunities throughout her journey here in helping her create a positive legacy.
She has trained and coached team members around Crypto, suggested changes and improvements to the underwriting process and has been able to trial out a brand new process worked on by herself and the wider team, benefiting our merchants tremendously. Zena has been able to collaborate with various stakeholders from legal, to risk, compliance and even commercial. All working together as one to make the crypto process as smooth and efficient as possible for the future of finance and our merchants.
Zena states "...Crypto is ever changing and growing and it's great to see so many teams and individuals coming together to work towards a common goal of creating a positive legacy."
Stay focussed, be accountable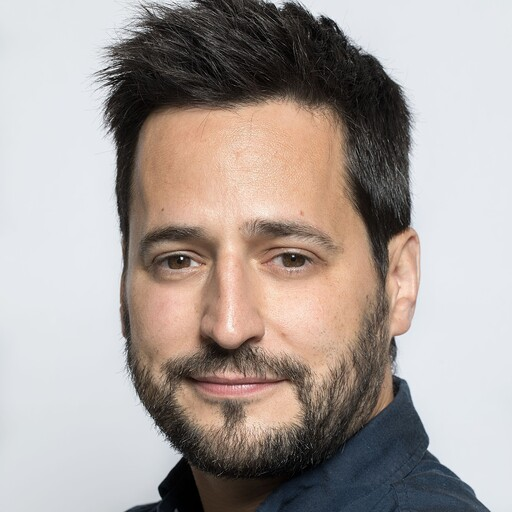 As Senior Manager of Sales Engineering, Javier Casas believes that staying focussed and being accountable at Checkout.com can appear in many different ways such as "...joining forces to increase acceptance rate of our merchants… offering our best customer support or doing our best to reduce payment disputes."
He gives a specific example of some client work with Freshly Cosmetics who wished to capture more revenue over peak season. At Checkout.com, we analyzed their payments data including over 200 unique decline codes - to find opportunities for optimisation: "the Checkout.com team continued pushing by optimizing their payment strategy to improve Freshly Cosmetics' authorization rates."
"From HR to sales engineering, from marketing to finance, we all are focused and moving in the same direction: Helping your business thrive in the digital economy."
Act as one team, respect all voices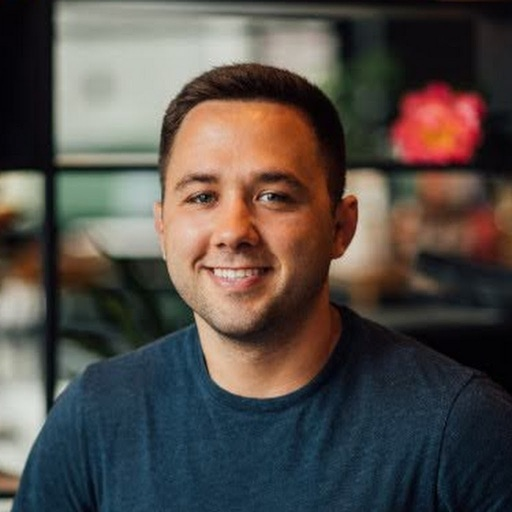 Our Customer Success Manager, Matt Donohoe believes that working across various locations and cultures contributes to successful collaboration on projects that he works on every day, such as managing a global portfolio of merchants. "At Checkout.com we put a massive emphasis on acting as one team and respecting all voices…it's important for me to frequently bounce ideas off of our global colleague base that expands across a variety of backgrounds/life experiences?- and always challenge my way of thinking."
Matt, along with the rest of our people at Checkout.com, operates within the multiple continents where our offices are based as well as nurturing and managing relationships with customers across the globe. Taking an example from some recent work he has done with a customer he explains, "The diverse backgrounds and viewpoints are always a good way to challenge one another's thinking and a great reminder that the partnership is truly global." Our operating principle of acting as one team and respecting all voices has strengthened our partnerships with merchants across the globe.
Embrace humility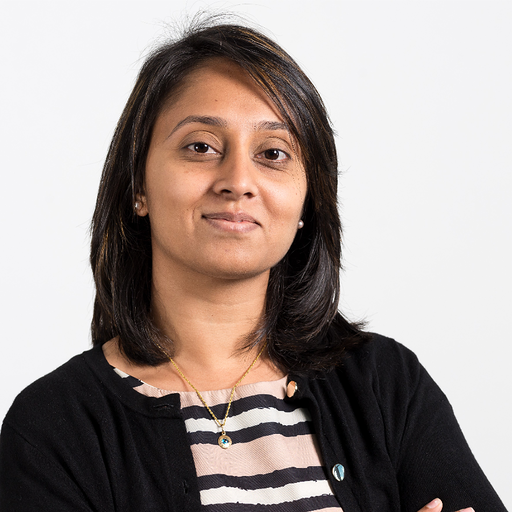 One of our Senior Customer Success Managers Lovena brings forward a fantastic example of embracing humility when working on challenging projects.
"One of our merchants was encountering technical issues with the integration between Checkout.com and Chargebee for recurring payments. I worked with them to understand the impact to their business and in the end we found a solution by collaborating across teams for a mutual understanding."
Lovena was working across four different time zones while trying to help one of our merchants based in the US, with the help of the technical team based in India, Checkout.com's integration team in the UK and herself in Mauritius. Now, the merchant is more than happy with our services and this experience has helped build a solid relationship between us.
At Checkout.com, our people are continuing to embed the Operating Principles across their careers and live out our values in their experiences.