Checkout.com Moves Into New London Headquarters
Located in London's Fitzrovia neighborhood, the 18,000 square-foot office boasts five floors of workspace and an outdoor rooftop terrace that can be used for lunch, informal meetings, or just chilling out. Just a few blocks from our previous location, the new office is surrounded by restaurants, boutiques, tasty cafes and a buzzing nightlife.

When researching properties for the new office, "We were looking for a place where our people would feel a natural sense of collaboration," says Mark Collins, Office Manager, "Our company is growing rapidly and we needed a spacious office where employees could continue to feel inspired and innovative."
First impressions are everything – the new welcome floor immediately immerses visitors into Checkout.com's culture with cool, modern and friendly vibes. Other functional, yet design-worthy, upgrades include private phone booths throughout all floors, a shared cafe area that doubles as a forum or meeting space and special conference rooms outfitted with whiteboard-walls so our tech and engineering teams can to do their best work.
Checkout.com continues its commitment to being green, so we've done away with plastic water bottles and single-use coffee pods in favor of filtered taps and bean-to-cup coffee machines.

Here are some fun facts on what it took to get us into our new home.

Without further ado, let's 'check out' the new Checkout.com space.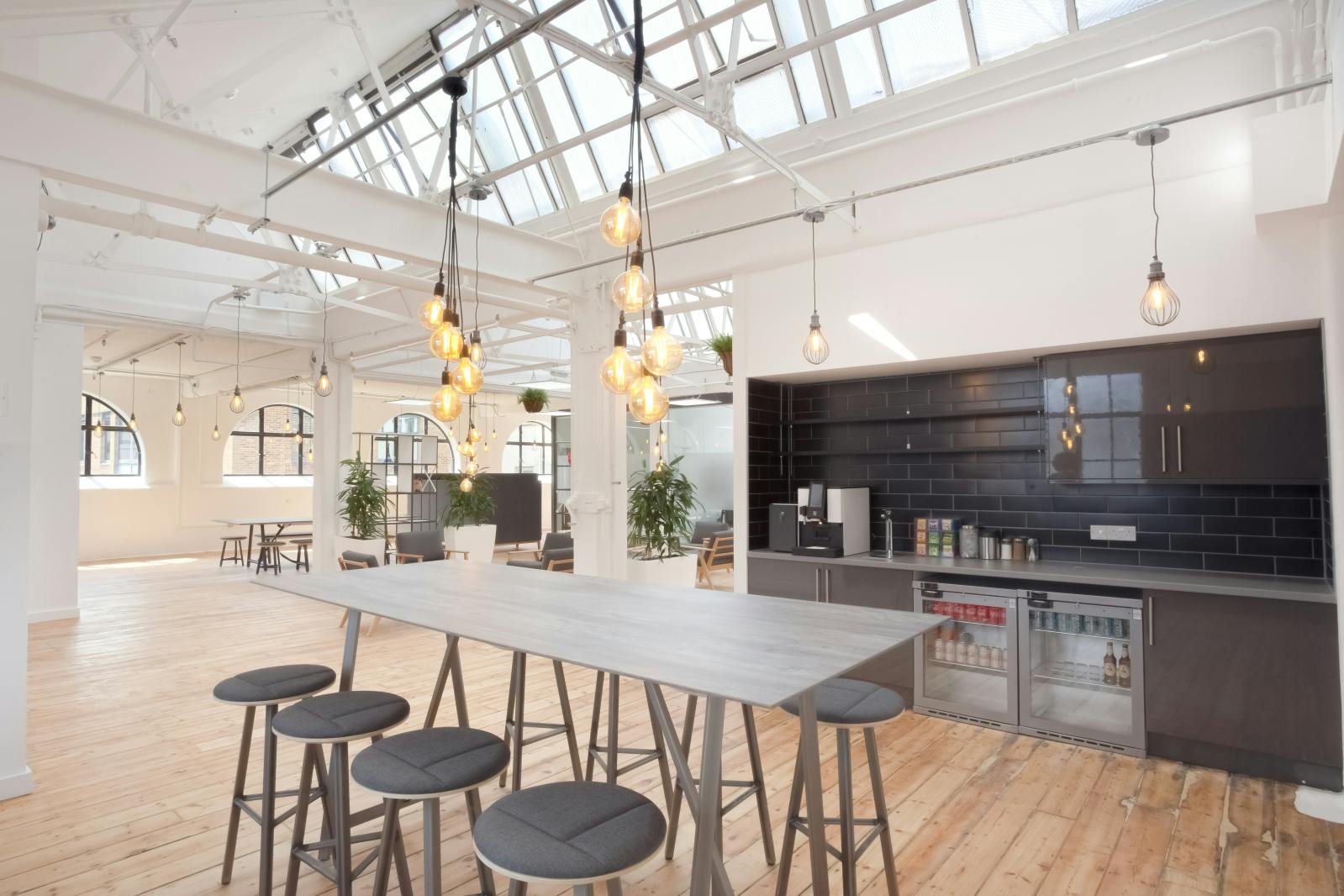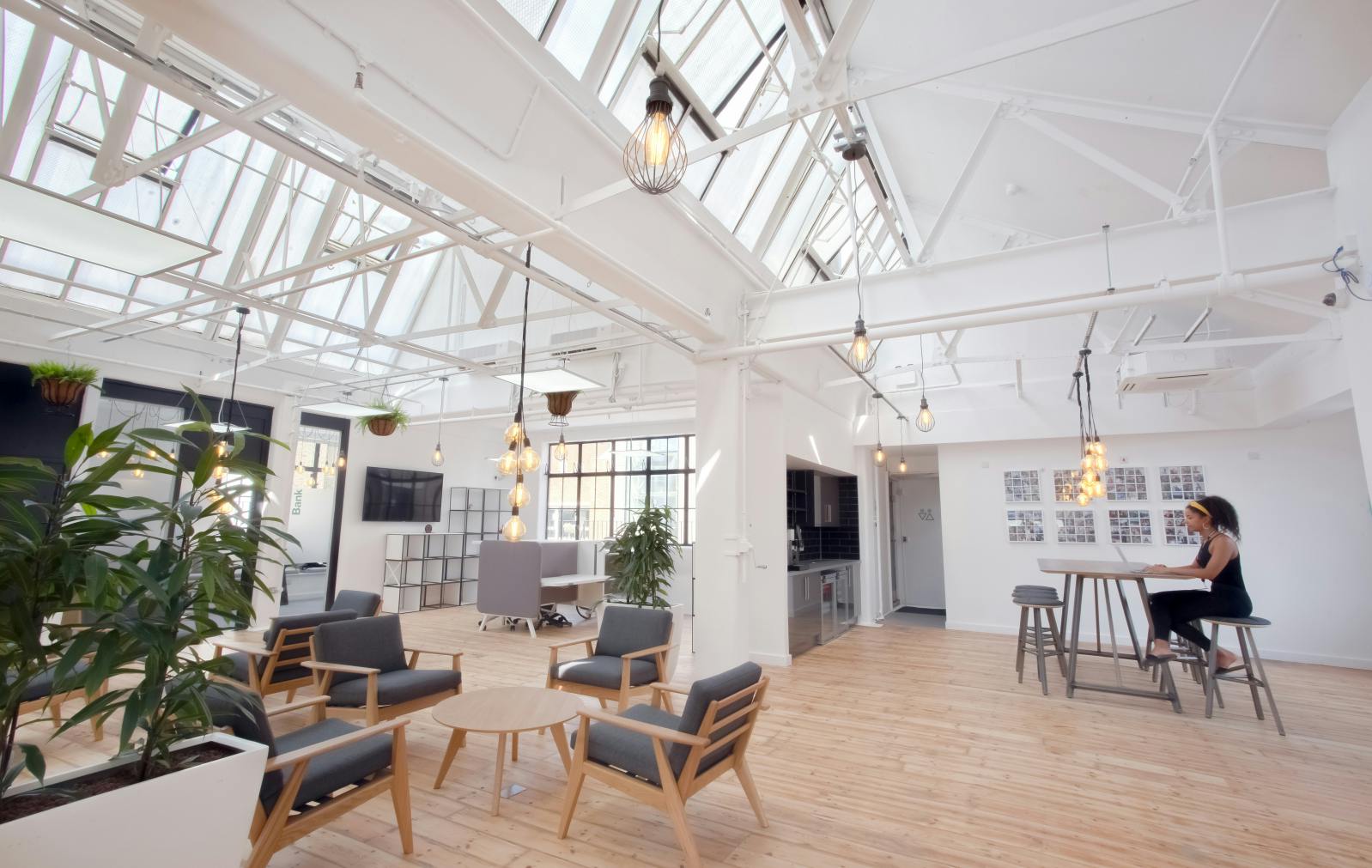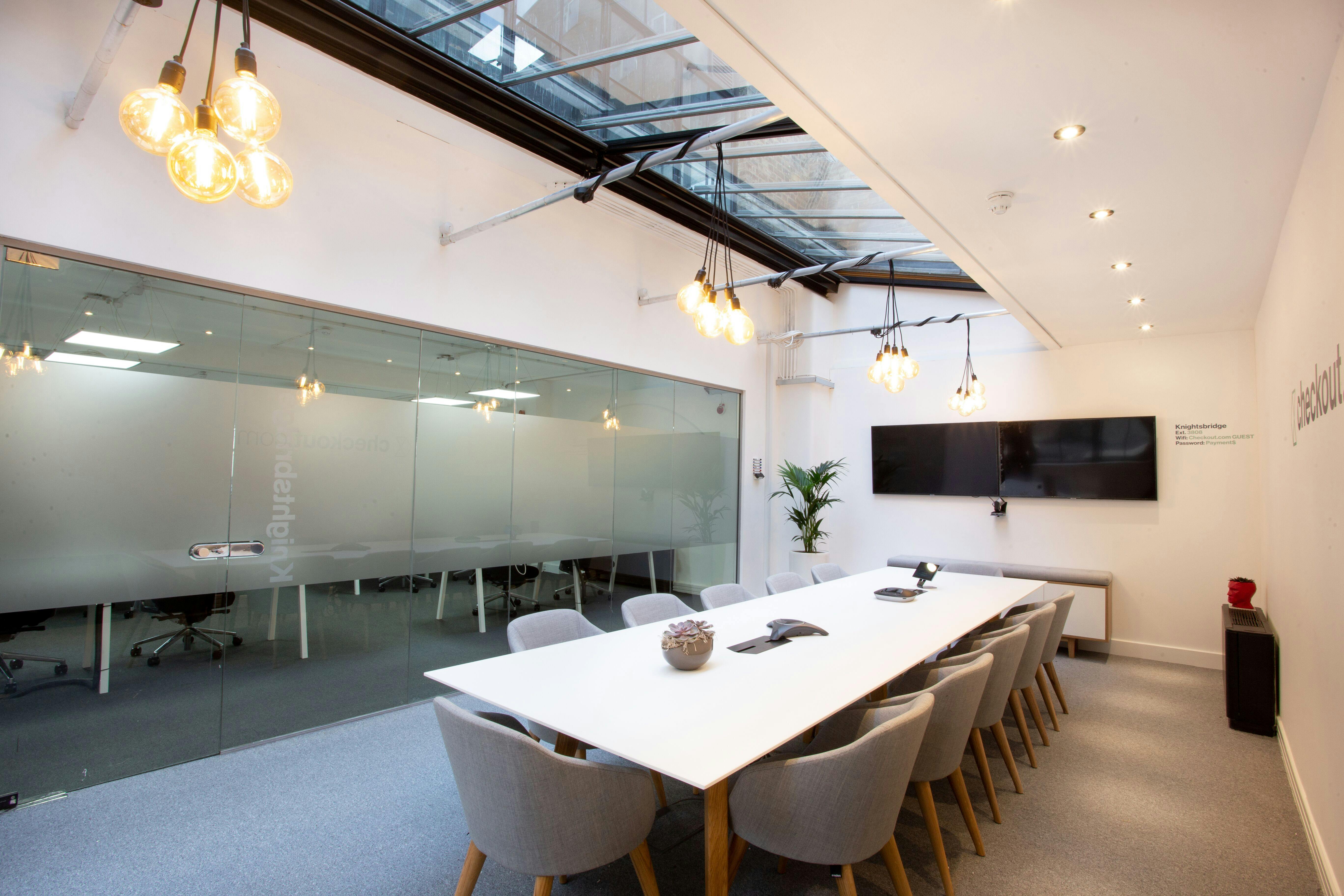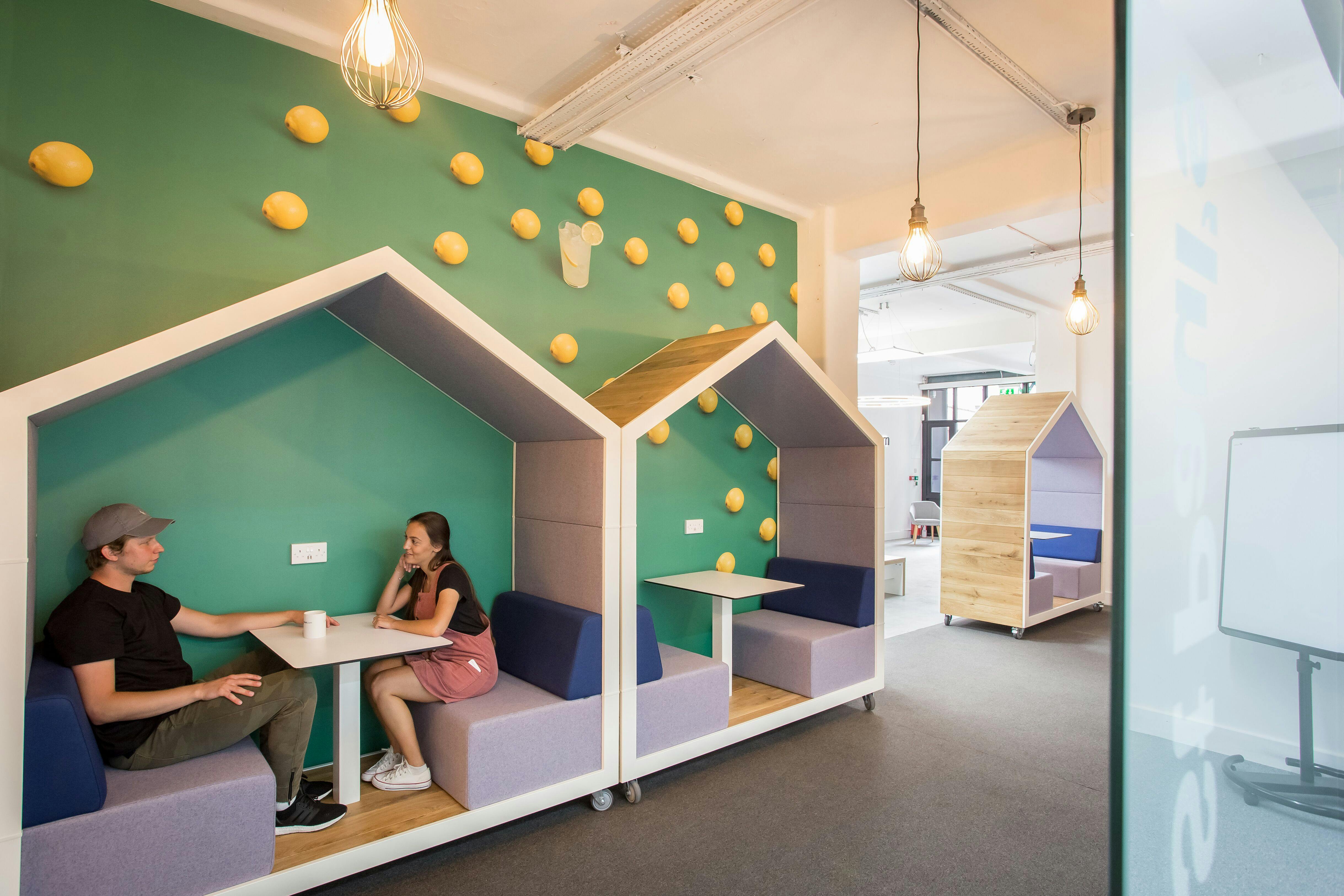 Photos courtesy of Albert Palen Shoots