Mobile
Future-proof your mobile payments
Mobile experiences are at the forefront of today's digital economy. A forward-thinking business needs mobile payment solutions that allow processing of payments quickly, easily and securely. Keep up with mobile consumer trends of today and tomorrow with unified software, global capabilities and robust security.
Unlock the value in your mobile payments
With mobile payment processing taking place across countries, currencies and different customer needs, your mobile payment gateway should help simplify and unite everything you do.
Our payment platform
One platform for all your payments
Our platform lets you process your payments in one place. So you can do things faster and retain more revenue.
Manage everything your way
Customize how you run and manage your mobile payment process flow. Setting up your platform using our modular solutions and different integration types lets your business operate however is best for you.
Payment integrations
Unified payments API
Our mobile payment gateway features a purpose-built API for all payments needs. It gives you faster payment processing speeds, more data and a smoother customer experience. Simply set it up once to unlock all of its innovative features and payment methods forever. 
Payments API
Real-time reporting
Run your business more effectively on mobile with instant data. See how well your mobile payment processing is performing with end-to-end reporting in real-time. Use our granular analytics and expertise to achieve unrivaled payments performance.
Data and reporting
Serve global customers better
Get best-in-class international coverage with mobile payments solutions that use the same innovative tech across all markets. Offer popular payment methods, domestic processing and local currency payments throughout your mobile payment flow. No matter where you're operating we have you covered, offering payment acceptance in over 150 countries. So you can keep your customers happy and grow.
Let customers pay their own way
Give your customers the freedom to pay however they want to. With a variety of payment methods from major credit and debit cards to domestic cards and more. Plus, with our integration of most major and local digital wallets, you can tap into cashless transactions too.
Do business across borders
Our domestic payments processing across 50 countries gives you the freedom to operate the way you want around the world. Offering a unified customer experience across borders means a boost to your approval rates and prevent cross-border payment problems.
Want to learn more about our mobile payment solutions?
Adapt, innovate and thrive with more value from every transaction flowing through your business.
Security for your business and your customers
With your business offering online payments services and mobile app payment processing you need to ensure everything is secure at all times. Our innovative fraud prevention tools offer your business payments security and your customers' protection. Our solution for mobile payments has built-in security that keeps you industry compliant and guarantees safe transactions for you and your customers. If any disputes are raised, resolve them and monitor progress in real-time with our easy-to-use tool.
Manage risk in your mobile checkout flow in your way with custom-built rules and blacklists set to your attributes.
Deal with any suspicious transactions or payments behavior with our machine-learning fraud prevention models.
Automatically stay up to date with any new payments regulations or changes in rules with our 3D Secure 2.0 compliance solution.
"If you have a payments partner like Checkout.com, you're able to create a competitive advantage."
Hassan Mahbub
Head of Strategy at Careem
blog article
The rise of mobile commerce in APAC
To win the hearts, minds and wallets of consumers in Asia Pacific, merchants must provide a world-class mobile commerce experience.
checkout explains
What are alternative payment methods?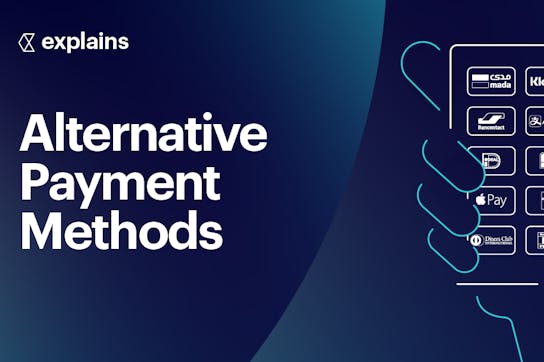 In a rapidly evolving payment landscape, consumers are increasingly adopting alternative payment method.
blog article
The rise and future of social commerce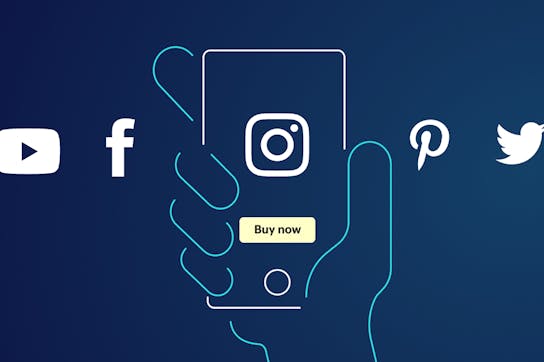 The future of social commerce is already here – it's just not evenly distributed.
Download our reports and guides