Customize your Hosted Payments Page and Payment Links
Your brand. Everywhere.
Checkout.com is excited to let you know that our Hosted Payments Pages and Payment Links are now customizable.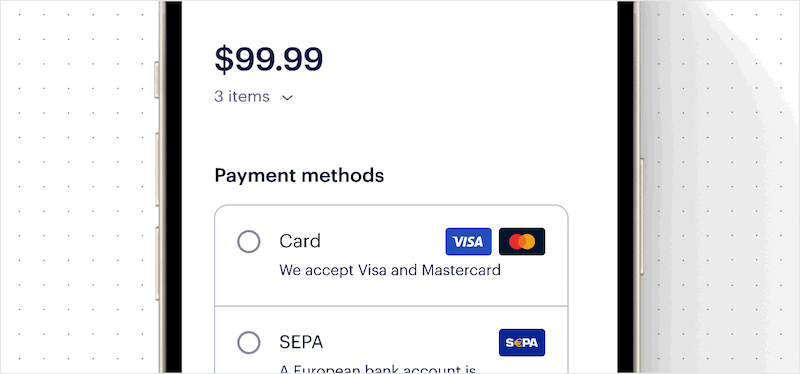 What is a Hosted Payments Page?
What are Payment Links?
Payment Links allow you to accept payments through any channel or device – email, social media, live chat, or text message. All you need to do is send the Payment Link to your customer, and it will take them to a Checkout.com-hosted payment page for them to complete their payment.
What's new?
Display name – Customize this to reflect your brand or website instead of your trading name
Logo – Add your logo to your payment pages to extend your brand visibility
Brand color – Your brand color can be used to shade the 'pay' button and the background of the payment page
Checkout.com branding – Toggle the Checkout.com logo on or off and make the decision on displaying this to your customers
These changes allow your payment pages to be an extension of your identity. By personalizing them, you can increase your customers' confidence with a seamless and secure experience when paying for your products and services.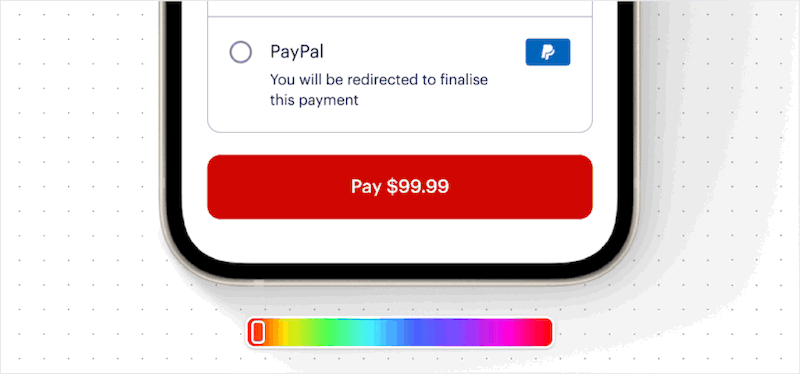 Once updated, your customers can see these personalizations each time they pay using your Hosted Payments Page, Payment Link or Google Pay.
To update your pages or find out more, please contact your Customer Success Manager or email support@checkout.com.