Did you miss part one of this report?
We uncover key insights like how 88% of MENA consumers plan to maintain or increase their ecommerce spending into 2023.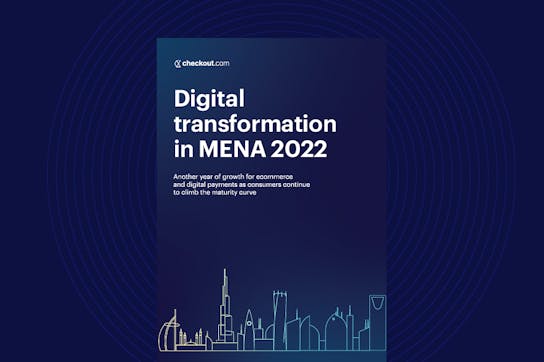 Report
Digital transformation in MENA
Looking at today's most powerful trends shaping the digital economy across MENA, using year over year data from 15,500 MENA consumers since 2020.