It's all yours
Thanks for downloading our SCA guide. Start exploring the guide below. We've also sent a downloadable link to your email for easy access.
Download now
Want more?
Explore our guides, reports, case studies and articles.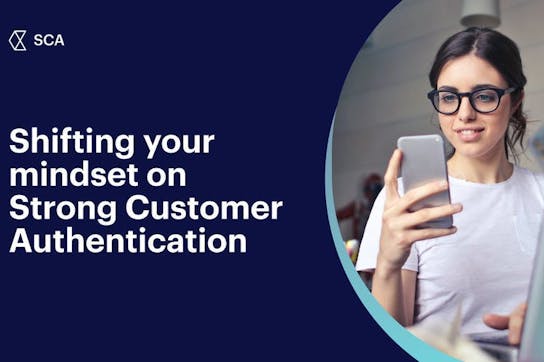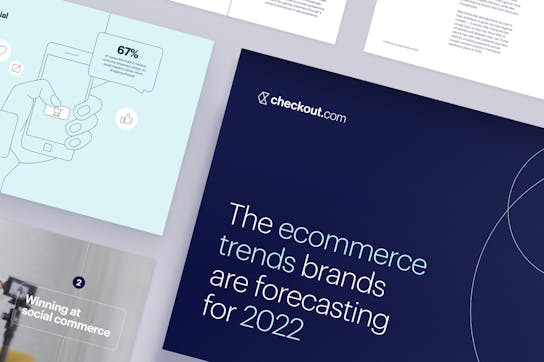 Blog
2022 ecommerce trends in focus
Our research finds efforts to drive environmental sustainability, mitigate fraud and unlock new growth channels will define ecommerce in 2022.