Make payments your superpower in 2022
A multitude of factors will make 2022 a defining year for ecommerce. Social shopping is poised to explode and customers will expect more personalization, optionality and ease of use. And then there's the increase of online fraud.
At the heart of every challenge and opportunity sits a smart payments strategy. Discover more about how payments innovations will enable you to thrive.
Download your report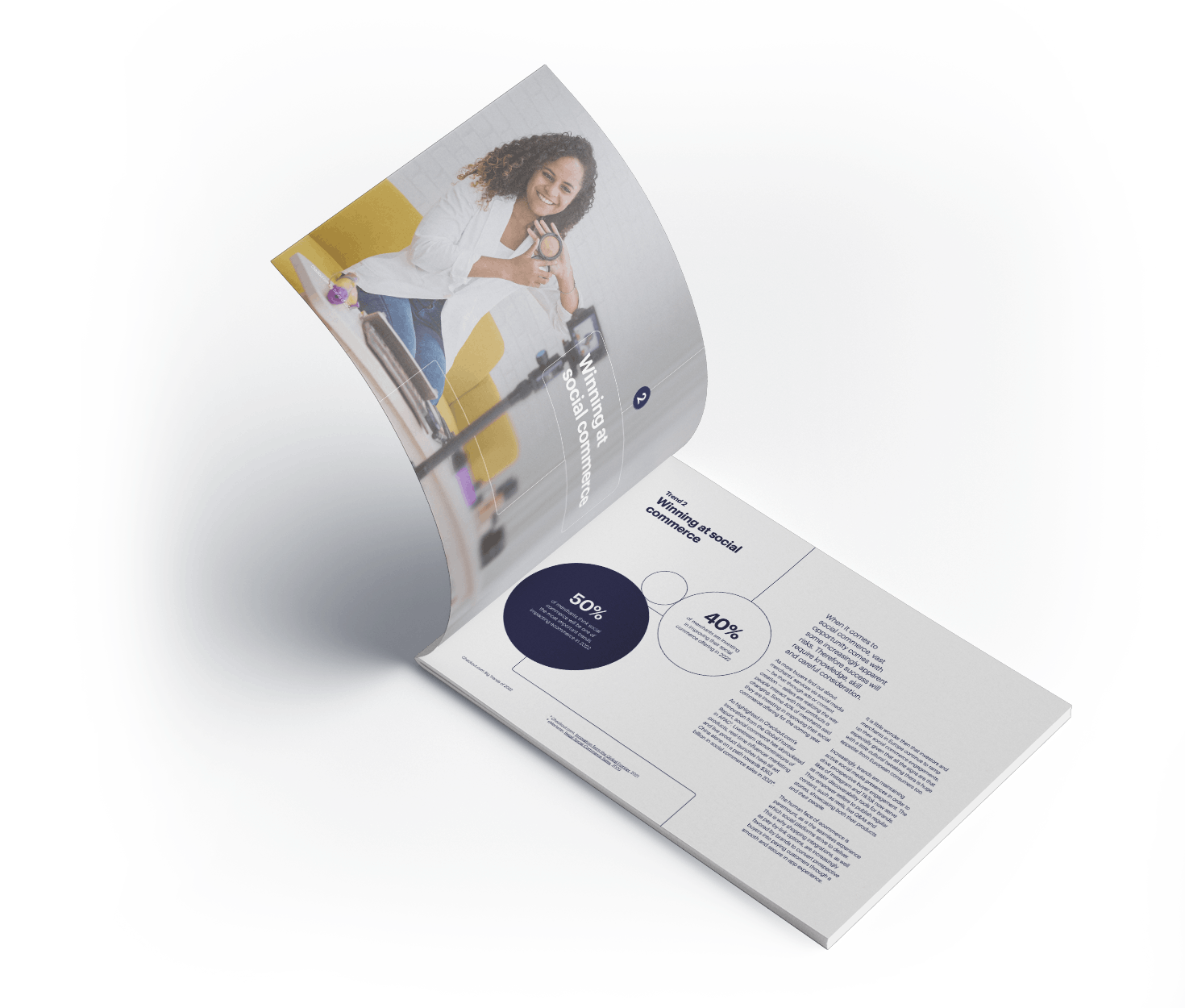 In this report, you will learn about:
The opportunities of social commerce

The growing importance of earning trust online

Tapping the power of marketplace platforms

How ecommerce businesses are protecting against fraud
Table of Contents
6 Chapters

20 Pages

15 Min Read
01.

Introduction

02.

Environmental sustainability

03.

Winning at social commerce

04.

Payments optimization and diversification

05.

Combating fraud and cyber risk

06.

Getting a foothold in the marketplace hype