Buy now, pay later: all you need to know
In Europe, 23% of consumers use buy now, pay later (BNPL), while in APAC (24%) and MENAP (20%), the picture is similar. These numbers are on the rise. The pandemic was an initial driver but now a multitude of other factors have come into play to create a perfect storm for BNPL.

However, around the globe, regulators are keeping watch and may well step in to provide better safeguards for consumers.
Access the guide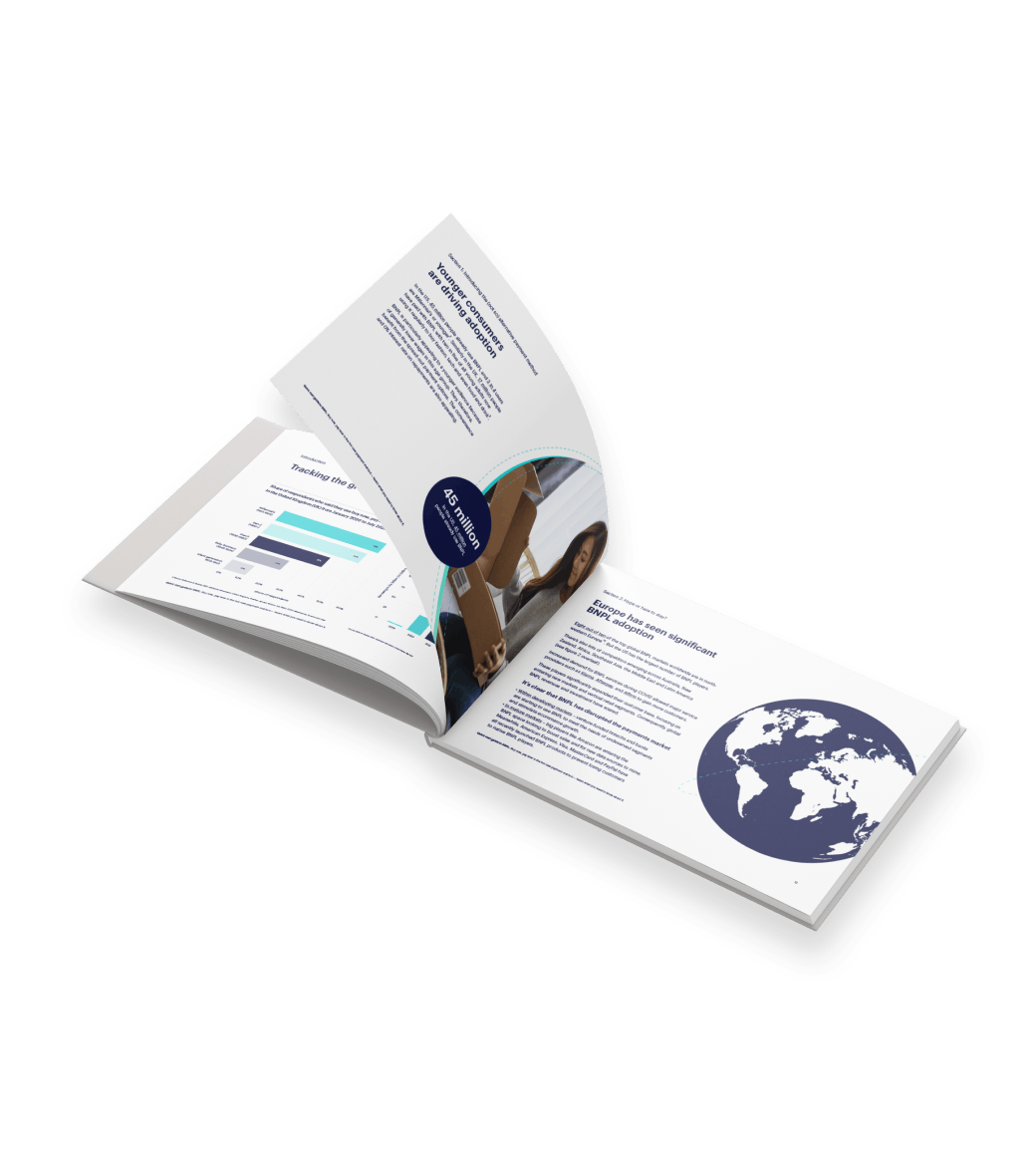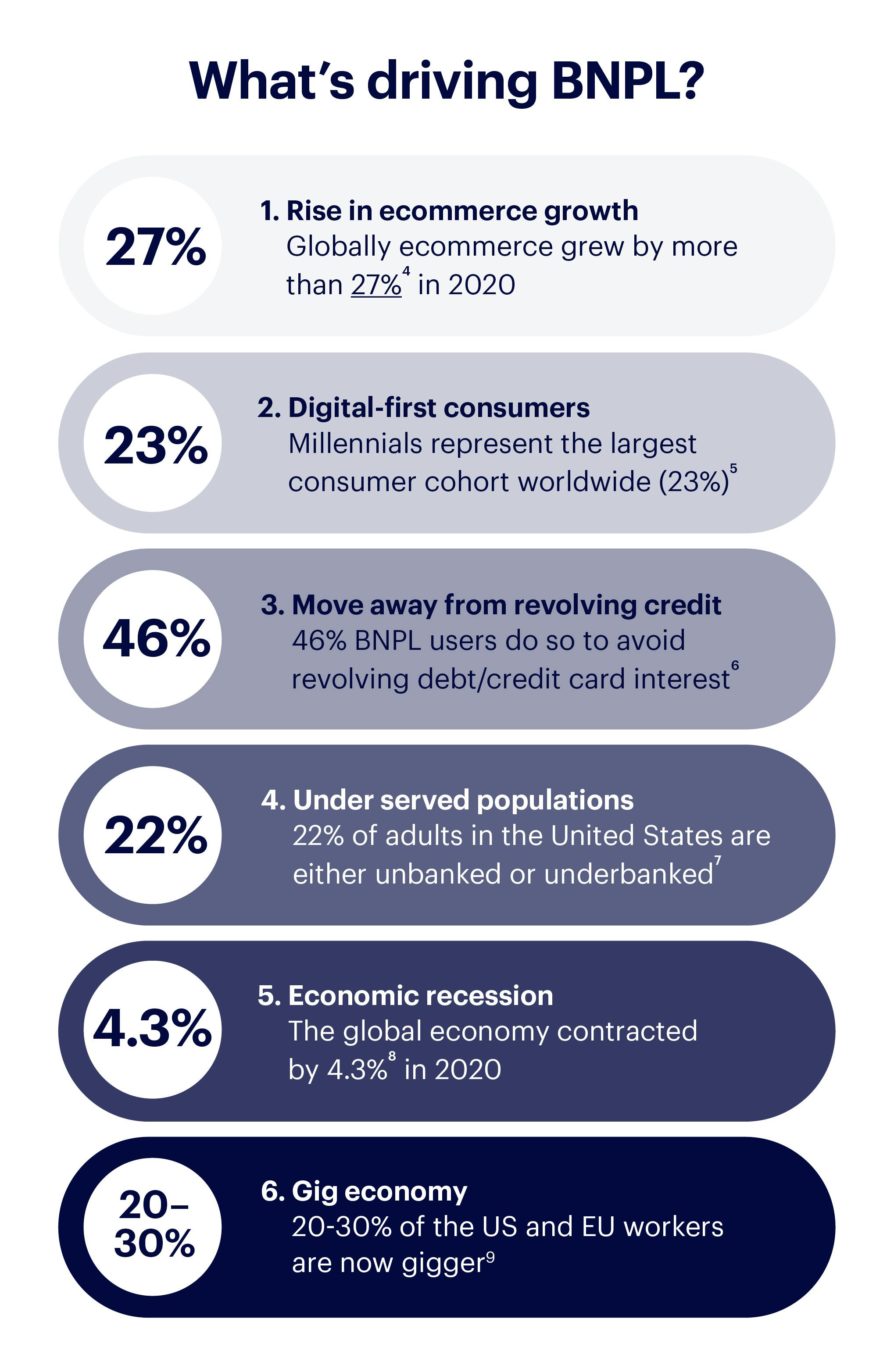 To decide whether it's right for your business, we've created a guide. In it, we explore:
The factors driving the rise of BNPL

How merchants are benefitting

Which consumer demographics are using it

The key challenges to offering BNPL

Six hacks to help you, if you add BNPL to your checkout
Table of contents
7 Chapters

28 Pages

20 Min read
1

Introduction

2

Introducing the (not so) alternative payment method

3

Hype or here to stay?

4

What's in it for merchants?

5

To BNPL or not to BNPL – navigating the challenges

6

Six ways to smartly leverage BNPL

7

What's next for BNPL?