On-Demand Webinar: The Payment Optimization Blueprint
Leverage data to improve performance and boost the bottom line
It's never been more critical for merchants to optimize payments to reduce costs and increase conversions. Yet, given the complexity of the payments ecosystem, coupled with the limited visibility many businesses have over their payment flows, it's an area of opportunity that's largely unexplored.
Watch the webinar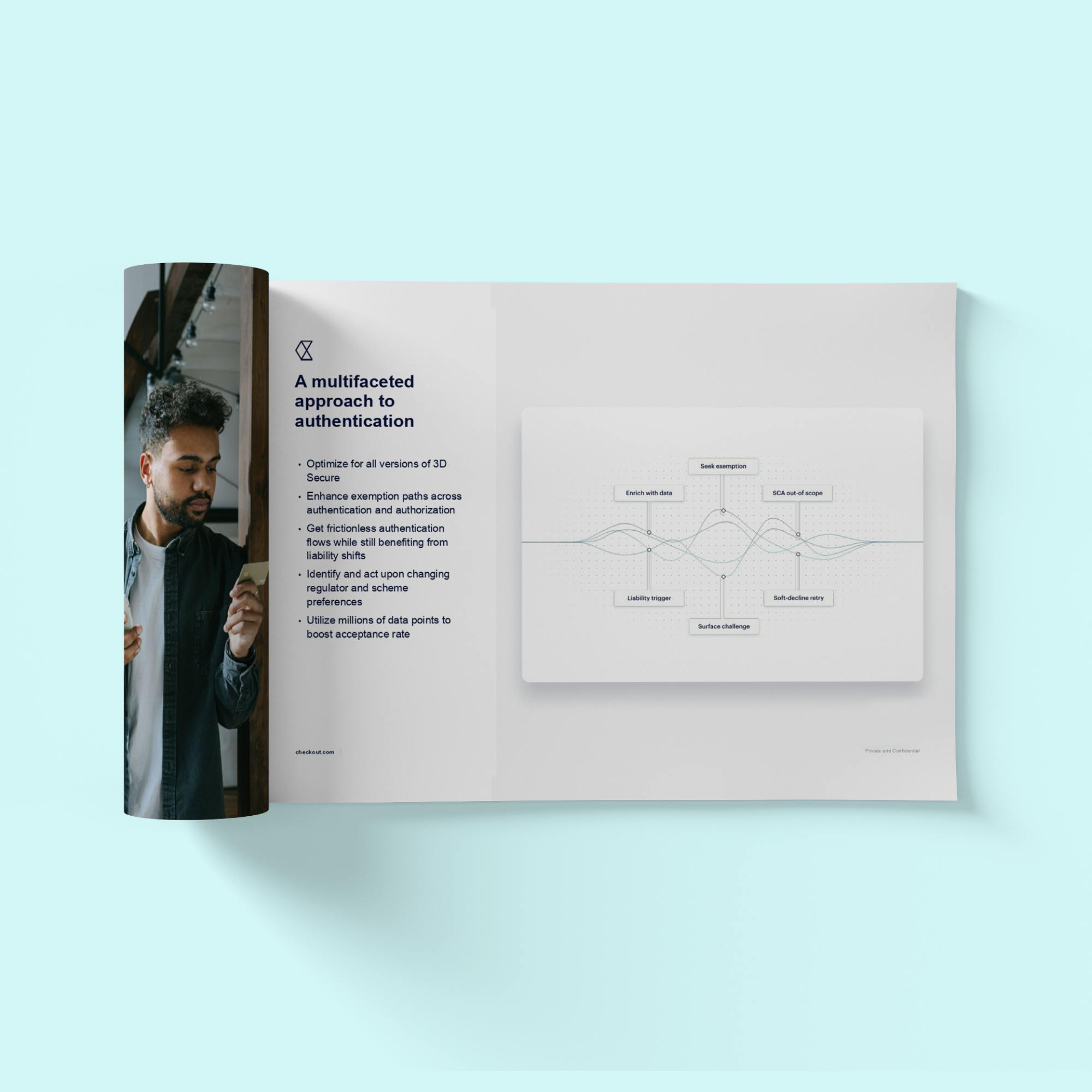 Fill in the form to watch the webinar
In this webinar you'll learn:
The best practices for analysing and reducing payment costs.

How leading businesses use payments data to improve performance, reduce payment costs, and manage risk.

What to expect for payments processing in the future.