Retail research report
The new state of retail
In this exclusive report, get insights from over 10,000 consumers and 500 retail ecommerce leaders on the future trends which will revolutionize online retail. 
Plus, we explore how digital payments can cut costs, unlock more revenue and deliver the new experiences that customers demand.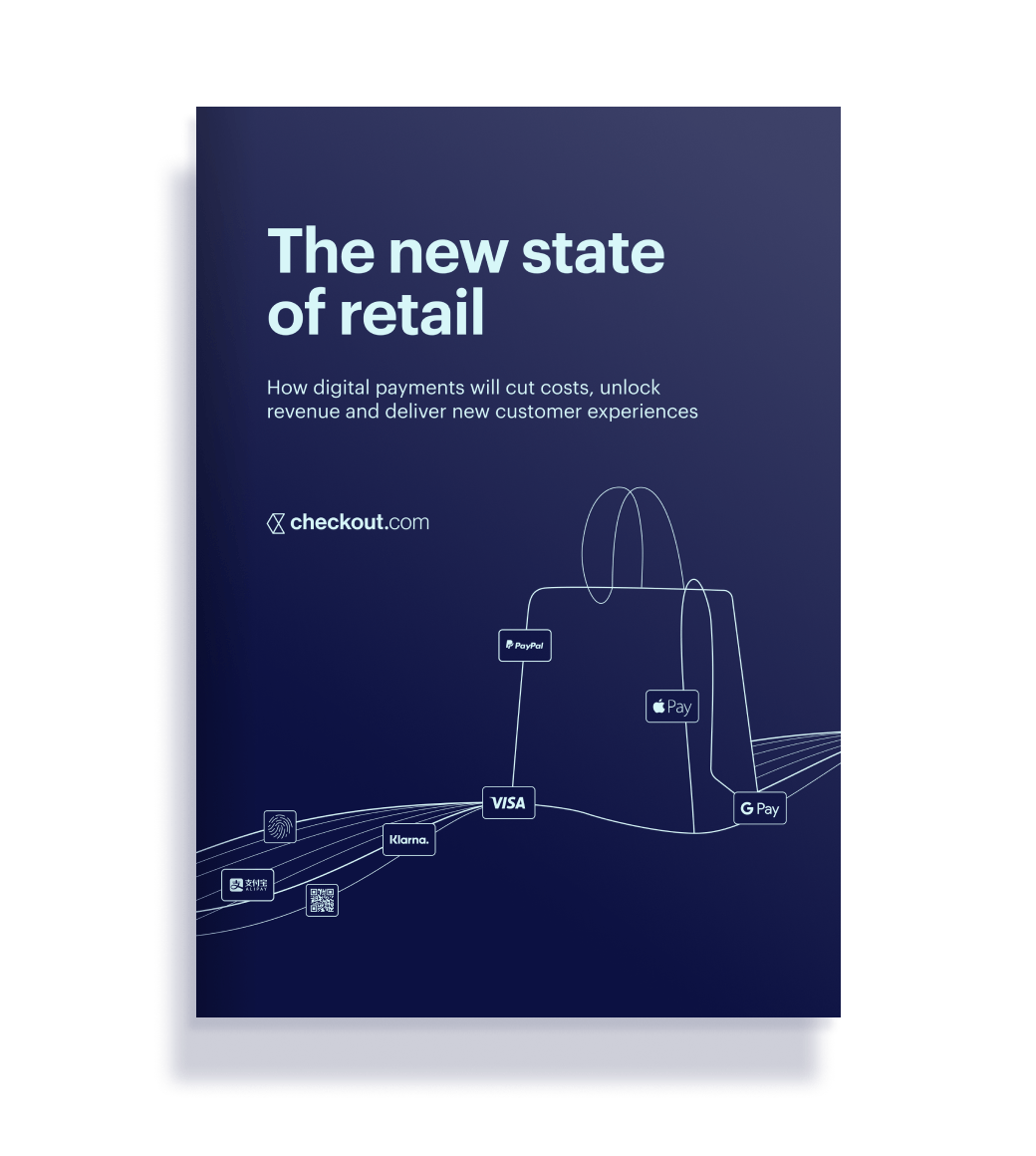 Report highlights:
43% of ecommerce merchants lost revenue because they couldn't offer local payment methods in countries where they saw a surge in demand. Learn why payments are now a fundamental strategic priority like never before. 
97% of ecommerce CEOs believe the industry needs to innovate its business models if it is to stay relevant, profitable and resilient in the next 18 months. Leaders believe digital payments will be the number one enabler for ecommerce model innovation, learn why and how. 
75% of consumers in Europe and the UK say the future of retail is digital and 30% are actively looking to try new digital payment methods in the next 12 months. 61% of consumers say retailers must invest more online if they want to survive. Get granular data about what consumers want and how to deliver.
59% of retail merchants don't receive a transparent breakdown of the costs of payments and 40% say they have been significantly hurt by interchange fees in the past 12 months. Unpack the costs merchants face and how to take control.