Connected payments
Unlimited opportunities with connected payments
Unlock more value in every transaction with connected payments.
What are connected payments?
They're the future of payments. They help you make better business decisions, faster. They let you do complex things without the complexity. They empower you to adapt, innovate and grow.
Why should I invest in connected payments?
You deserve more than plain old payments. Connected payments are so much more. Stop leaving money on the table. Stand out. Build resilience.
Black boxes and paradoxes: The real cost of disconnected payments
Together with Oxford Economics, we're shining a light on the hidden value of payments. Our new report reveals never-before-seen insights from 1,500 business leaders and 5,000 consumers.
Download research report
We're calling time on payment flow headaches
We've identified two common payments challenges. We call them the Payments Inefficiency Paradox and the Payments Optimization Gap. They're seriously bad for your business. But the good news is that connected payments solve both.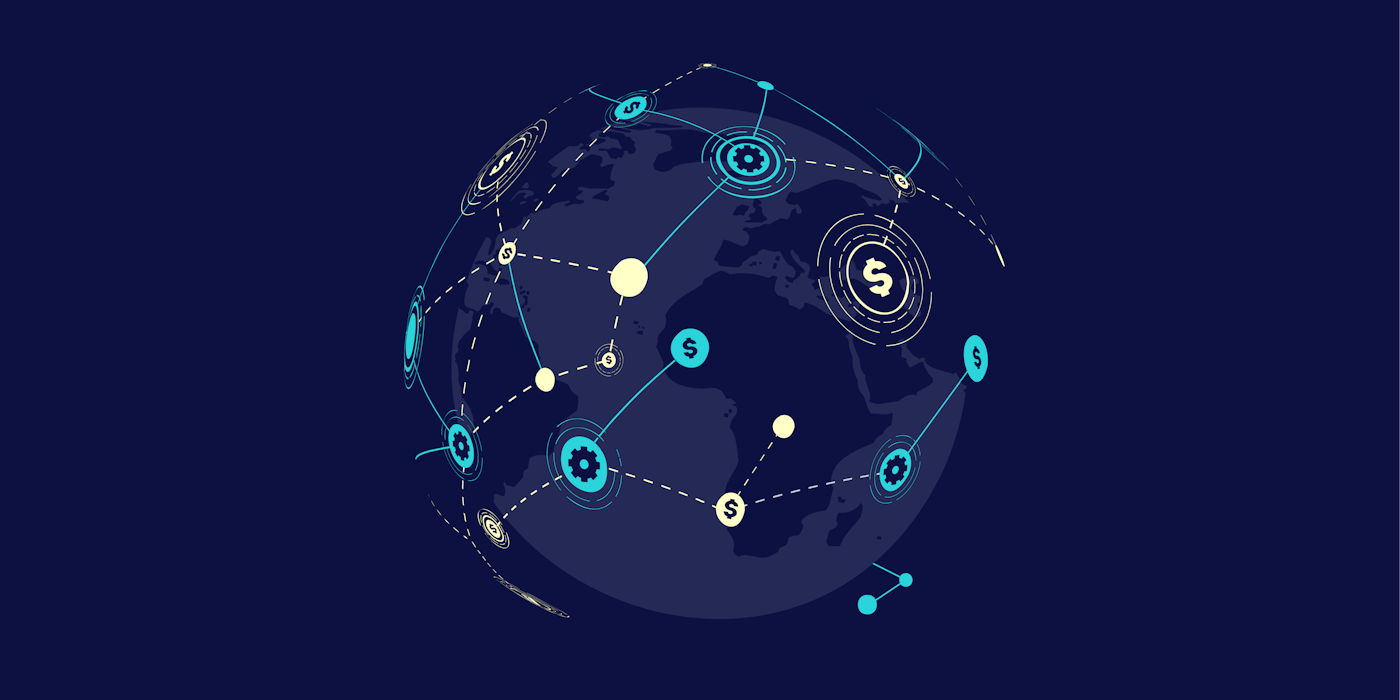 What is the Payments Inefficiency Paradox?
When you scale and accept more payments but end up with less value from each of the transactions. Growth is great. But as operational complexity builds up, it starts to cost you. Our connected payments technology cuts through to keep you on track.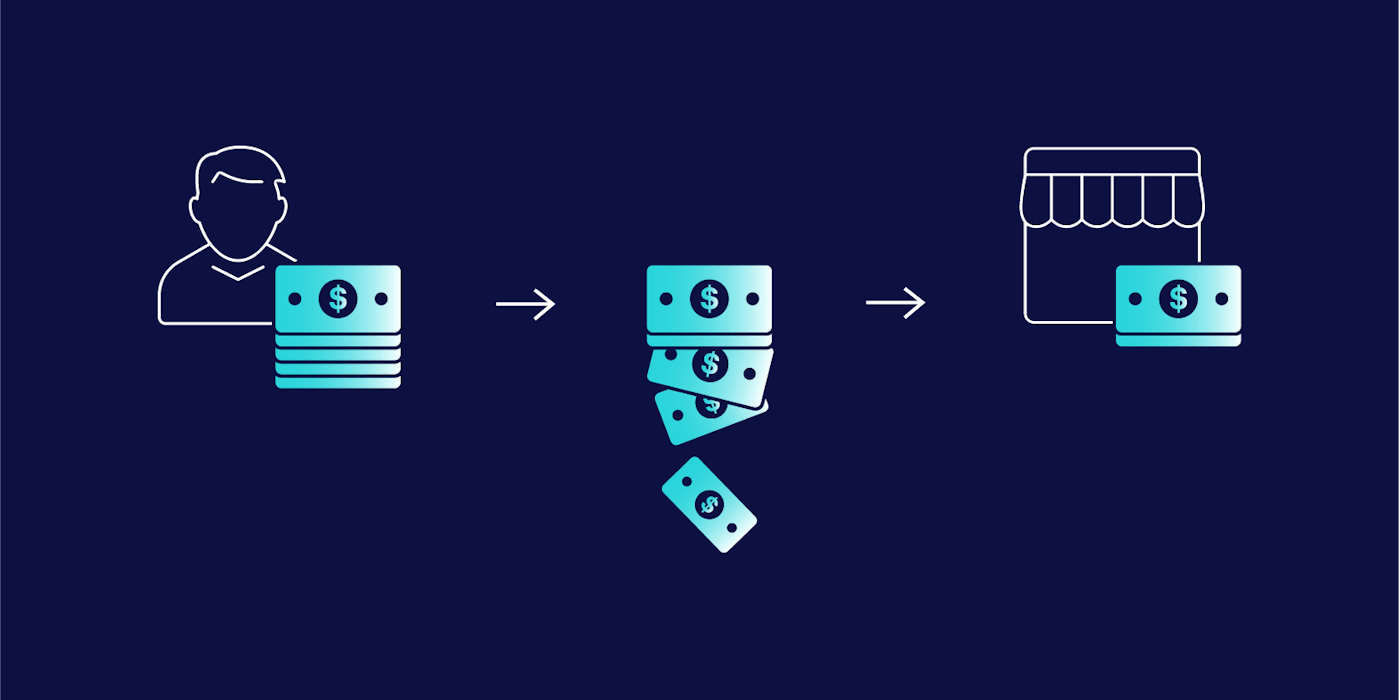 What is the Payments Optimization Gap?
It's the monetary difference between the value you could and should be generating through connected payments and the current value achieved with old technology. Our suite of connected payments technology helps you close the gap.
What are the benefits of connected payments?
Your payments, your way
Customize your payments for the unique needs of your business. With our modular solutions.
Instant, transparent and accurate insights
Deeply understand what's causing acceptance rates to dip or declines rates to soar. And fix it.
Future-proofed agility
Change direction at speed. Handle new regulations without breaking a sweat. Fight fraud with confidence.
Meaningful growth
Expand to more markets. Create exciting new revenue streams. Serve more customers. Change the world.
Outstanding customer experiences
Let your customers pay quickly, seamlessly and securely. And they'll keep coming back.
Payments that perform
Increase your revenues with more reliable acceptance rates.