Perspectives on MENA's travel, fintech, food and retail scenes
Business leaders in the Middle East and North Africa (MENA) are laying a solid foundation for the region's digital economy, especially as it develops—perhaps faster than ever.
It's clear that MENA's market is now hard to ignore. And, after nearly ten years in the region, we've learned there's no end to the potential, drive and dynamism that exists in this diverse and rapidly changing region.
Our latest research shows a growing appetite for payments innovations and new online shopping experiences. So, we spoke with industry experts in fintech, food and beverage, travel and entertainment, and retail to find out just how fast the evolution is transforming these sectors across the region.
Fintech: the rise of BNPL, crypto and web3
We cannot discuss the growth of MENA's digital economy without looking at fintech, which has experienced a steep adoption curve across the region. Our data shows that 82% of consumers in MENA reported using a fintech app in 2022—up from 76% in the previous year—with remittance apps being the most widely used form of fintech. Companies like Baraka and Western Union are growing their footprint in the region as they continue to meet the rising demand for new products like automatic fund transfers (AFTs).
Sargun Bawa, VP Growth, Tamara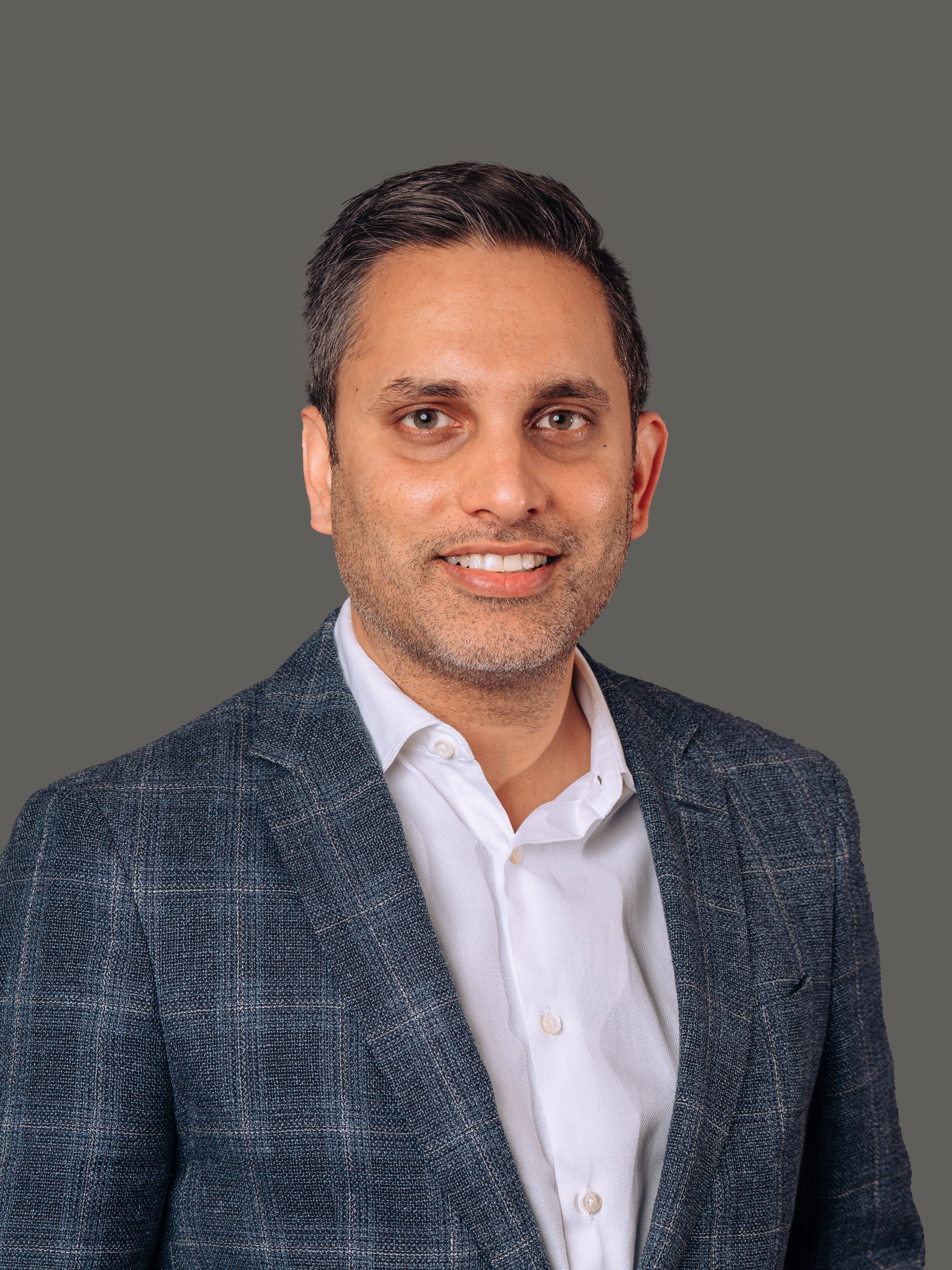 It seems remarkable to say it but in the space of only a few years, and with a phenomenal rate of adoption, the BNPL market in the region is already beginning to mature, both from a consumer and a retailer perspective. Previously, retailers viewed BNPL as just another payment method and, therefore, compared BNPL services to other payment providers, which resulted in downward pressure on rates. However, today we see retailers being super savvy about the BNPL proposition and what it means for reaching and retaining customers.
Zooming in on crypto and web3 payments, our data shows that 55% of participants in UAE and KSA said they'd likely pay for goods and services with crypto or stablecoins in the next 12 months. We spoke with the head of leading MENA crypto exchange BitOasis to get her take on growing adoption across the region:
Ola Doudin, CEO and Co-Founder, BitOasis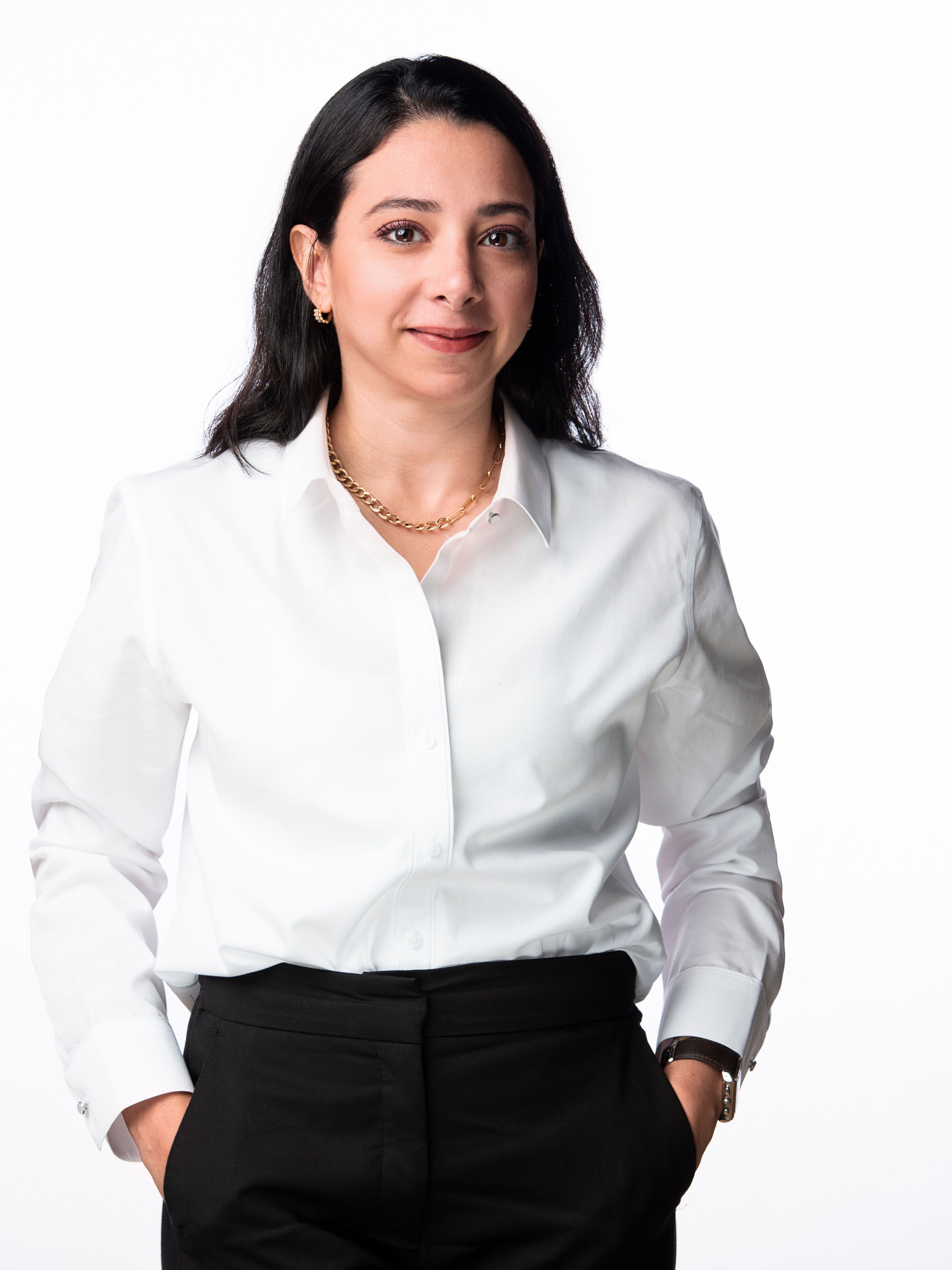 We are in the midst of a significant growth trajectory for crypto in the region and what is particularly exciting is that, crucially, the adoption is multi-pronged. That is to say it is being driven by consumers, regulators and the ecosystem simultaneously. It's a relatively rare combination of forces, but a vital one.
We also believe that access to crypto has a significant part to play in driving up financial inclusion and wellbeing across the region, parts of which remain severely underbanked. To draw any form of conclusion about crypto in MENA feels antithetical since we are so patently at the start, nowhere near the end, of some very significant growth and change when it comes to the role web3 will play in the regional economy and way of life.
Retail: MENA is a long-term play
MENA is home to some mammoth retail conglomerates, and with the advent of numerous aggressive global retail marketplaces, the retail sector is arguably one which has been forced to digitize earliest in the region. Our data shows at least 1 in 5 consumers across MENA are now purchasing retail products online more frequently than last year, with 33% of all consumers shopping more frequently for fashion and clothing online.
A few leaders in the region agree that more change is coming, and only the players that maintain a long-term view for MENA's digital economy will prosper.
Paul Carey, Executive Vice President – Cards & Payments, Al-Futtaim Group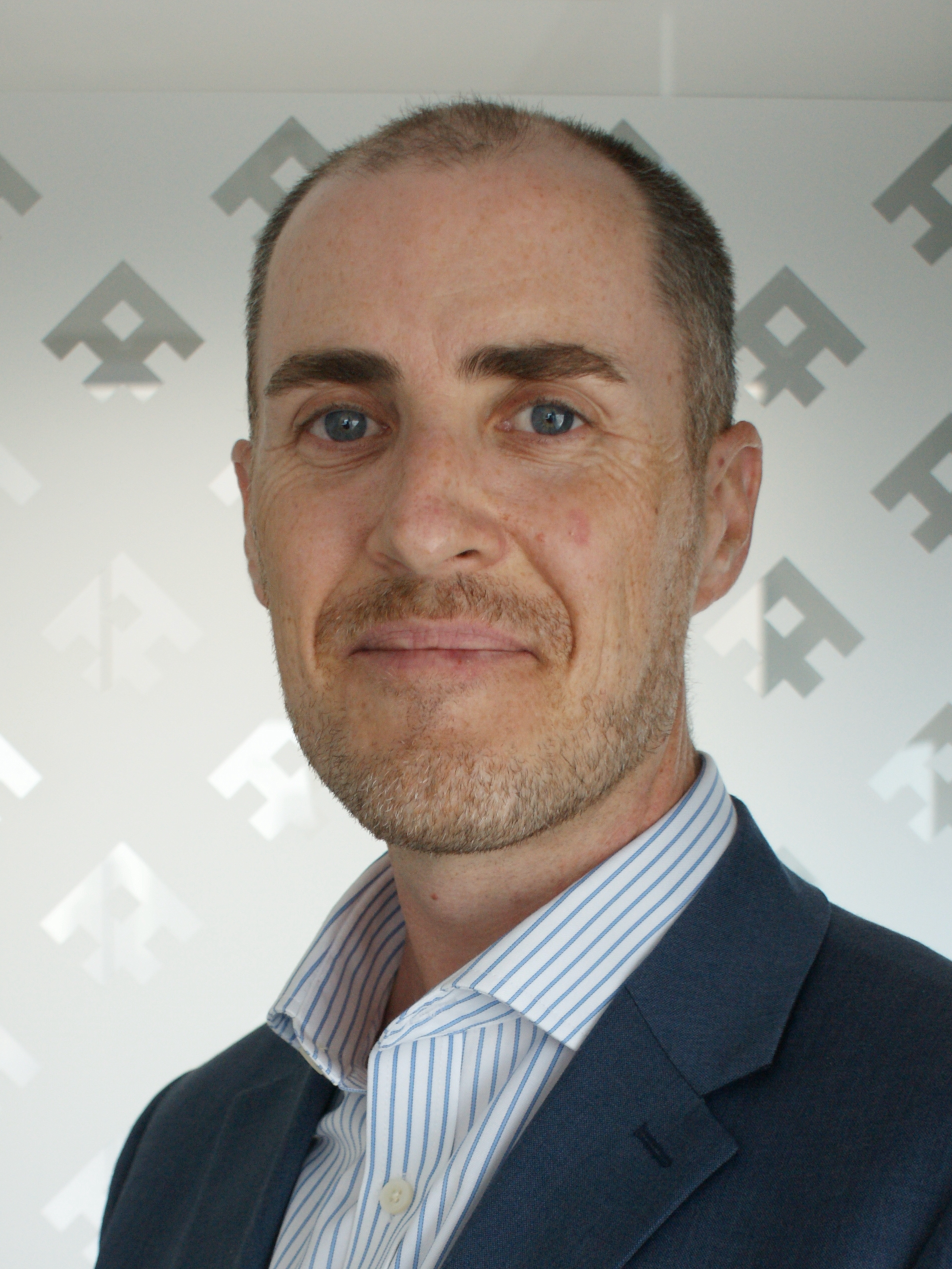 A number of powerful competitive forces are driving this new wave of change. On the one hand, we have a growing young population and the need to win the 18 to 30-year-old consumer is a crucial driver of innovation and digitization. On the other hand, we have seen global businesses that had been playing a waiting game when it comes to MENA now making the region a focus for their market expansion plans.
Naturally, the fast-growing ecommerce market makes reaching consumers here more accessible than ever if you're a global brand. The influx of international players is a wonderful testament to the opportunities presented by our digital economy and a powerful spur for local businesses to keep a laser focus on sharpening their competitive edge.
Food & Beverage: Why community is core to Saudi's digital economy
Like many regions, the pandemic opened consumer's appetite for home delivery services for food and beverage - and MENA is no different with local consumers ordering meals online more frequently than ever before: 53% of MENA consumers purchased food online in the past year while 42% of MENA consumers report purchasing food online more frequently this year than in 2021.
And, experts in MENA agree that the growth of this trend will be driven by close collaboration between industry players and seamless payments experiences.
Ramzi Alqrainy, Chief Technology Officer, The Chefz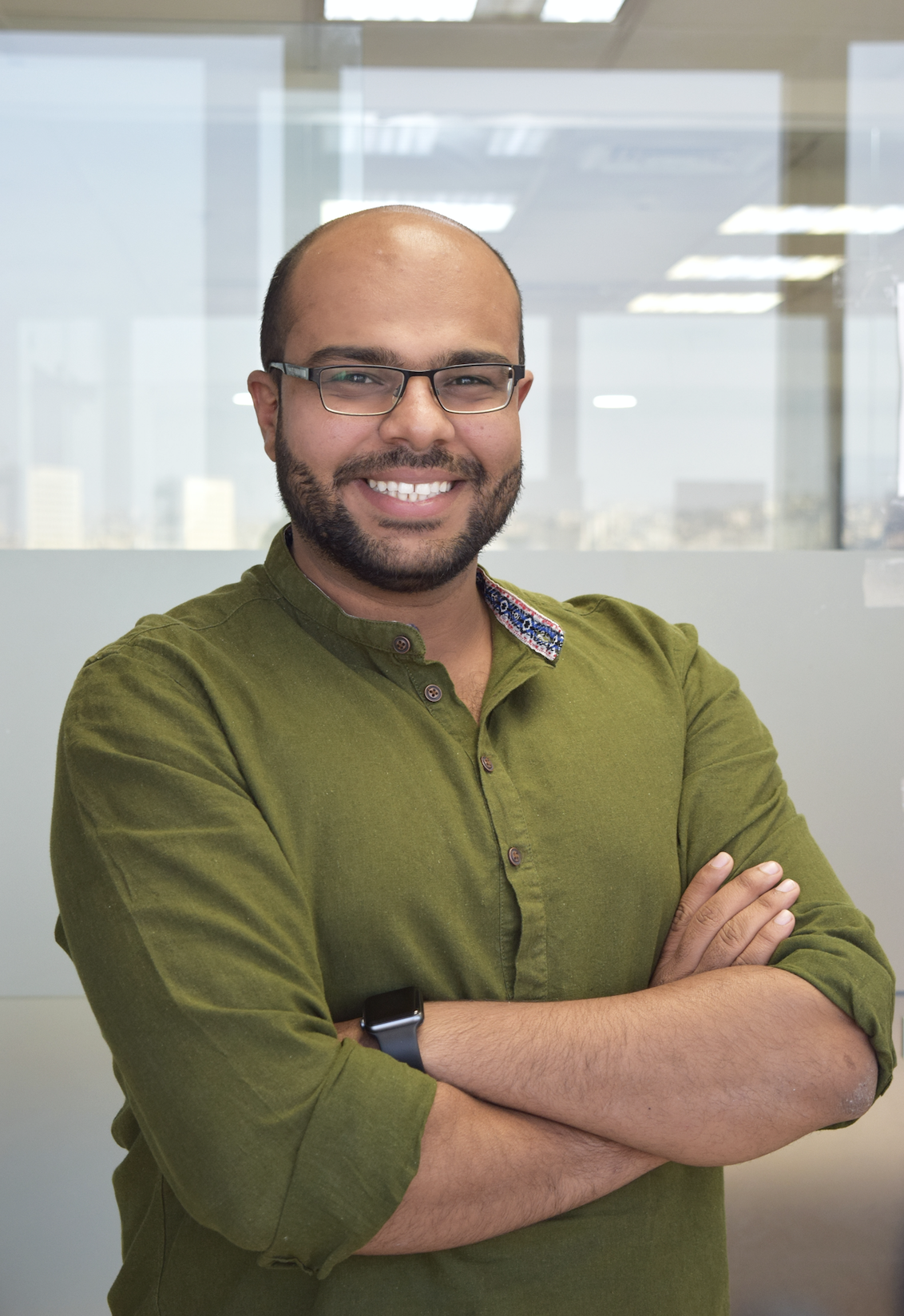 As soon as we integrated online payments into our platform, we saw the true material impact of what became a digital shift that still continues today, meaning that our business keeps growing at pace. Bluntly, if you can't provide your services fast and seamlessly, you're out.

Looking ahead, we need providers to focus on things like microtransactions, or on specific verticals, to help consumers become even more digitally connected in their daily lives. I firmly believe that close collaboration is vital for the digital economy's many stakeholders. It will allow us to innovate effectively and to reach and serve society in its most inclusive sense. Partnership at every level is vital. These days, one provider doesn't need to manage all aspects of a consumer experience from A to Z. We all need to work together. This is the death of ownership.
Travel: adapting to new consumer behaviors in MENA
Consumers in MENA are growing confident in making big-ticket holiday bookings. Our research found that 32% of consumers shopped for travel services online in the past year, with 21% of consumers reporting purchasing them more frequently now than in 2021.
However, one leader in MENA's travel industry highlights the need to adapt to changing consumer habits to succeed in the region's digital economy.
Alexandre Morin, Director Payments - Risk and Fintech, Wego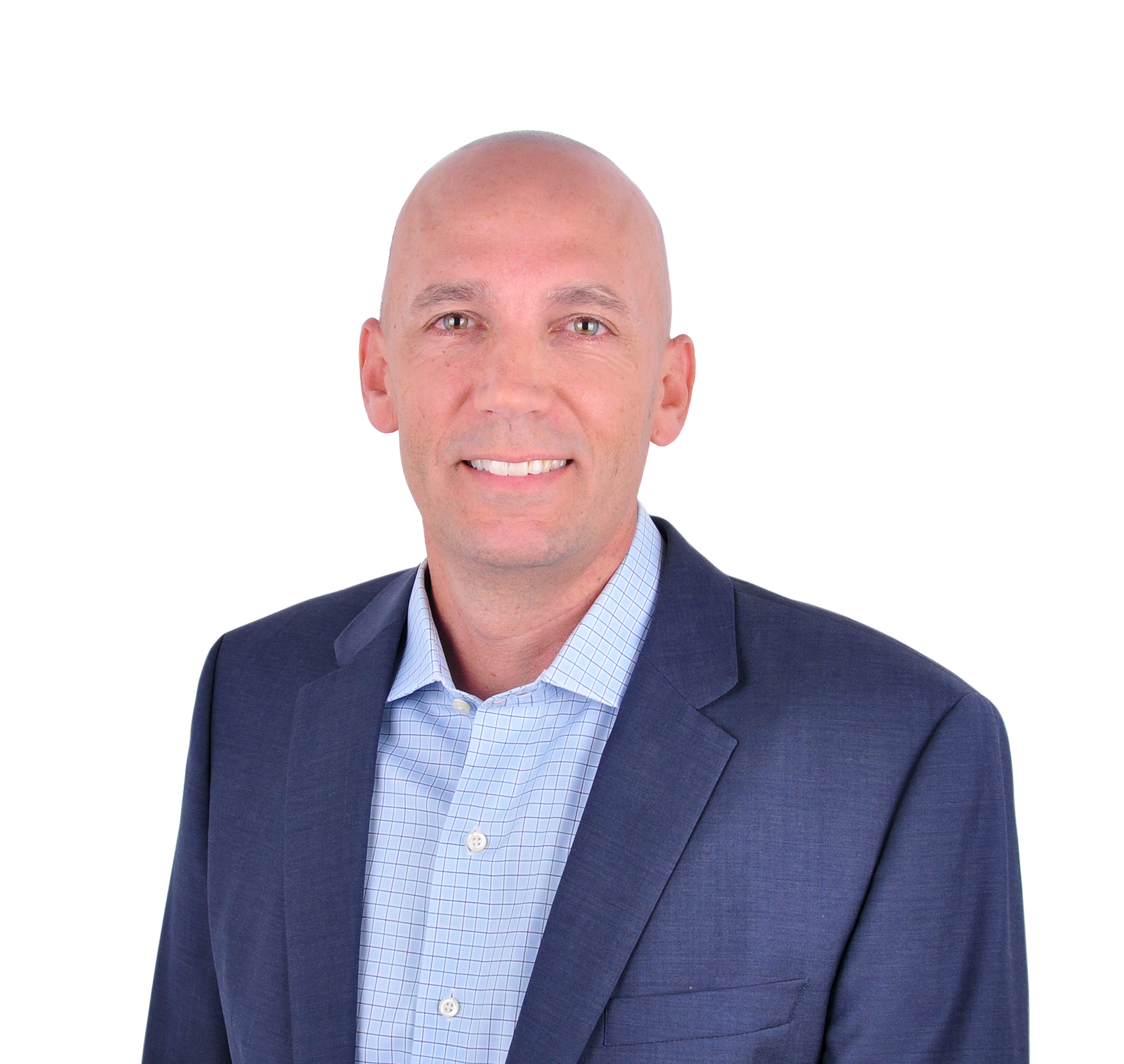 Tourists may be back on track, however, their booking behavior has changed and it has been important for us to be alert to those changes. For example, ongoing uncertainties related to the pandemic and other socioeconomic forces have triggered an increase in last-minute bookings and the demand for free cancellation offers. Nearly 60% of hotel bookings are now made less than a week in advance, with 34% of bookings being made same-day. Meanwhile, c.40% of flight bookings are made within a week of travel.
As travel prices increase, or indeed as people seek out higher-end experiences, customers are noticeably looking for new payment methods which offer financing options such as buy now, pay later.
A path forward for MENA's digital economy
Indeed, many regional merchants have been fast adopters of new digital opportunities but more needs to be done to boost further growth. There still remains untapped potential for the larger merchant groups to co-create with agile startups for standout customer experiences. There is also a need for faster progress towards Open Banking regulations, for promoting products and solutions that leverage access to robust customer data, and for developing local talent to further develop the region's digital ecosystem.