Thank you
It's time to ensure all aspects of the business are firing on all cylinders. That includes payments. Download your copy of our Peak Season checklist to get started.
Download now
Want more?
Explore the latest from Checkout.com.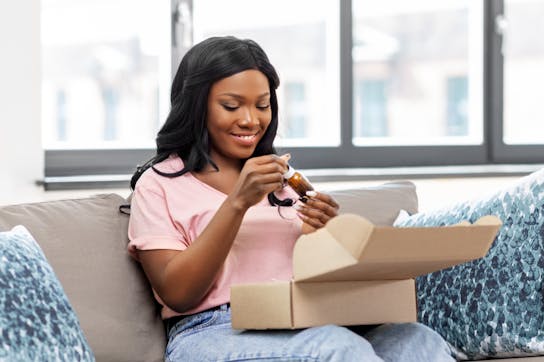 Case study
Freshly Cosmetics give its payments a makeover
One period matters more than any other for Freshly Cosmetics: the time between Black Friday and Christmas. Freshly Cometics increased acceptance rates from around 89% to 98.54% by switching toCheckout.comdays before Black Friday.
Fraud Detection Pro
Protect revenue and build frictionless payments flows with Fraud Detection Pro
Fraudsters are becoming more sophisticated in their tactics, and payments fraud is not an issue any business operating in the digital economy can ignore. With Fraud Detection Pro, a business is empowered to tailor its fraud solution to meet its unique requirements and test, learn, and adapt as new threats emerge.