Unlocking payments potential with Checkout.com
Discover how Checkout.com partners with merchants, driving long-term success and addressing complex payment challenges.
Explore the booklet
Want more?
Explore the latest from Checkout.com.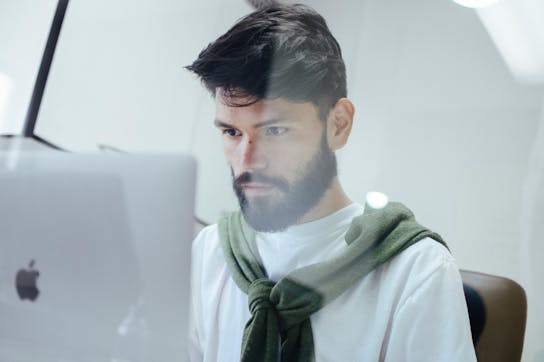 What to look for in a payments partner
You're an ambitious business on the hunt for a payment service provider, but your search is burying you in a maze of payment jargon and technical complexity. Cut through the complexity with these 12 critical questions you should ask potential payment partners to determine the right one for your business.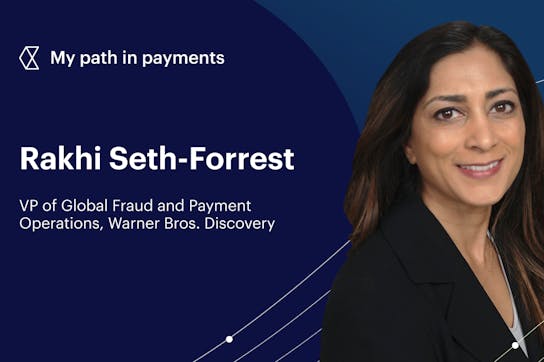 My path in payments with Rakhi Seth-Forrest at Warner Brothers Discovery
We can find proof of how the world of payments and technology have become so intertwined in the career of Rakhi Seth-Forrest. Starting her professional life as a software developer, she now leads direct-to-consumer payments operations for Warner Bros. Discovery, the global media company.