The 'Hub' Gets an Upgrade
Business moves fast, which means technology needs to move even faster. We've given our merchant dashboard, the Hub, a powerful upgrade to help businesses future-proof their payments processes. With a clean design, friendly user interface and the introduction of new features including a new disputes management tool, easier access to reports and data, and enhanced channel and bank management, the upgraded dashboard is designed to give merchants a better experience and superior performance.
Track and manage payments. Search, filter and take actions on transactions including capture, refund, void or blacklist payments.
Access more data. Access real-time information about your payments and your customers. Generate CSV reports of payments, disputes and retrievals anytime.
Combat chargebacks. Integrate our new Disputes API for easier, faster disputes resolution.
Keep track of your revenue. Download financial statements to view your earnings and reconcile your bank payouts. Payments are grouped by currency, along with payment methods and associated fees.
From the Hub, your payments team will have easy access to financial reports and will be able to manage transactions – create, capture, refund, void, and blacklist payments – but also manage customers and their card details. Admins can customize settings and permissions, edit bank account details, and users can stay informed with customizable webhook notifications.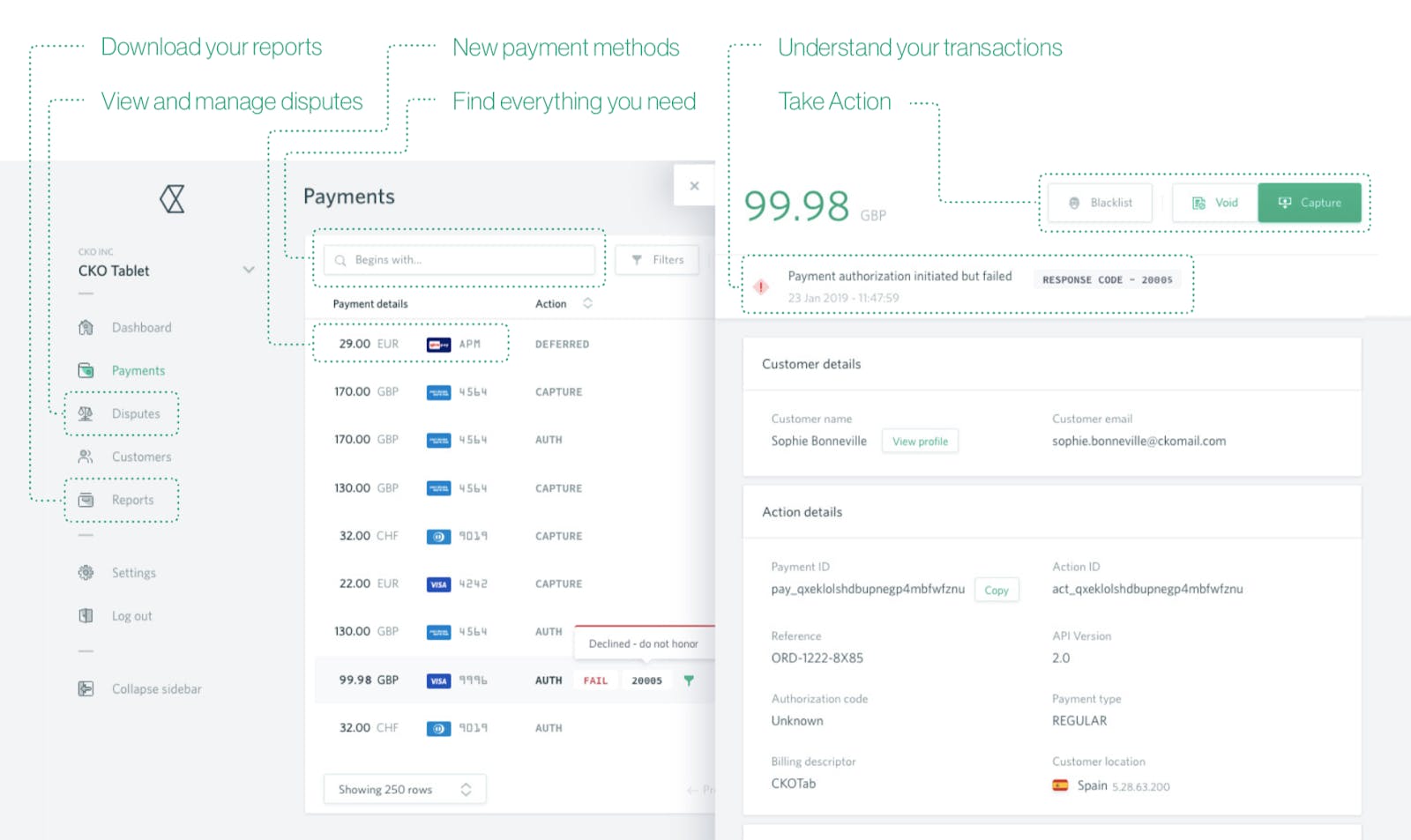 Boost your bottom line
Data Accessibility. The Hub not only manages your payments but also provides a high-level view of your business, helping you monitor key KPIs. With real-time data and granular reporting, the Hub can help identify hidden revenue and cost-saving opportunities that can ultimately boost your bottom line.
Disputes Management. Through the Hub, merchants can integrate with our Disputes API which offers a better way to handle disputes by simplifying the disputes workflow and allowing users to take actions like submitting evidence or accepting the dispute, giving merchants more confidence in fighting disputes and the opportunity to recover funds that may otherwise have been lost – which could add up to substantial savings. To activate the Disputes UI, contact our support team or let our sales team member know during your initial setup.

Higher Conversions. You can also drill down to the individual customer level to see more information about your customers including their lifetime value, stored cards, payment preferences, spending habits and order history allowing you to understand your customers better and adapt to their preferences, ultimately helping you achieve higher conversions.
At Checkout.com, we're committed to finding innovative solutions for today's modern merchants. Check out our Hub documentation or create a test account to take a tour of our Hub in the sandbox environment.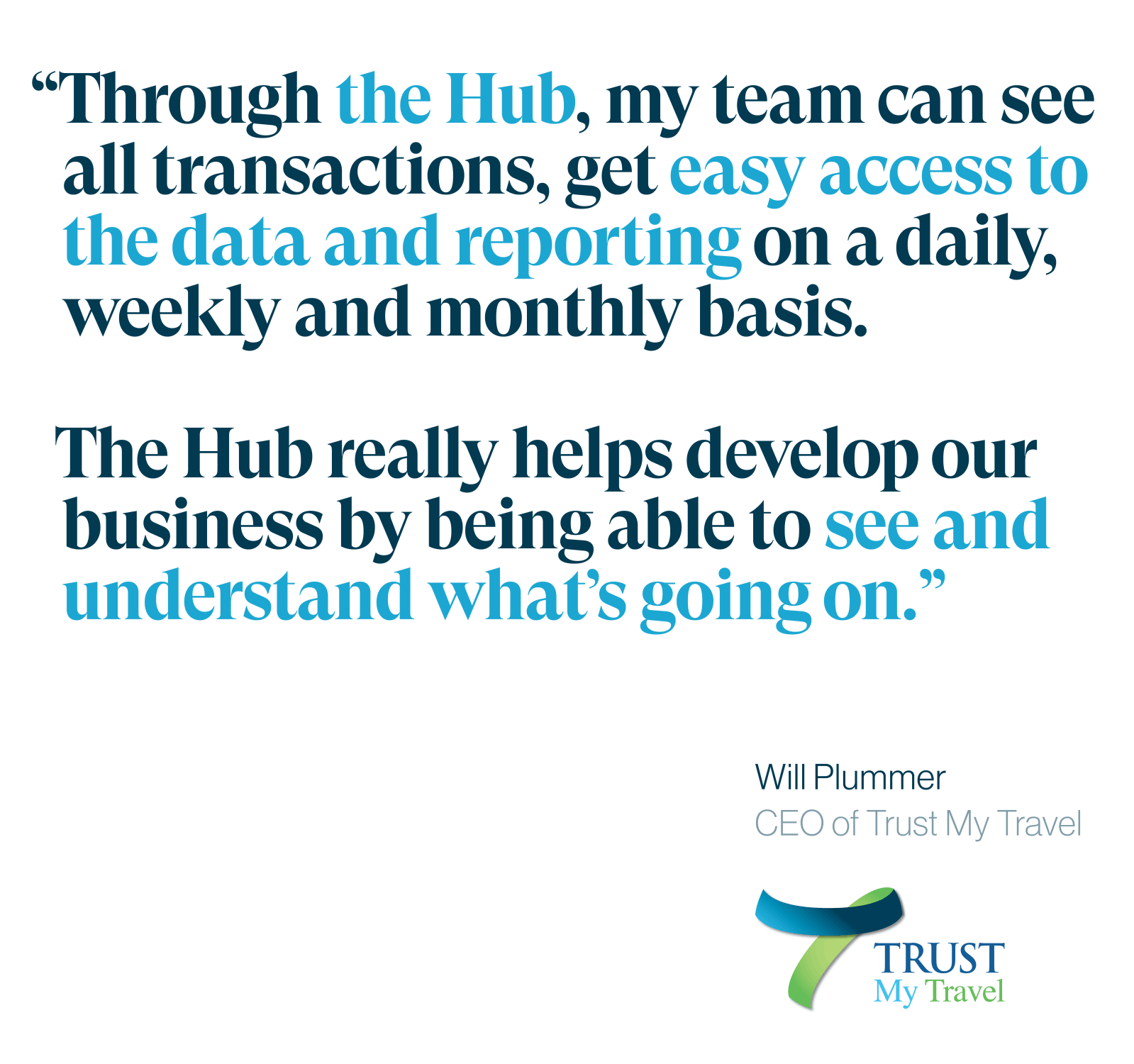 To learn more about processing payments with Checkout.com, contact us today to chat with one of our payment specialists.