Connected payments
Unlock more value in every transaction
Our modern tech empowers you to create innovative new products and experiences in new markets. So you can grow the way you want to.
Adapt, innovate and grow
Our cloud payments platform helps your business move faster instead of holding you back. With our cleantech and modular solutions you can do complex things with ease and shape the ideal solution for your payments vision. Unbeatable end-to-end data gives you a complete picture of money flowing in and out of your business with instant insights. So you can make smarter decisions and innovate faster.
Global acquiring network
Modular infrastructure
Detailed data
"Checkout.com's data-rich, modular payment technology is perfect for an agile, global business like TransferWise"
Read the case study

Aleksandr Povarov
Product Manager at TransferWise
What are the benefits of connected payments?
Your payments, your way
Customize your payments for the unique needs of your business. With our modular solutions
Future-proofed agility
Change direction at speed. Handle new regulations without breaking a sweat. Fight fraud with confidence.
Outstanding customer experiences
Let your customers pay quickly, seamlessly and securely. And they'll keep coming back.
Instant, transparent and accurate insights
Deeply understand what's causing acceptance rates to dip or declines rates to soar. And fix it.
Meaningful growth
Expand to more markets. Create exciting new revenue streams. Serve more customers. Change the world.
Payments that perform
Increase your revenues with more reliable acceptance rates.
Reports & Guides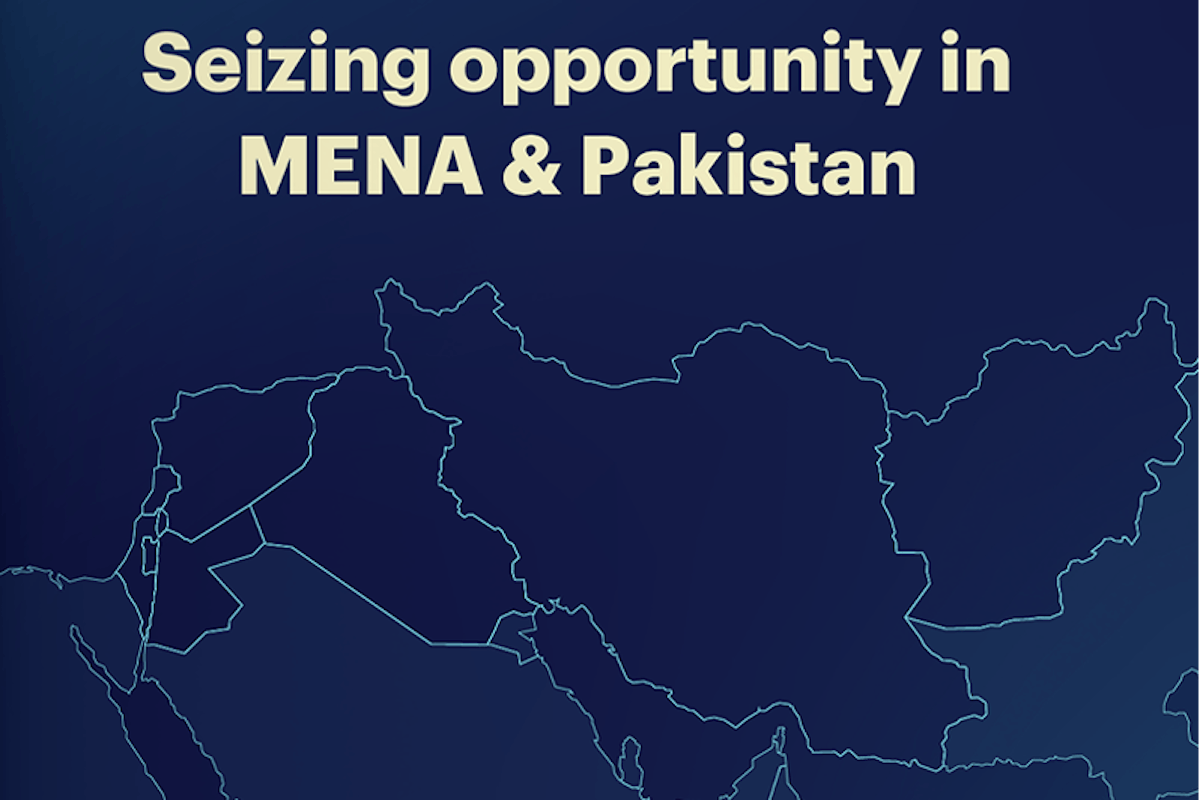 Seizing opportunity in MENA and Pakistan
Learn how businesses responded when consumers ditched cash during the pandemic.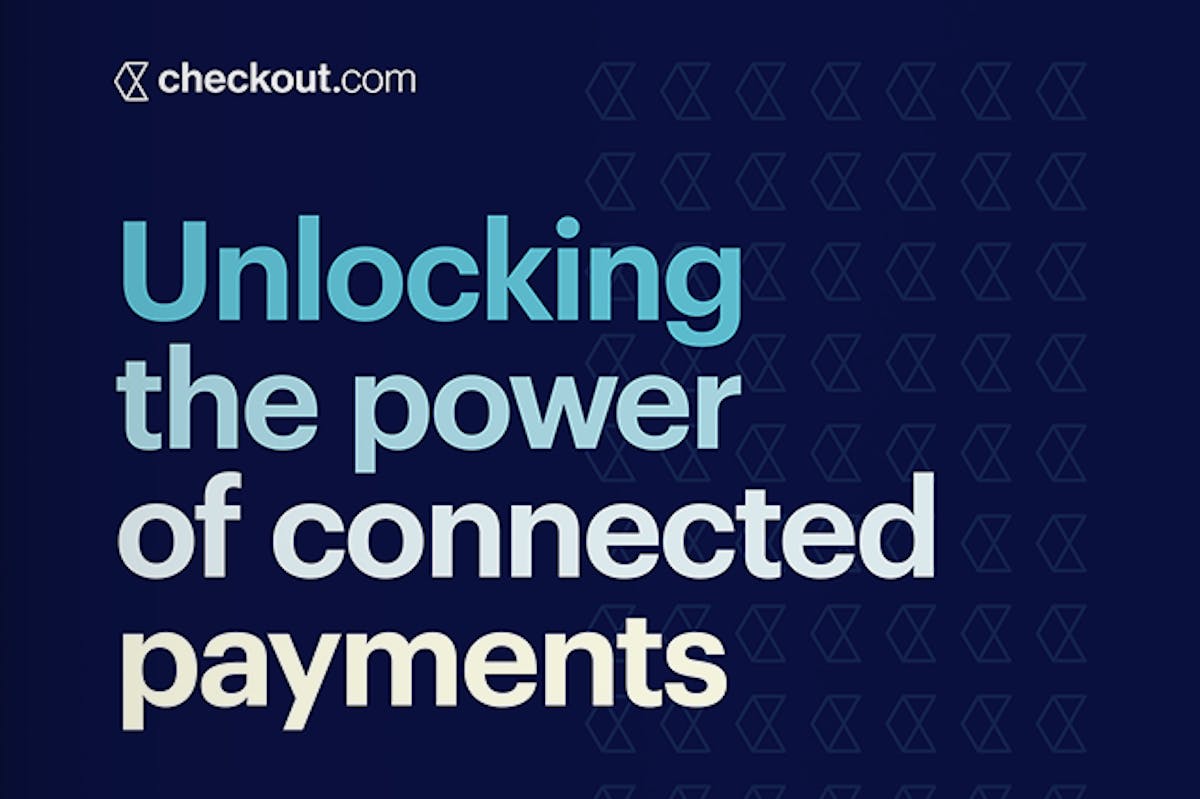 Unlocking the power of connected payments
5 ways to use payments to differentiate and grow your business