Five ways to use payments to differentiate and grow your business
2020 saw a dramatic shift in digital commerce, as COVID-19 drove rapid adoption of new payment methods. In the US alone, McKinsey estimates that ecommerce penetration grew by nearly 20% in the first few months of the pandemic. 
In 2021, the challenge is to harness that shift. Whether you're a Head of Payment at a digitally native business looking to unlock more value from every transaction or a CFO of a business selling online at scale for the first time, this guide has actionable advice to kick-start your optimized payments journey.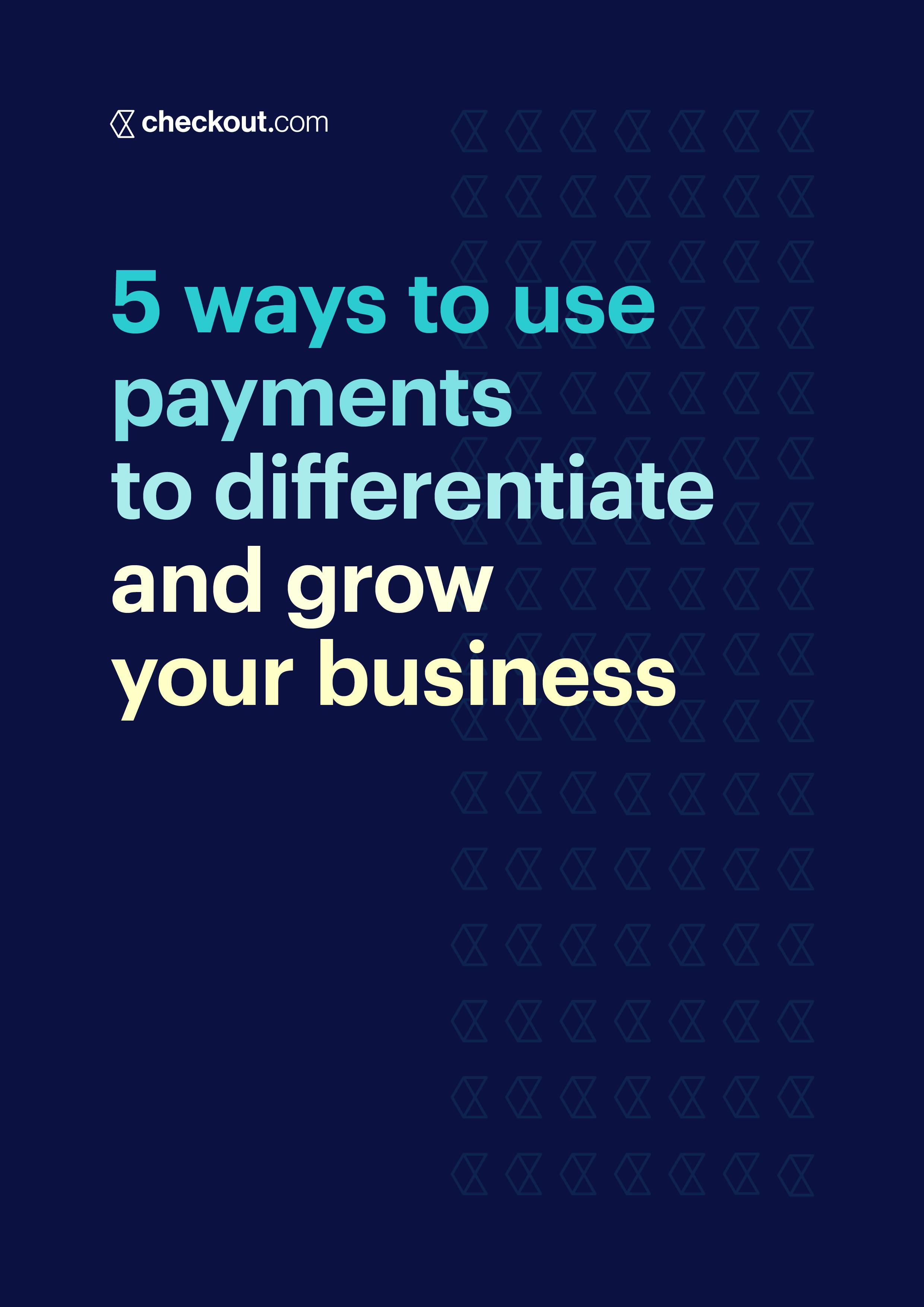 What you'll learn
2021 is the year that payments move from the back office to the boardroom. Our guide pulls actionable advice from leading experts, data and critical insights to give you the tools you need to make the shift.
Did you know that companies that align their payments with the overall corporate strategy see 21% YoY growth? Find out how to make payments a board-level topic.
Data is essential for payments optimization. Learn where to start, where to focus, and how to manage and report more effectively. 
Consumer behaviors are changing – fast. Discover four ways to maximize conversion through the customer experience.
Managing risk is a balancing act. See how to develop a more sophisticated approach to risk, preventing fraud while minimizing false declines.