Payment methods guide
Switch on the right payment methods
A wave of Alternative Payment Methods (APMs) are gaining popularity with customers around the world, as 60% of ecommerce consumers say they would abandon their cart if they cannot pay with their preferred payment method.
Learn how forward-thinking merchants are leveraging new APMs to lower transaction costs, improve conversion and acceptance rates and strengthen security.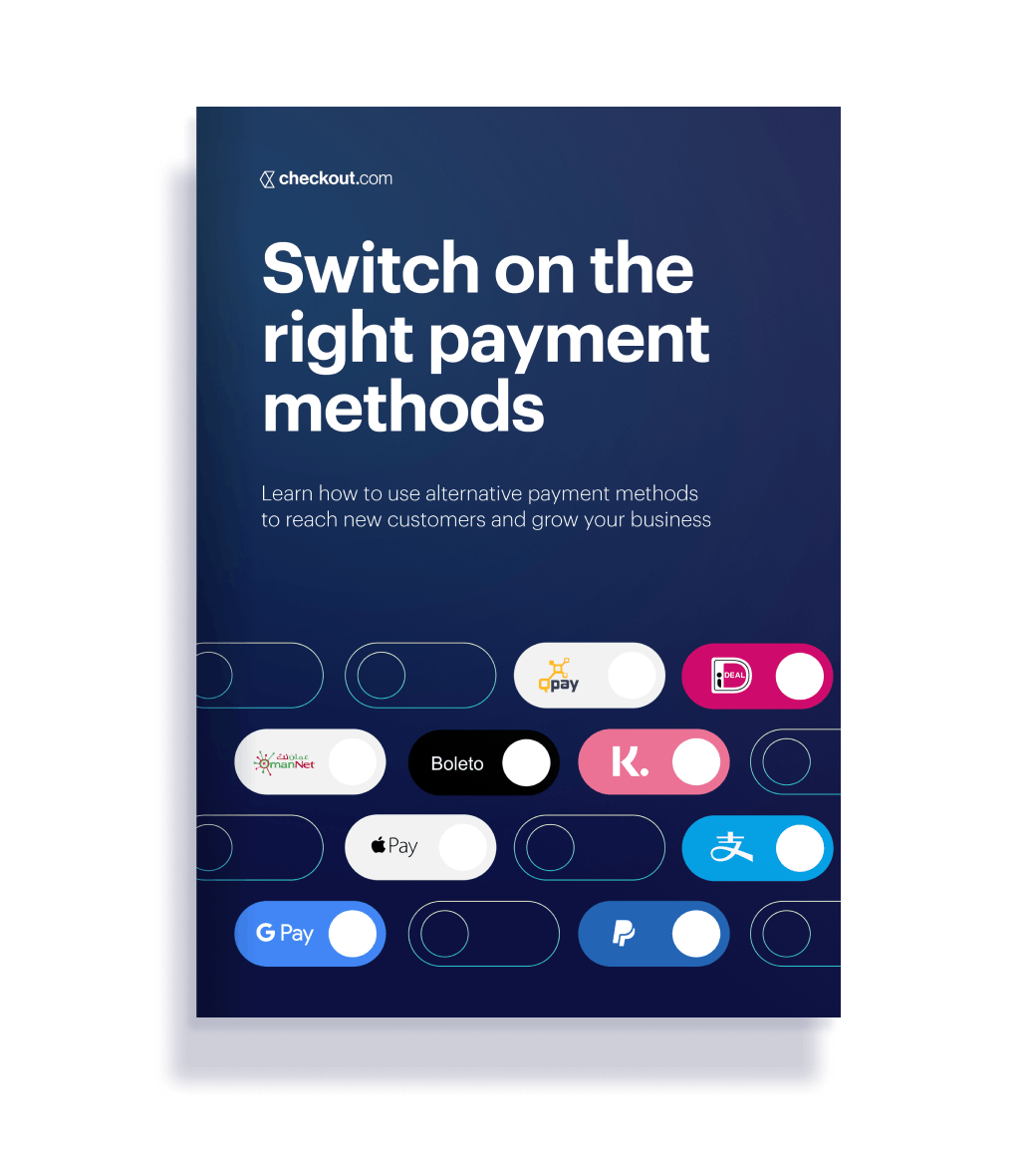 Highlights:
Discover how an effective APM strategy can boost sales.
Choose the right payment methods — Failing to offer the right payment method will see almost two-thirds of customers abandon their purchase. Attract customers, make it easier for them to convert and keep the cost of transactions down.
Discover local payment methods — Cross-border transactions are on the rise and each country has a unique payments landscape. Attract new customers with local APMs.
Explore future APMs — The way we pay is constantly changing. Discover why you should stay on top of payment method trends.