Paladin Vendor Report 2021
The landscape of Payment Service Providers (PSPs) is quickly evolving. That's why MRC partnered with Paladin Group to research and publish the 2021 Paladin Vendor Report, a rigorous review of the top global payment vendors to help merchants determine which provider solutions best align to their business needs.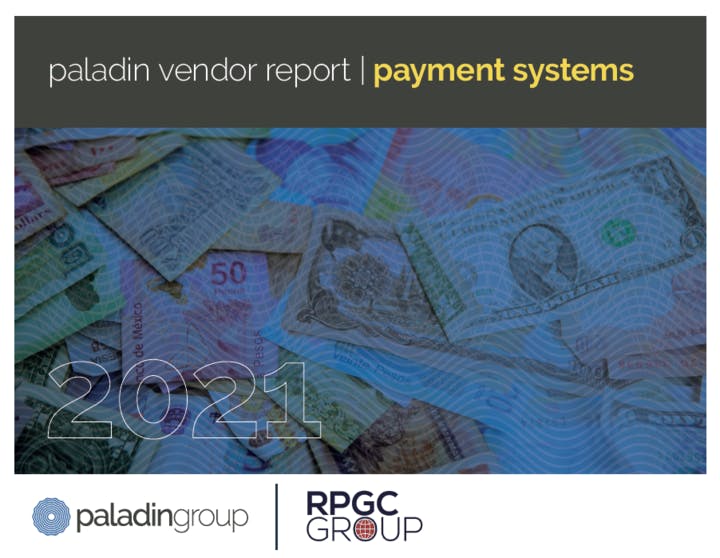 What you'll learn
In this portion of the report you will find an informational overview of the functional architecture, technology and customer support offered by Checkout.com to help you uncover how the Checkout.com payment solutions and services align with your organization's strategic payment goals.