My path in payments with
Emina Zahirovic at HelloFresh

In the first edition of our new interview series, we talk with Emina Zahirovic, Head of Payments for North America at HelloFresh. She shares what it's like getting promoted two weeks into a new job and why her love for problem-solving is a perfect fit for her role at HelloFresh.

So, what's it really like to work in payments?
Download the interview eBook to find out.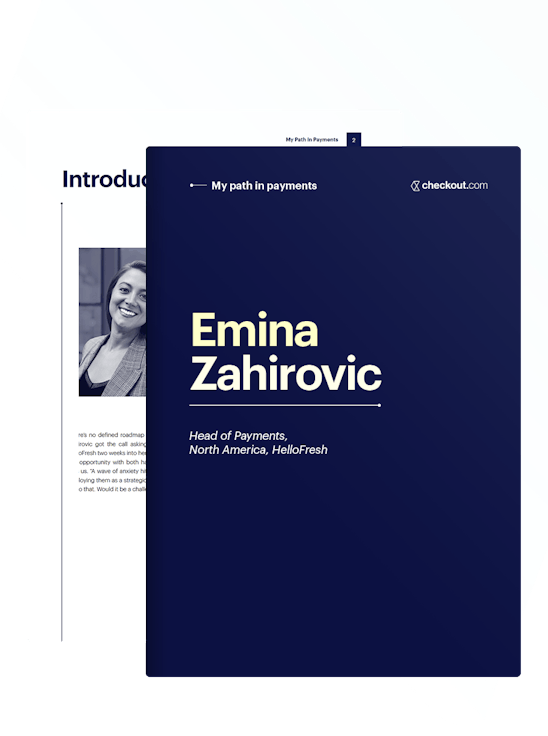 Highlights
In this interview, Emina tells us: 
How she ended up at HelloFresh
How the pandemic impacted HelloFresh's demand and payments strategy
Why data is key to optimize payments