JCB International and Checkout.com sign merchant acquiring partnership
Today, we're excited to announce the signing of a license agreement with JCB International Co., Ltd., the only international payment brand originating in Japan, to start acquiring services in 36 European countries and the UAE.
We are now able to offer all Checkout.com merchants the ability to accept payments from over 106 million cards running on the JCB International Network.
With this, Checkout.com becomes one of the very few acquirers to offer straight access to all major card networks, and one of the few pure play ecommerce acquirers to be awarded the JCB Licence in Europe.
This further increases the large customer base our merchants can reach, and advances our strategy of providing enterprise merchants with a direct and seamless connection to all the major card payment schemes, via our proprietary full-stack technology.
We are very pleased to have concluded this important partnership and are looking forward to helping JCB drive acceptance further in Europe.
This agreement is the latest milestone in our licensing endeavours to support our acquiring solution, providing a strong base for an exciting growth path going forward.
Written on by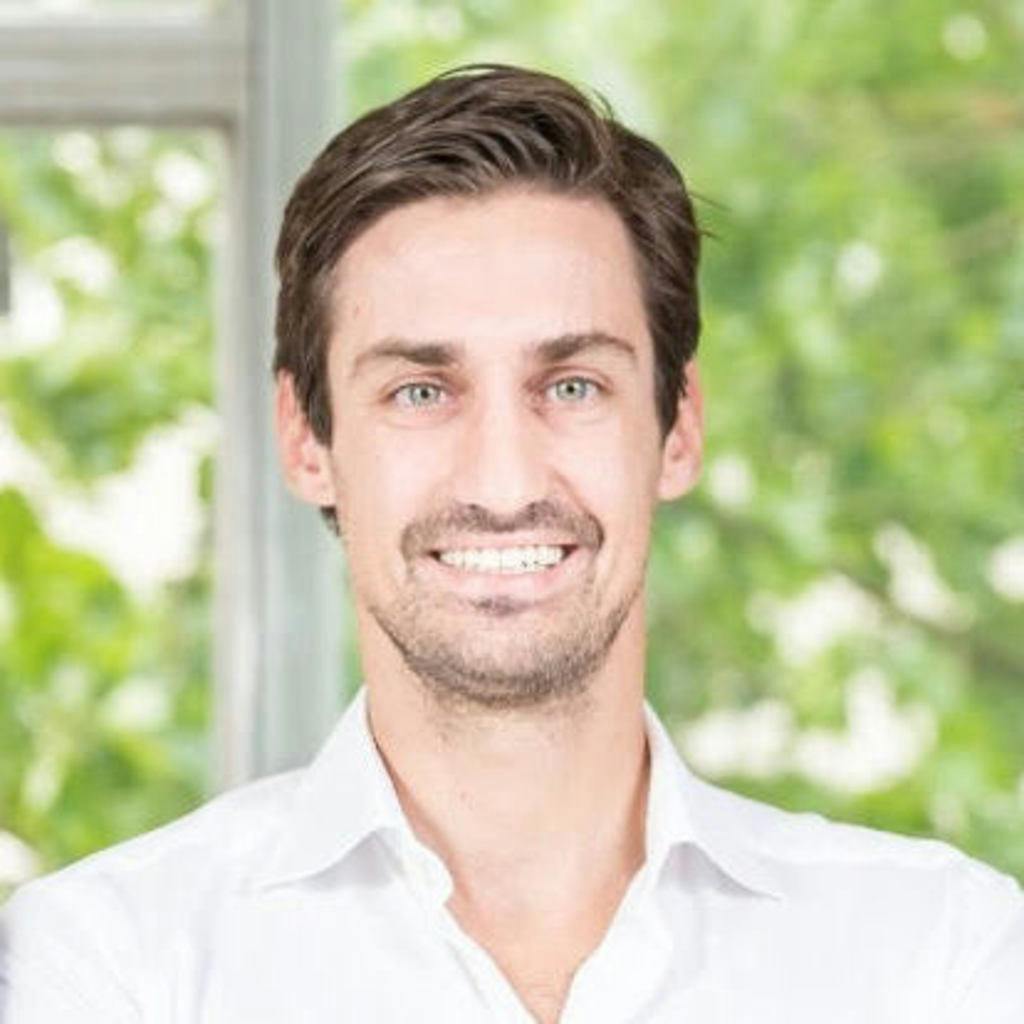 Guillaume Pousaz
Founder and CEO