Checkout.com launches a new documentation site
We're pleased to announce the launch of our newdocumentation site. The site is exclusively dedicated to providing businesses with as much product information as possible, all in one location.
From integration basics to alternative payments and a dedicated support page, our documentation site is designed to be a concise and clear source of knowledge for all your payment needs. 
Built specifically with developers in mind, the new documentation site provides clearly defined instructions and details on everything you need to know in order to integrate with our payments platform. Designed with simple, easy navigation in mind, it is currently split into various sections including:
Start integrating - contains details and information about our different integration options and which one suits your needs.
Handling payments - sets out comprehensive information on helping you get started with all of the actions associated with processing payments.
The essentials - from 3-D Secure to smart card verification, you will find specific details on every aspect of Checkout.com's essential solutions. 
Alternative payments & wallets - includes information on alternative payment methods supported by Checkout.com, in addition to the latest wallets such as Google Pay and Apple Pay.  
Our documentation site is an encyclopedia of content for new and existing merchants. We hope you find this easy to work with. We always strive to improve and edit the content as we release new products and features. 
Are you ready to start accepting payments with Checkout.com? Contact usto get your sandbox account right away and start browsing the documentation section to test your integration.
Written on by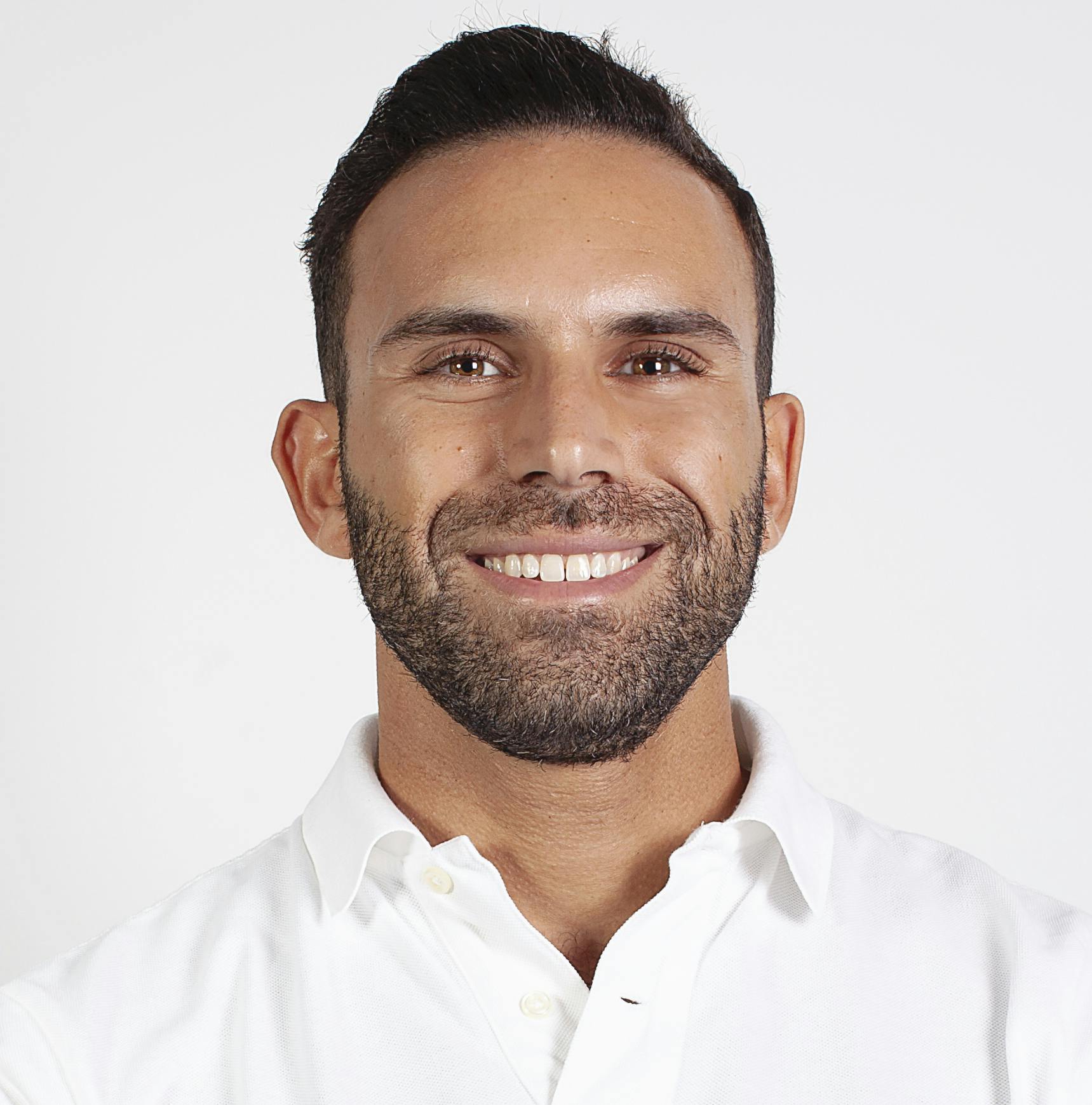 Shaher Ashhab
VP of Product