Checkout.com Broadcast Webhooks: 101
As a business, there are fewer frustrating instances than missing out on key information and insights that can help you run daily operations efficiently. With this in mind, we're excited to release Broadcast, a webhook notification system designed to ensure that you get the information and insights you need to help your business accept payments smoothly.
How does it work?
When an event occurs, Broadcast sends a webhook notification to inform you of the situation. You'll find out what happened and the type of issue at hand, so you can take action. Webhooks provide definitive confirmation to merchants and can be used for a variety of different tasks, from fulfilling orders to the status of third-party integrations.
What type of events does Broadcast respond to? 
Broadcast is customizable depending on your preferences, and enables you to send webhook notifications for a wide-ranging number of activities. It encompasses everything from payment authorizations, to refunds and voids. It provides businesses with the details of each transaction. For example, if a payment is authorized and is successful, Broadcast will send a webhook to signify this event: charge.succeeded. If this transaction fails then the following webhook will be deployed to the merchant: charge.failed.
Does it always work?
Whenever a webhook notification delivery fails, the retry mechanism is automatically triggered. After 10 attempts, our intuitive notification system kicks in to let you know via email that the webhook is not delivered. Robust and reliable by nature, the notification process will repeat seven times. It's also worth noting that you can configure the webhook settings at any time through The Hub, Checkout.com's single source for monitoring and analyzing all transactions. 
Recent updates to Broadcast
So what's been added to Broadcast?
Smarter notifications - As mentioned above, with our intelligent retry system, our merchants never miss a webhook notification. If the webhook URL experiences any issues, our system simply sends out an email with all the details. 
New events - Merchants now have the ability to receive webhook notifications about new event types such as chargebacks and retrievals.
Multiple webhook URLs - Merchants can adjust their settings to have more than one webhook URL per channel. These can be tailored to the individual needs of each merchant.
Subscribed events - For each webhook URL, merchants can now choose which specific events (capture.succeeded or capture.failed) they want to receive. 
Interested in finding out more? Click here for some additional information about Broadcast webhooks or get in touch with your account manager or another member of the Checkout.com team today. 
Written on by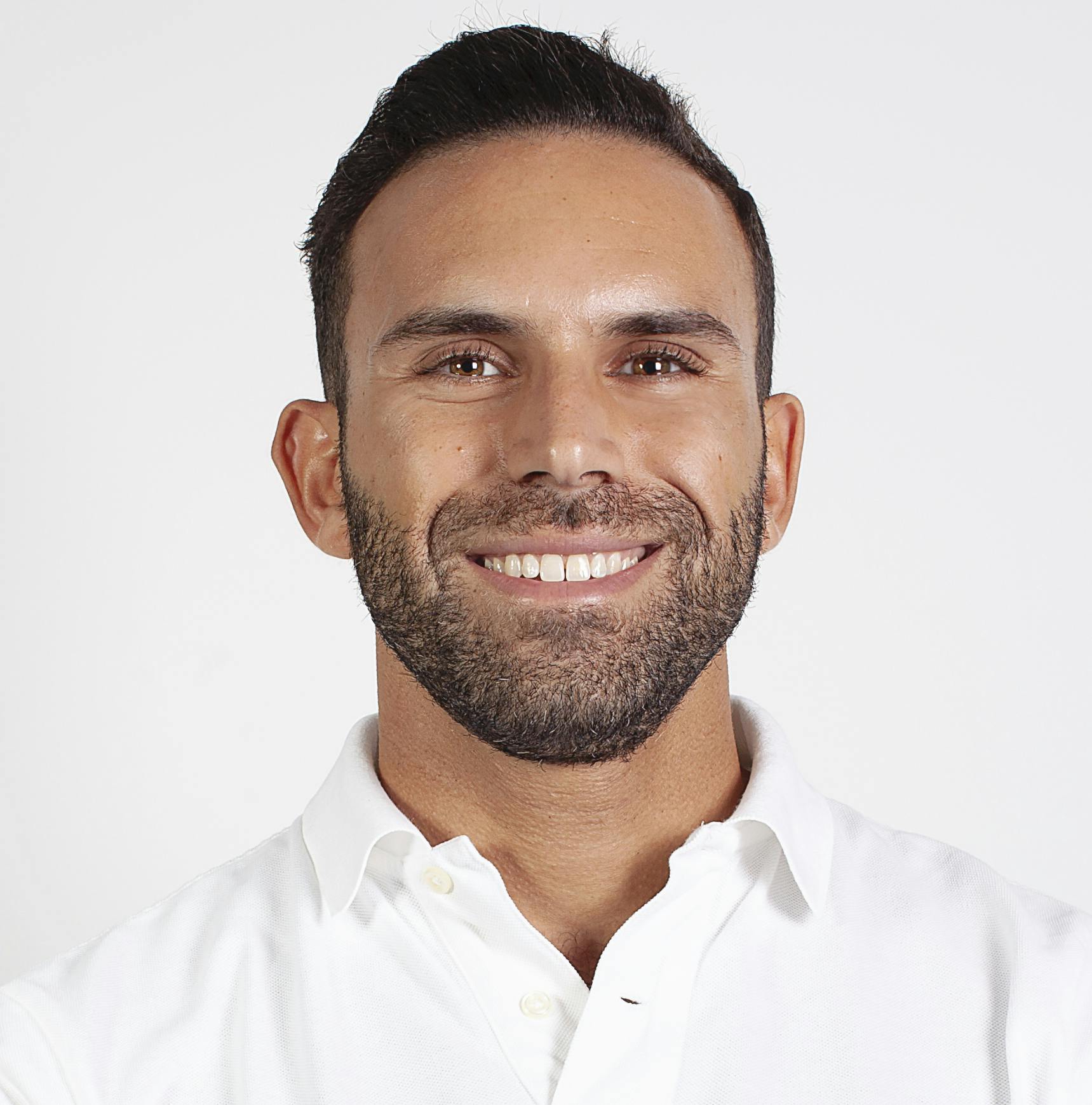 Shaher Ashhab
VP of Product