Blog
Dive into the world of payment technology. Explore insights. And stay up to date with product and company news.
A Step-by-Step Integration Guide
Through a single integration, businesses have access to our unified payments platform and benefit from increased processing speeds, feature parity, and state-of-the-art platform reliability. Follow our step-by-step integration guide and take your payment strategy to the next level.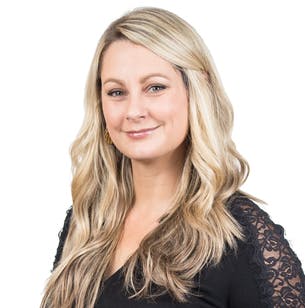 Lauren Craig
SVP, Sales Operations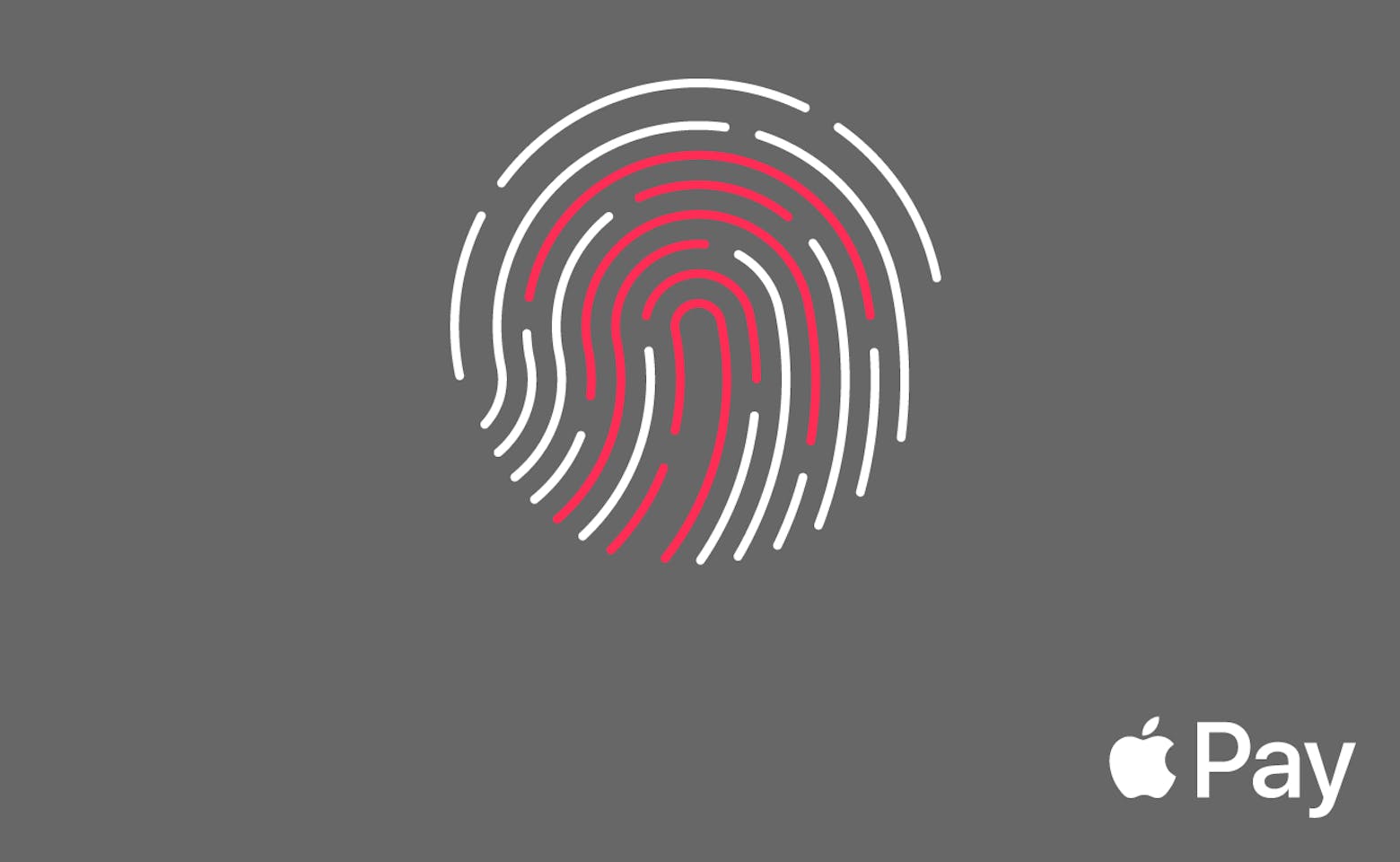 Bringing Apple Pay to the UAE: Touch ID Payments on Apps and Websites
Apple Pay's one touch payments are now available in the United Arab Emirates. Already offered in Europe for Checkout.com's customers, Apple Pay in the UAE is a game changer for mobile-centric shoppers in the region; an area that is in the top five globally for purchases made via mobile devices. 10+ leading companies in the UAE are launching Apple Pay with Checkout.com, enabling frictionless payments, and eliminating the need to manually type credit card or shipping information. For example, popular incentives brand, the ENTERTAINER, is bringing Apple Pay to UAE customers to create a seamless buying experience.