Blog
A staff-driven look into the latest in payments technology and company news.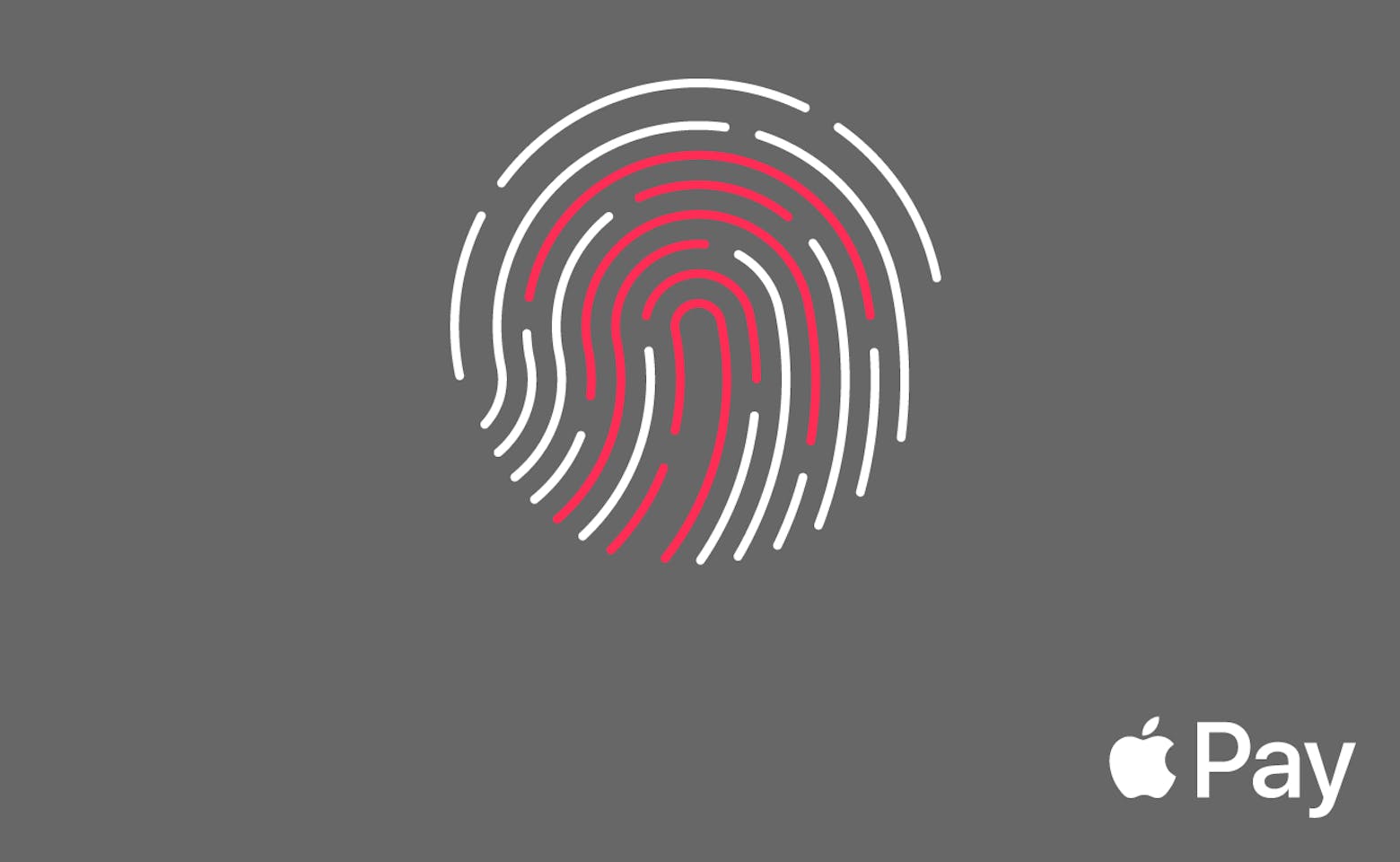 Bringing Apple Pay to the UAE: Touch ID Payments on Apps and Websites
Apple Pay's one touch payments are now available in the United Arab Emirates. Already offered in Europe for Checkout.com's customers, Apple Pay in the UAE is a game changer for mobile-centric shoppers in the region; an area that is in the top five globally for purchases made via mobile devices. 10+ leading companies in the UAE are launching Apple Pay with Checkout.com, enabling frictionless payments, and eliminating the need to manually type credit card or shipping information. For example, popular incentives brand, the ENTERTAINER, is bringing Apple Pay to UAE customers to create a seamless buying experience.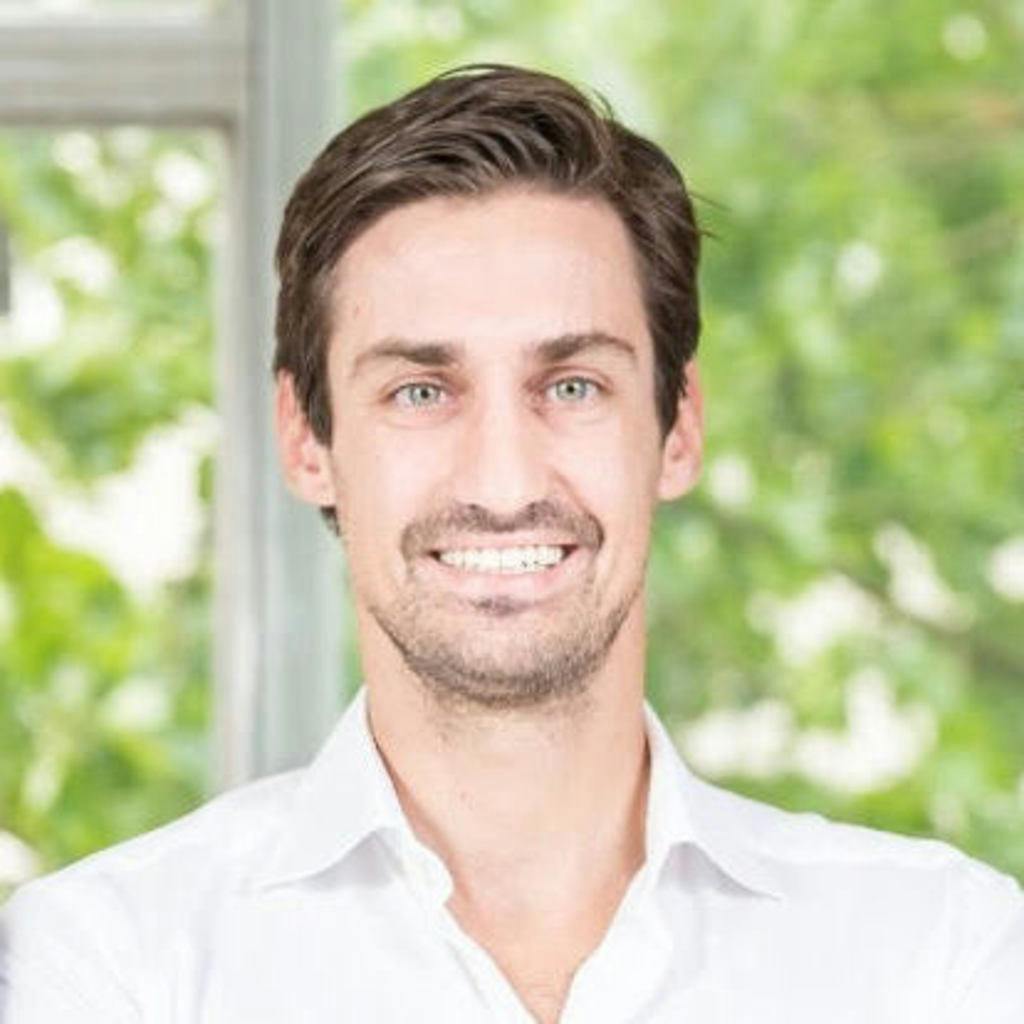 Guillaume Pousaz
Founder and CEO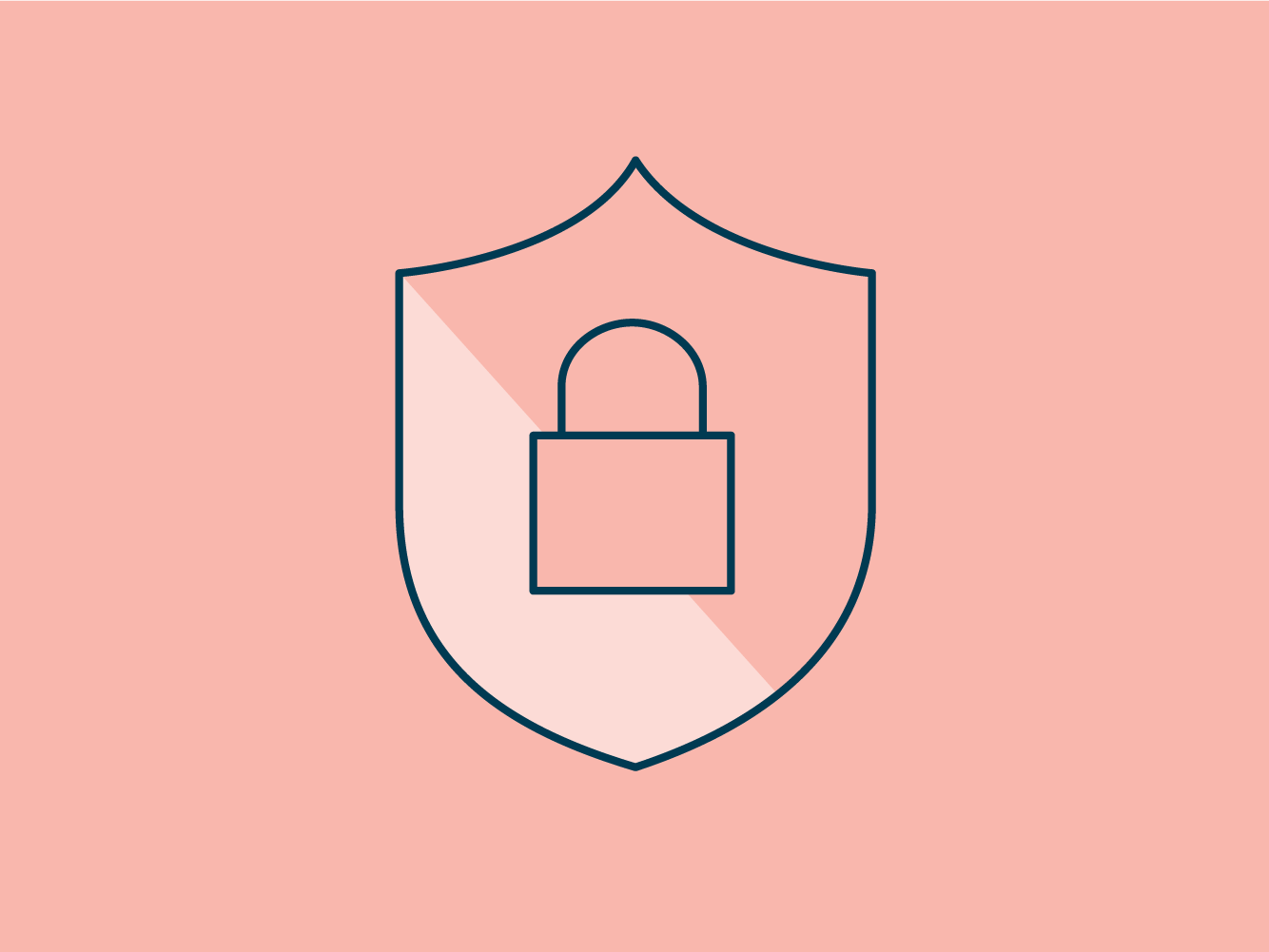 So you think you know 3D Secure?
With global online retail spend forecasted to hit an eye-watering $27 trillion in 2020, it's not surprising that European merchants are expecting to see double digit growth over the next few years. While the growth in online transactions is signalling major improvements in worldwide economic conditions, it's also highlighting the potential payment risks that merchants face and which mitigation solutions exist to protect all parties involved. One of the most prominent of these being 3D Secure.