Blog
Dive into the world of payment technology. Explore insights. And stay up to date with product and company news.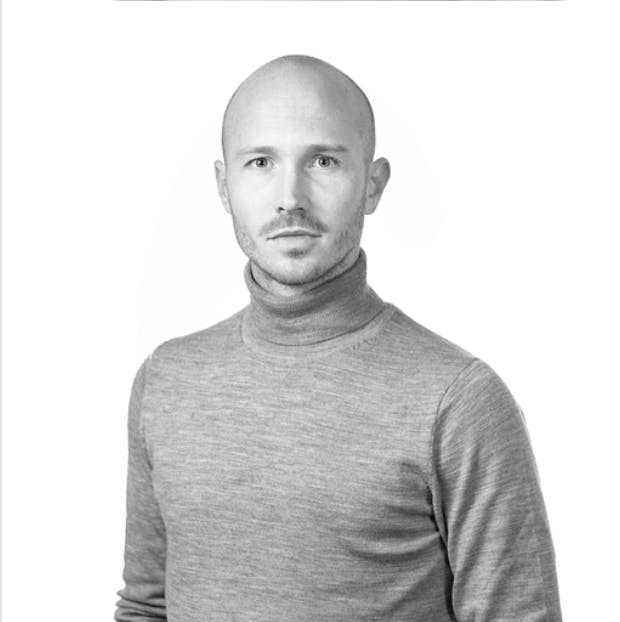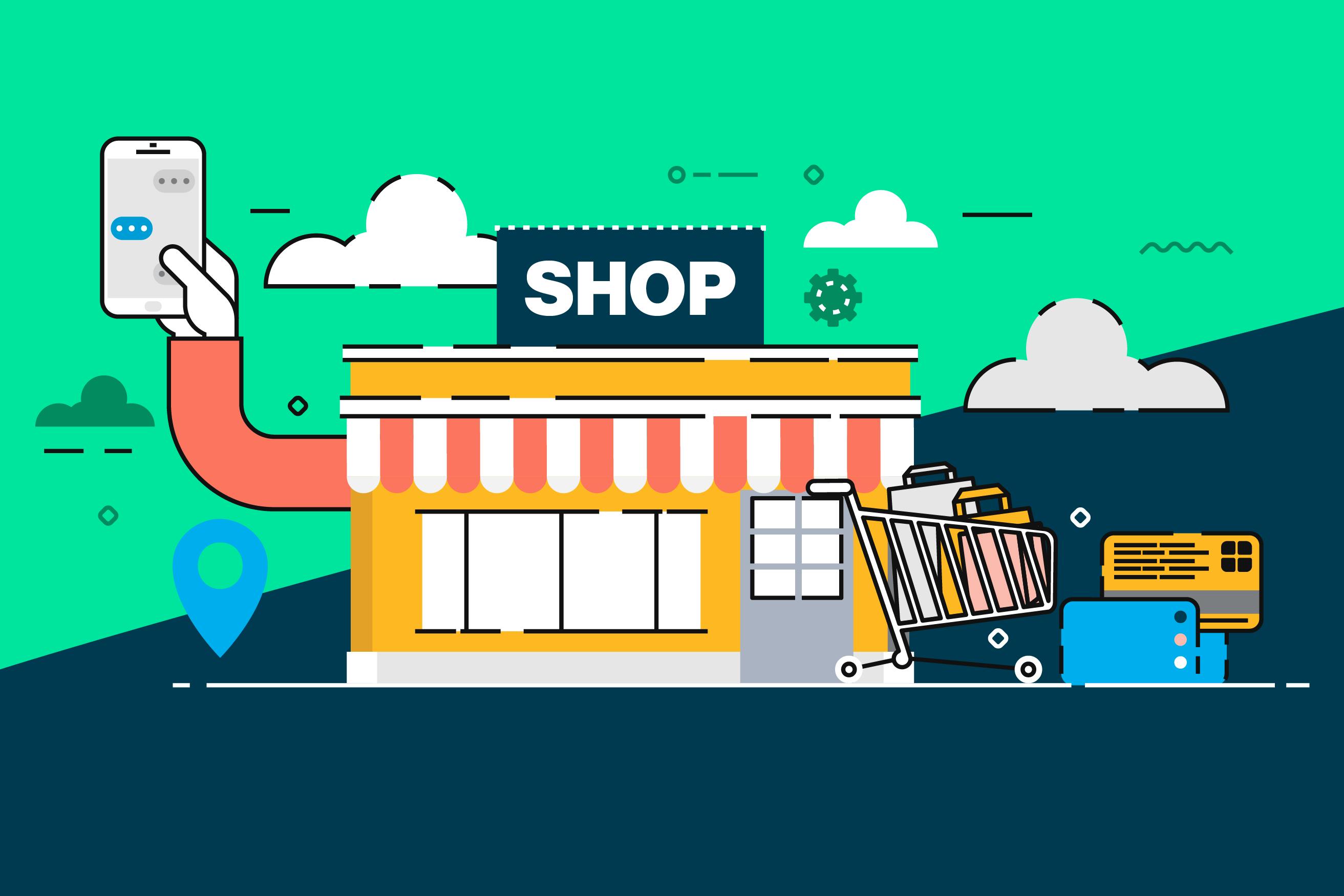 2018 UK Consumer Spending Habits: Convenience and Confidence
Ask today's shoppers what they want most from their shopping experience and 'convenience' will likely come out on top. Here at Checkout.com, ensuring smooth and convenient buyer journeys is our number one priority. Doing this requires knowing as much as possible about consumers and their shopping habits.   To better understand UK consumer spending habits, we recently surveyed 1,500 British shoppers. Here are some key insights from our research.