Blog
A staff-driven look into the latest in payments technology and company news.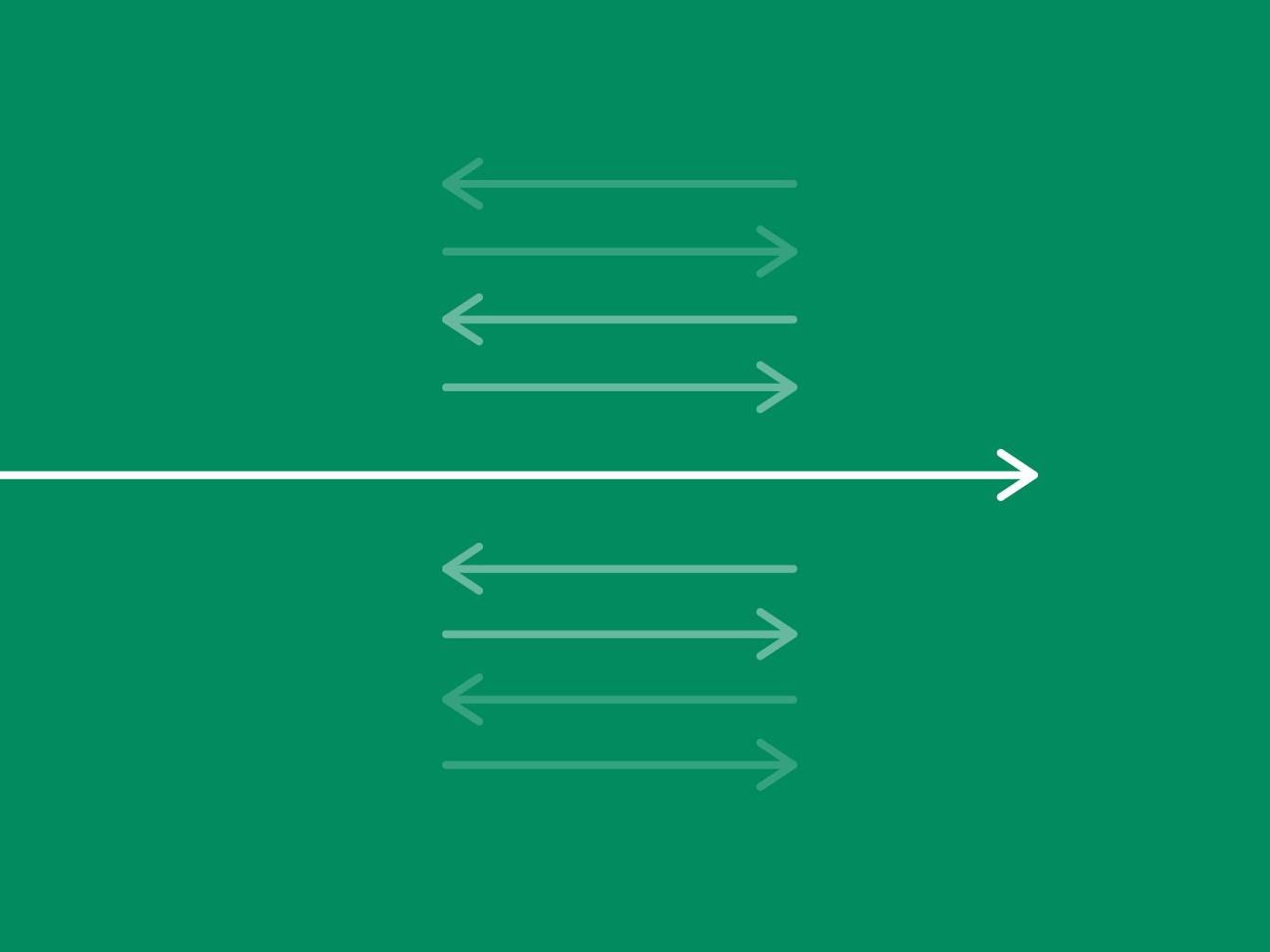 Understanding the Modern Consumer Experience
We know how important it is for merchants to offer fast and secure payments as part of the wider customer experience. If you're looking to improve customer satisfaction, here's why embracing technology that enables a frictionless experience is essential for your retail business.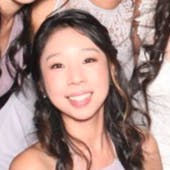 Monica Ha
Senior Content Marketing Manager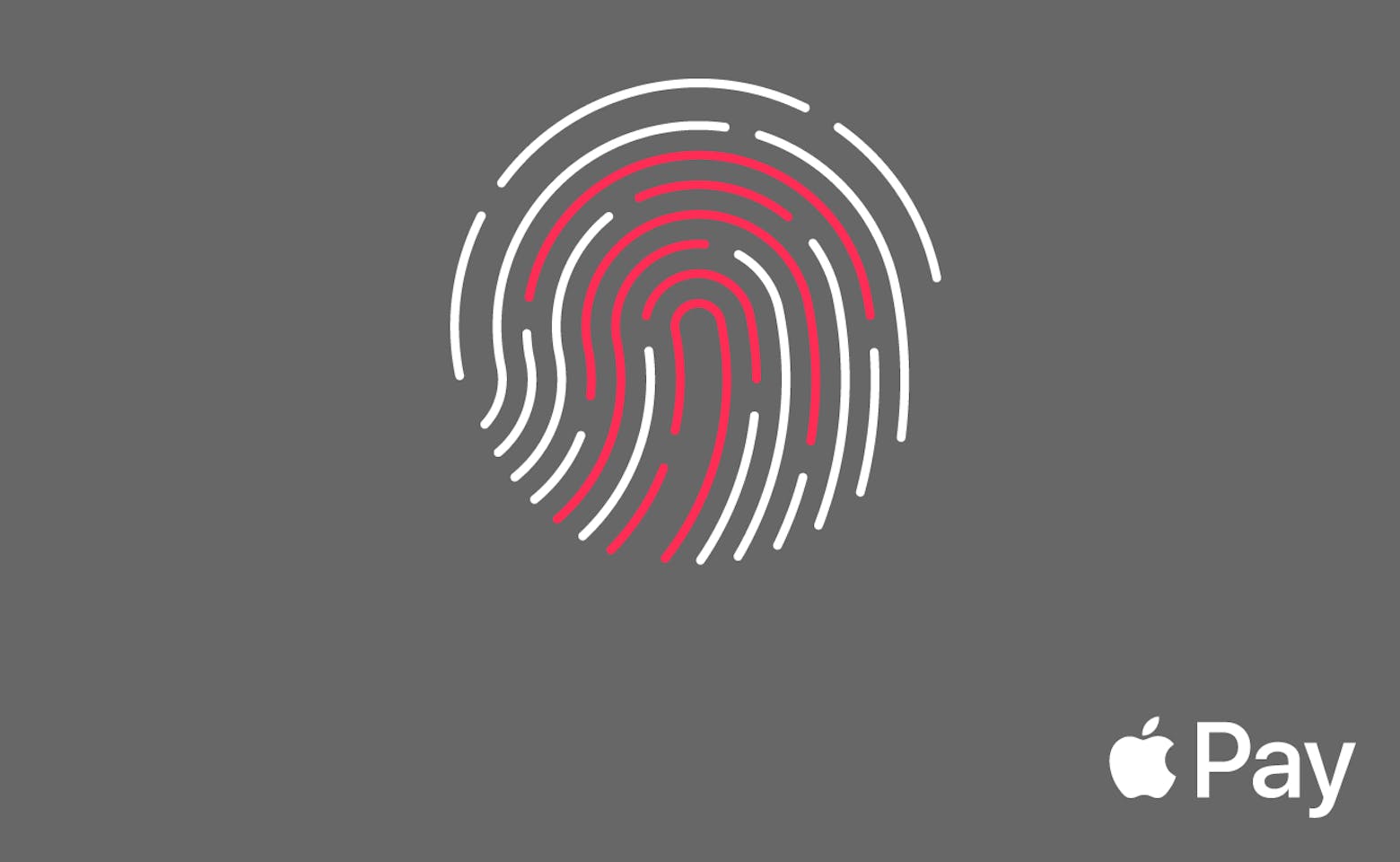 Bringing Apple Pay to the UAE: Touch ID Payments on Apps and Websites
Apple Pay's one touch payments are now available in the United Arab Emirates. Already offered in Europe for Checkout.com's customers, Apple Pay in the UAE is a game changer for mobile-centric shoppers in the region; an area that is in the top five globally for purchases made via mobile devices. 10+ leading companies in the UAE are launching Apple Pay with Checkout.com, enabling frictionless payments, and eliminating the need to manually type credit card or shipping information. For example, popular incentives brand, the ENTERTAINER, is bringing Apple Pay to UAE customers to create a seamless buying experience.