Blog
Dive into the world of payment technology. Explore insights. And stay up to date with product and company news.
The Battle Against Money Laundering
Money laundering is a dirty business. For e-commerce businesses, your payment service provider should be the first line of defense against money laundering and other fraudulent activities by playing a key role in prevention.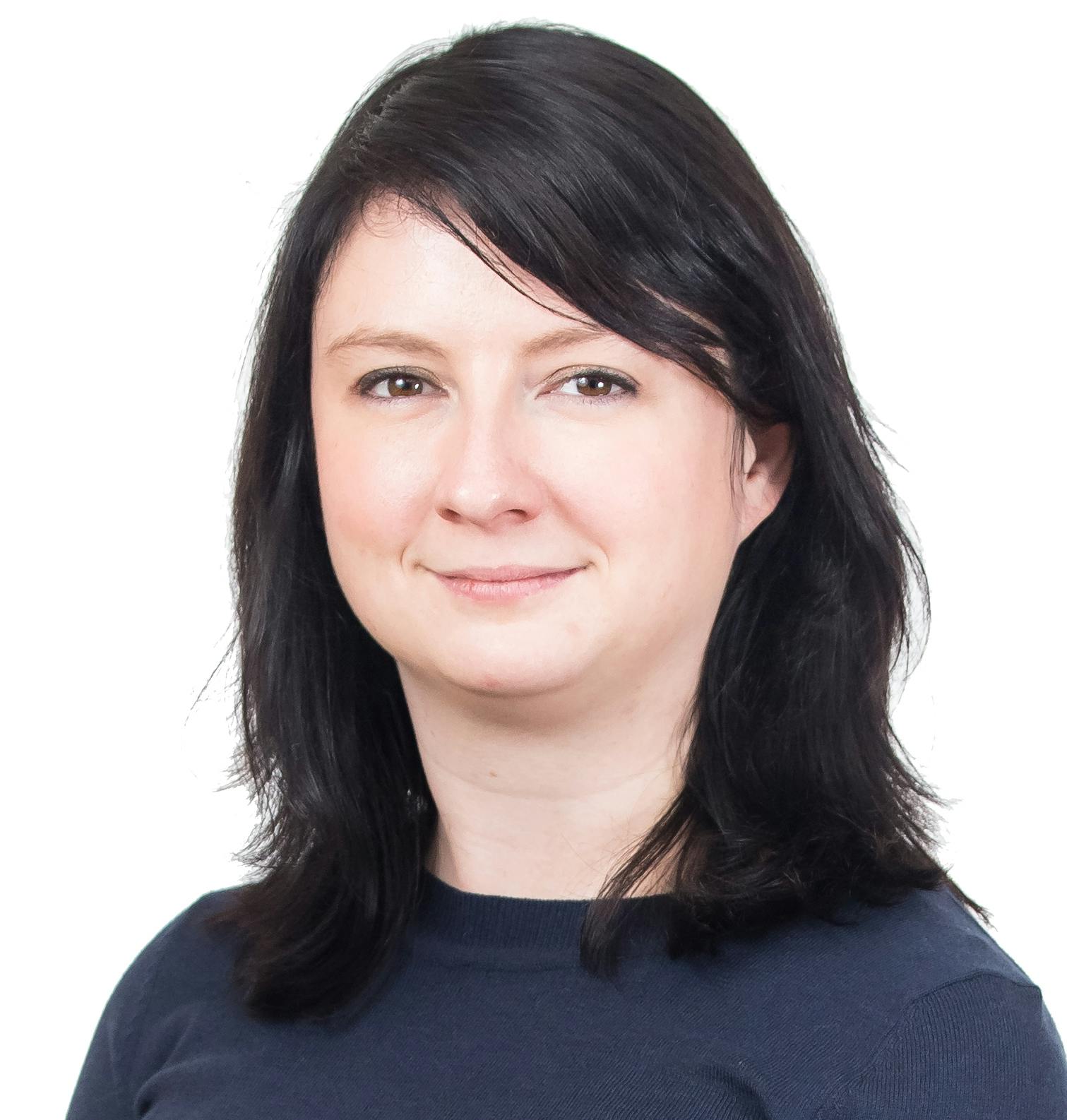 Vanessa Norhausen
Customer Success Manager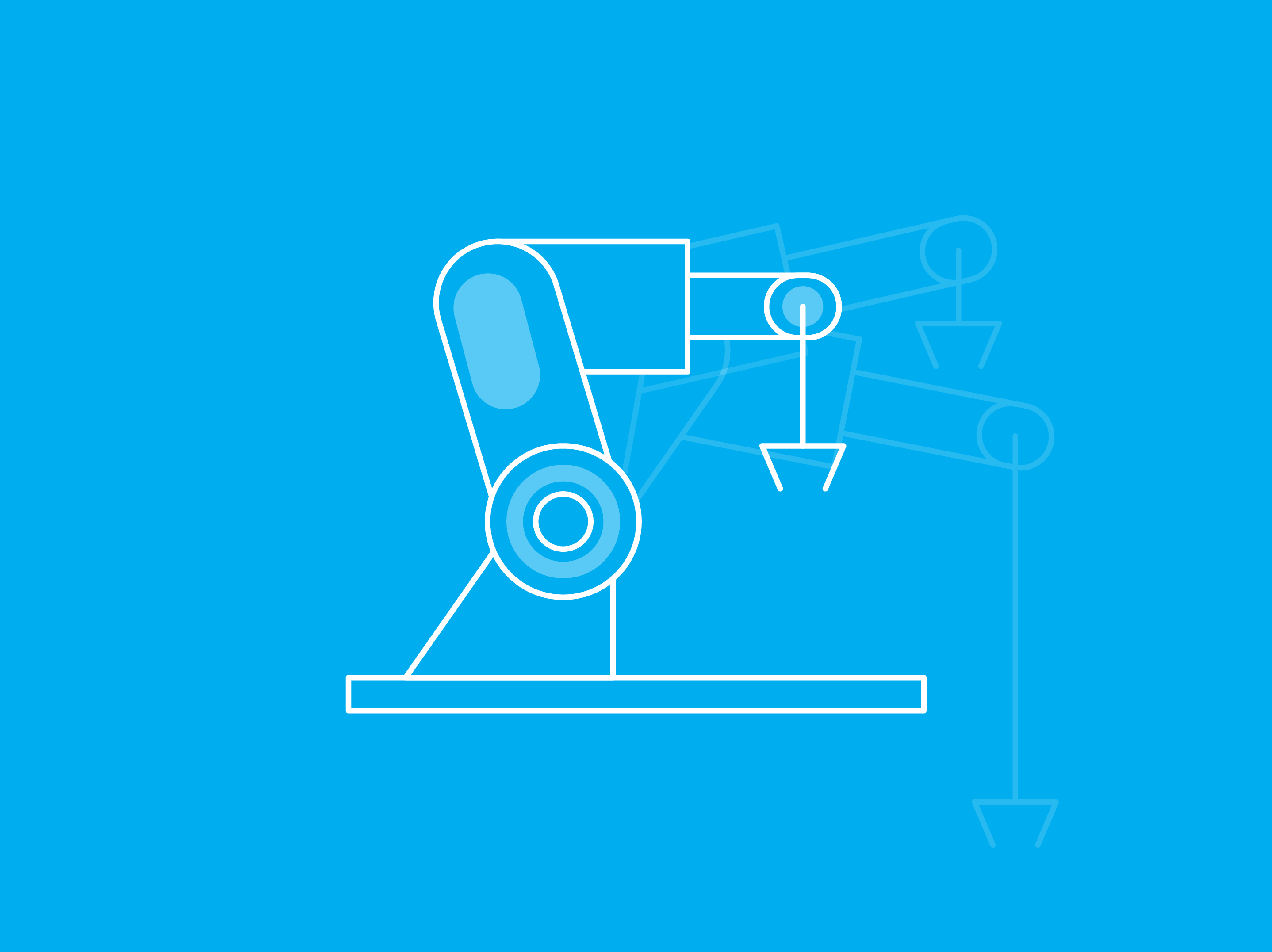 Checkout.com Introduces the Reconciliation API
With the Reconciliation API, merchants can now reconcile their payment and fee data against their Checkout.com statements, bank account statements, the Checkout.com Hub and their own internal records with one API.