Blog
A staff-driven look into the latest in payments technology and company news.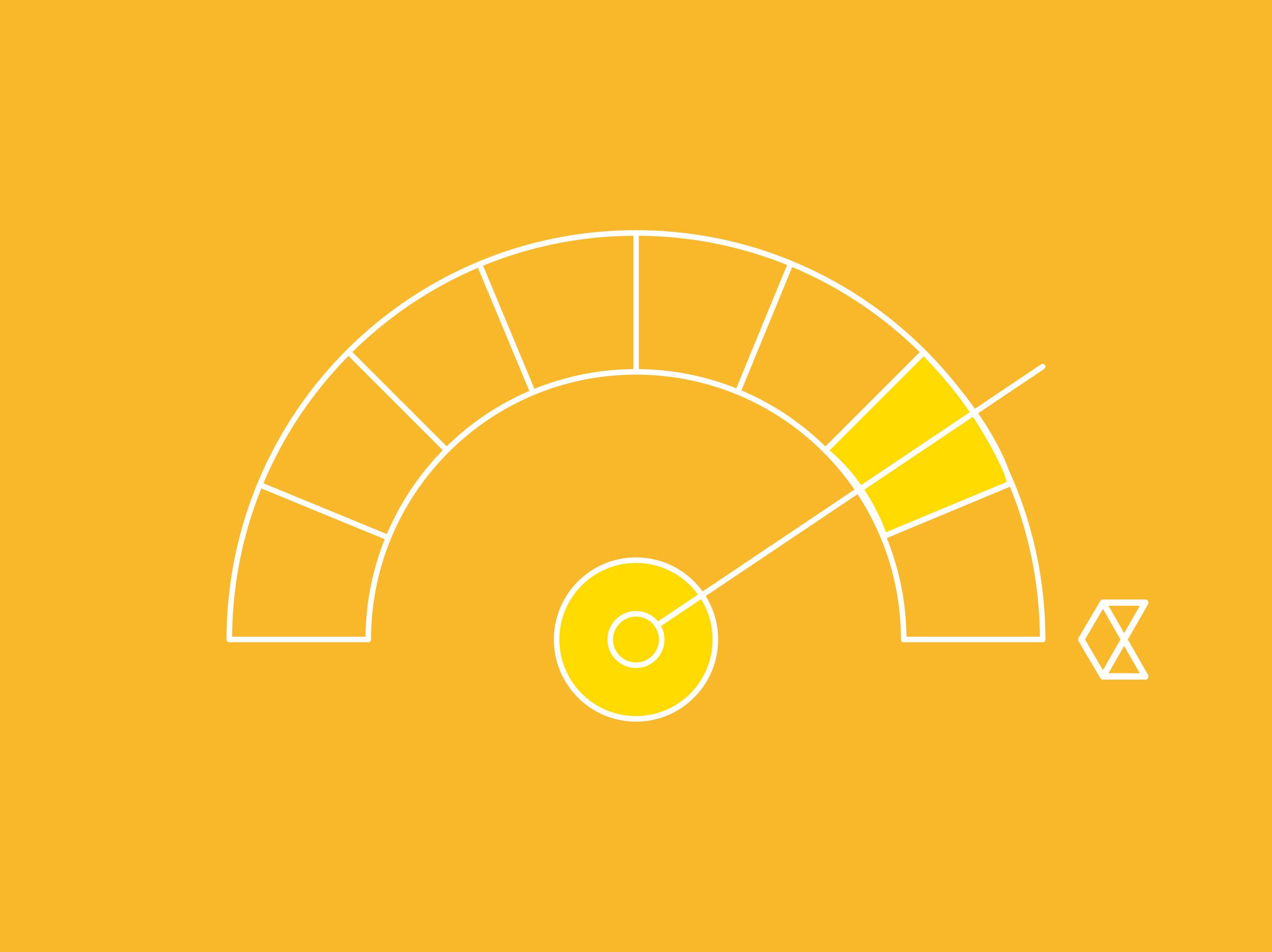 Growing Fintech Businesses Through Payments
As a fintech company, Checkout.com understands the many intricacies and unique challenges that fintechs face on a daily basis. That's why fintech businesses around the world have turned to us to solve their payment problems and help grow their bottom line.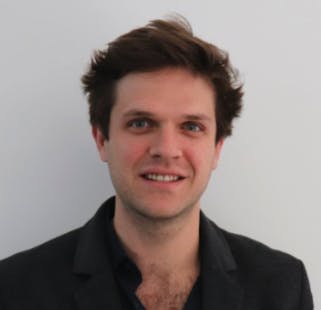 Matthieu Barral
SVP Sales UK
3DS2 Explained Part III: The Checkout.com Solution
The clock is ticking on Strong Customer Authentication. Checkout.com recently hosted a seminar on SCA preparedness. Here's a recap of the regulation and how Checkout.com can get you SCA-ready with our 3DS2 hosted solution and Unified Payments API.