Blog
A staff-driven look into the latest in payments technology and company news.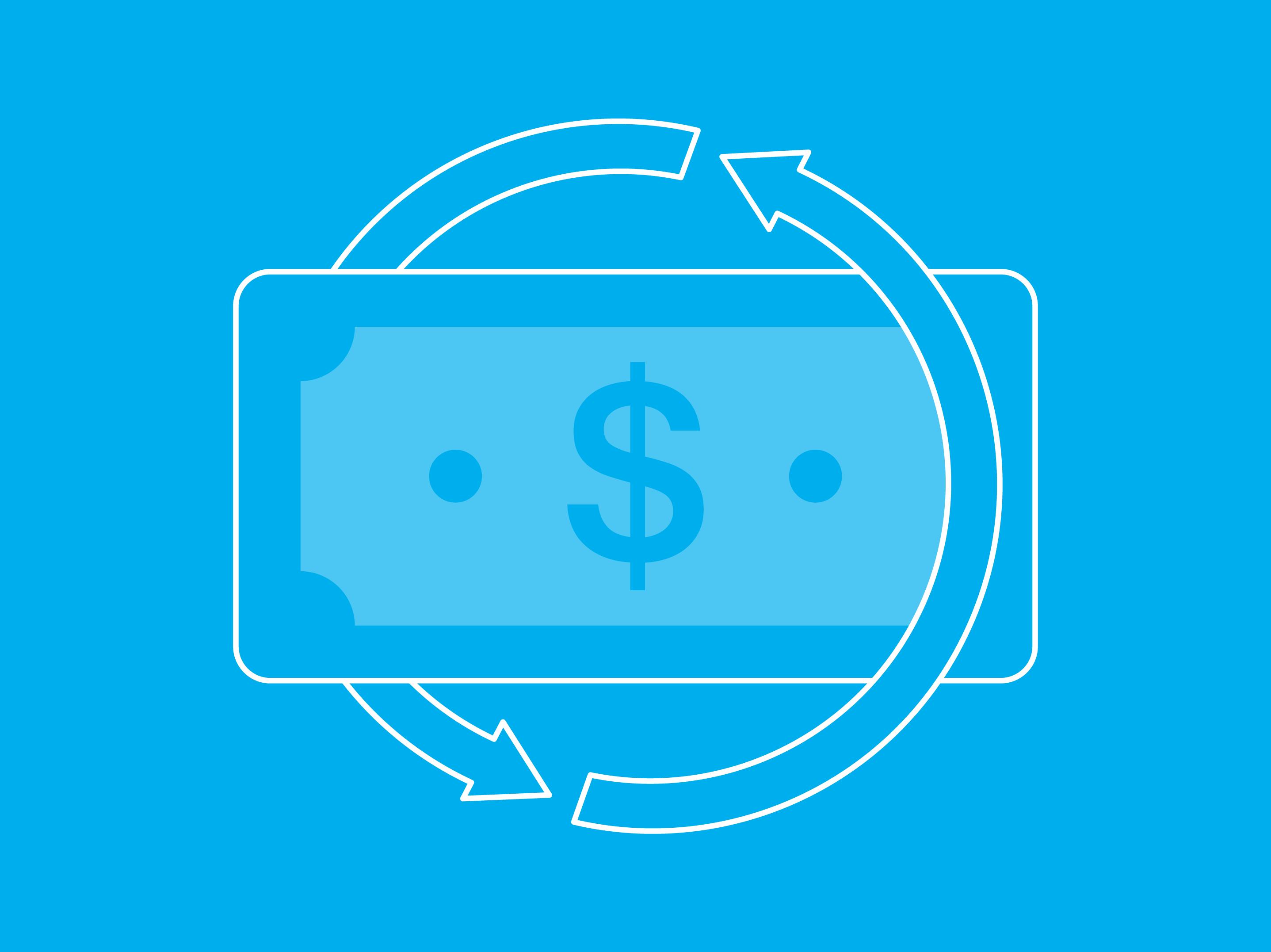 How Payments Can Reduce Churn for Subscription Businesses
Not long ago, signing up for a "subscription" likely meant getting a monthly magazine in the mail or paying a cable premium to get HBO. But the business model that once applied to a limited number of products and services has been revitalized in the age of e-commerce.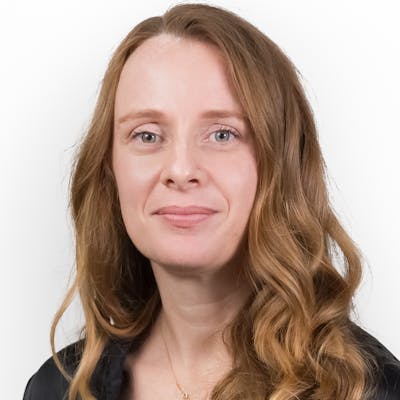 Lindsay Walker
SVP, Customer Success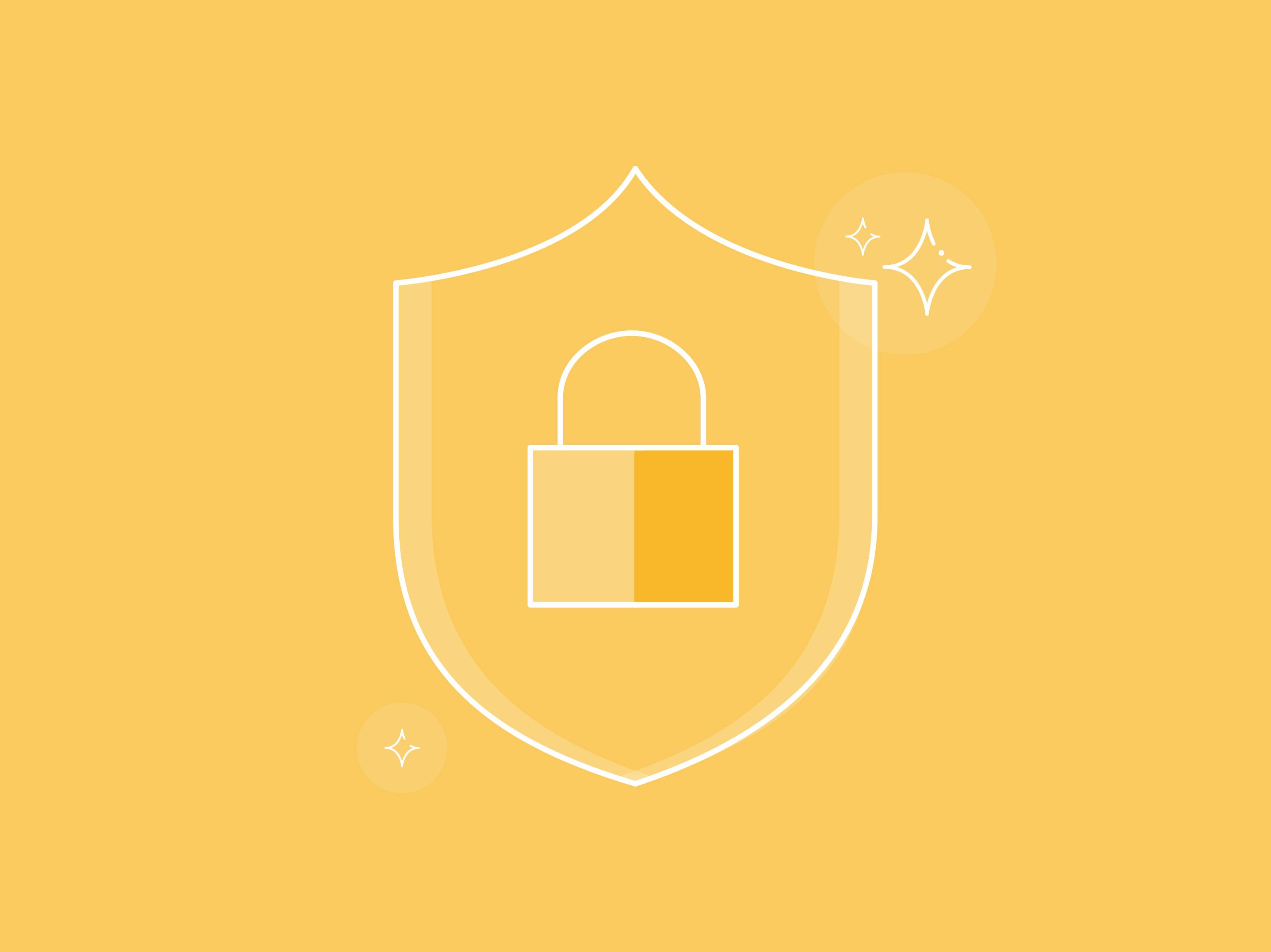 3DS 2.0 Explained: Part II
In preparation for the Revised Payment Services Directive (PSD2) requirements, Checkout.com has launched a proprietary 3DS 2.0 solution for our customers to ensure a smooth transition and implementation of the new 3DS 2.0 protocol. Here's everything you need to know.