Blog
Dive into the world of payment technology. Explore insights. And stay up to date with product and company news.
PSD2: A new dawn
This week, the second Payment Services Directive (PSD2) will overhaul the European payments landscape. The new legislation will essentially force banks to open up their data, allowing third party providers such as fintech companies to access both account and transactional information. This gives third party providers the power to authorize payments as payment initiation services where they haven't been able to before.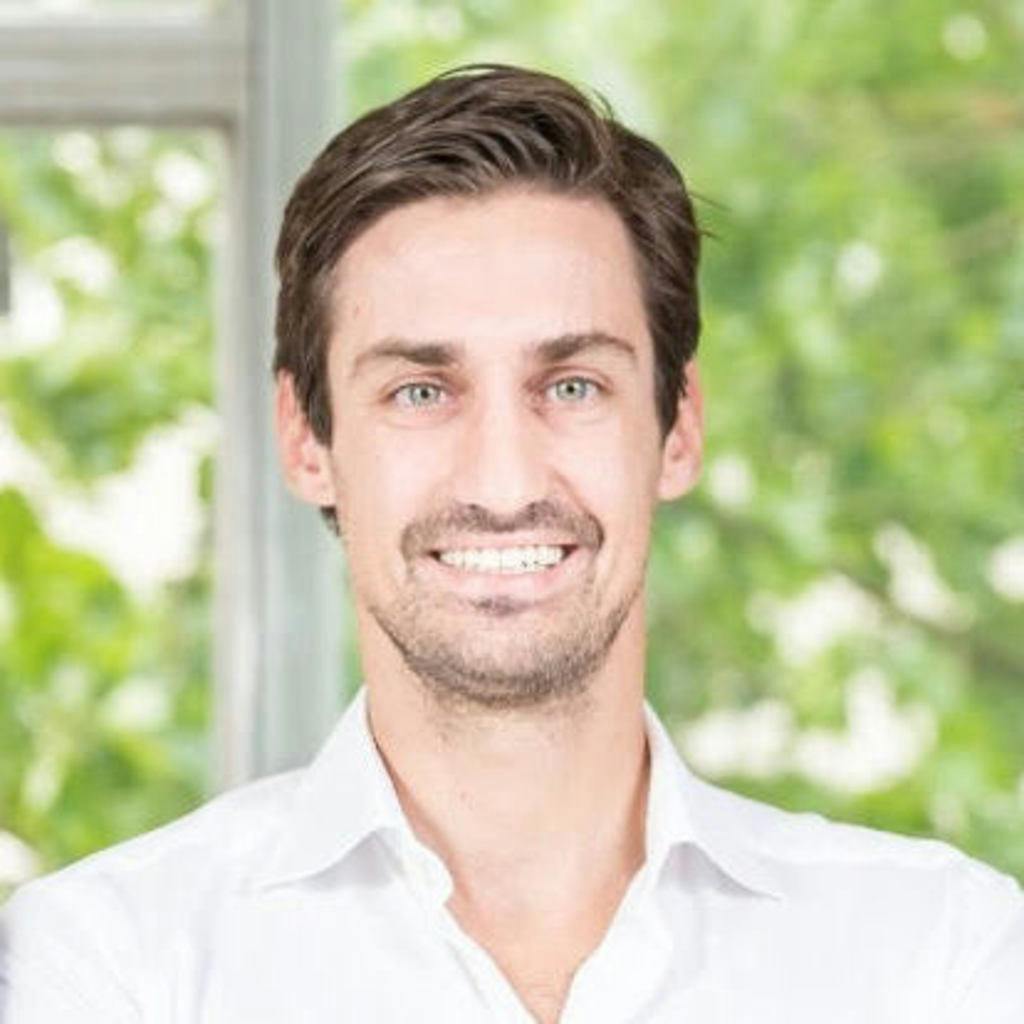 Guillaume Pousaz
Founder and CEO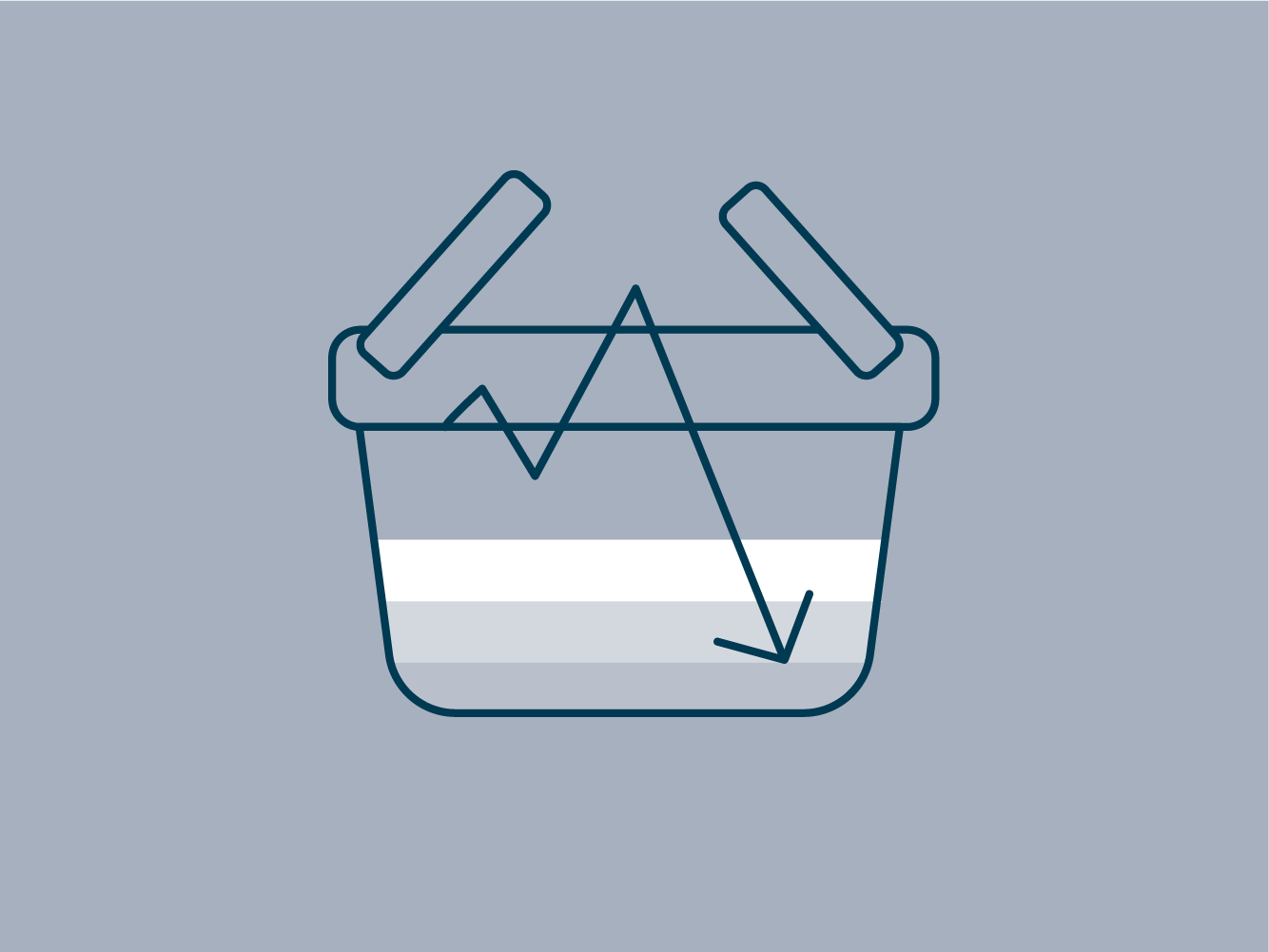 How to Combat Cart Abandonment
Do you remember the last time that you went shopping, then just before you were about to pay you suddenly decided to dump your basket full of products and walk out of the door? No? That's probably because it doesn't happen very often.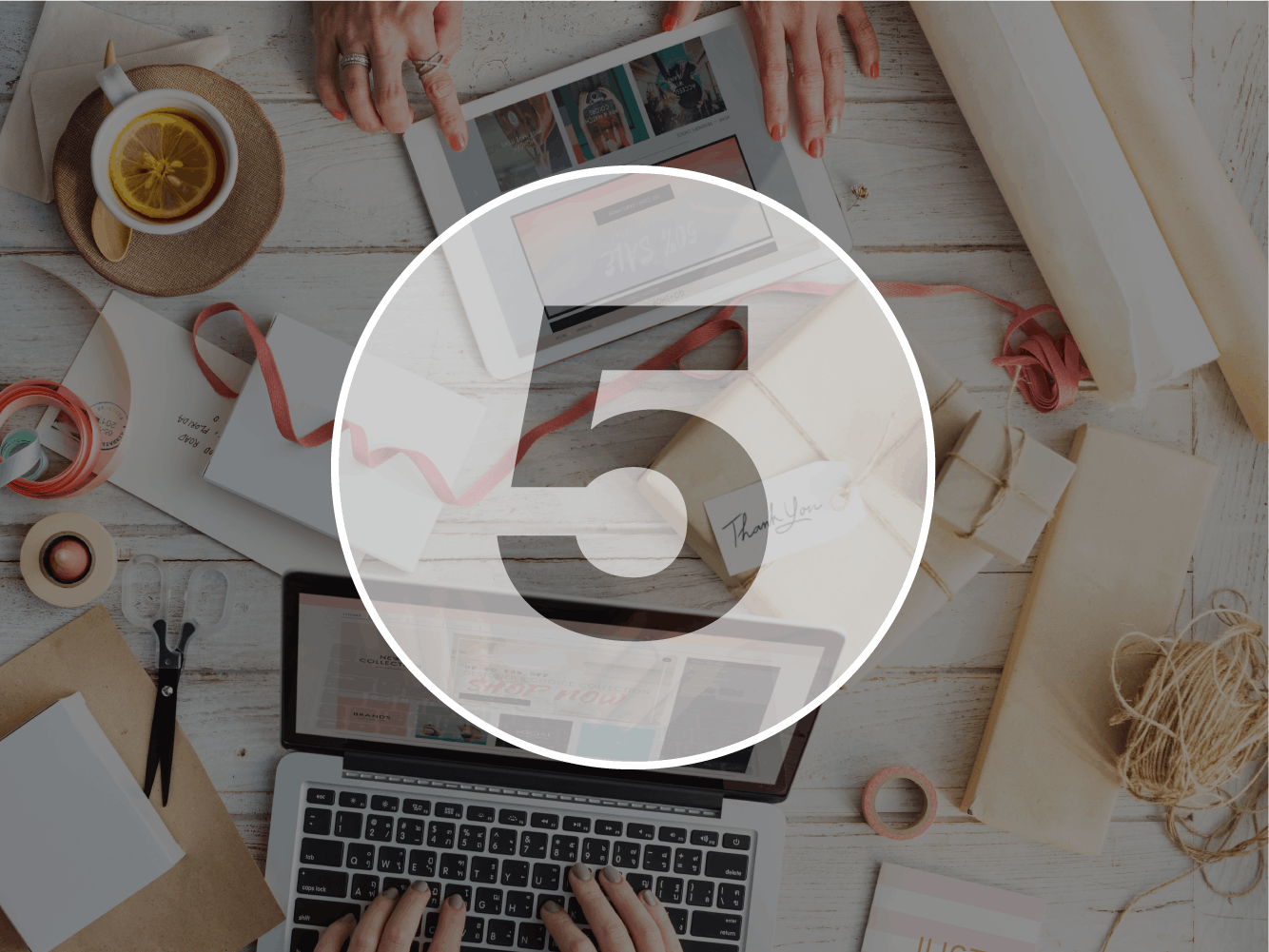 Five ways to boost checkout conversion rates
These days, the abundance of e-commerce websites means that merchants need to carefully track the checkout page conversion rates of customers who shop online and optimize that rate so they can increase their profitability. Conversion rate refers to the percentage of customers that take a desired action – in this case, it refers to the percentage of customers who complete the shopping cart process and make a purchase. However, according to research done by Baymard, shopping cart abandonment is common – almost 70%of people abandon their online shopping carts before completing a purchase. Here are 5 checkout page best practices to boost conversion rate.