Blog
Dive into the world of payment technology. Explore insights. And stay up to date with product and company news.
Join us at Shoptalk 2018!
Shoptalk 2018 is one of the most exciting events on the retail calendar: bringing together over 8,000 people from retail brands, the media, tech companies, and analyst firms in the spirit of learning, networking, and collaboration.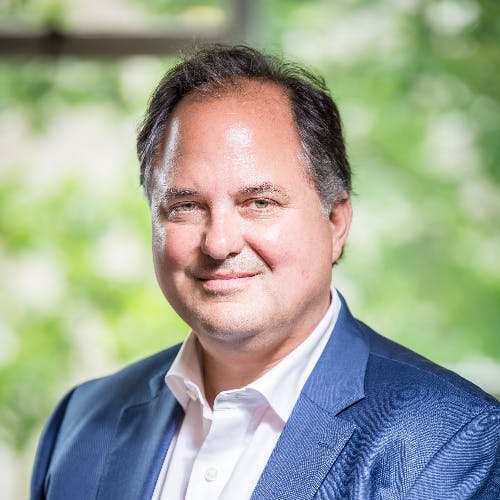 Peter Caparso
President North America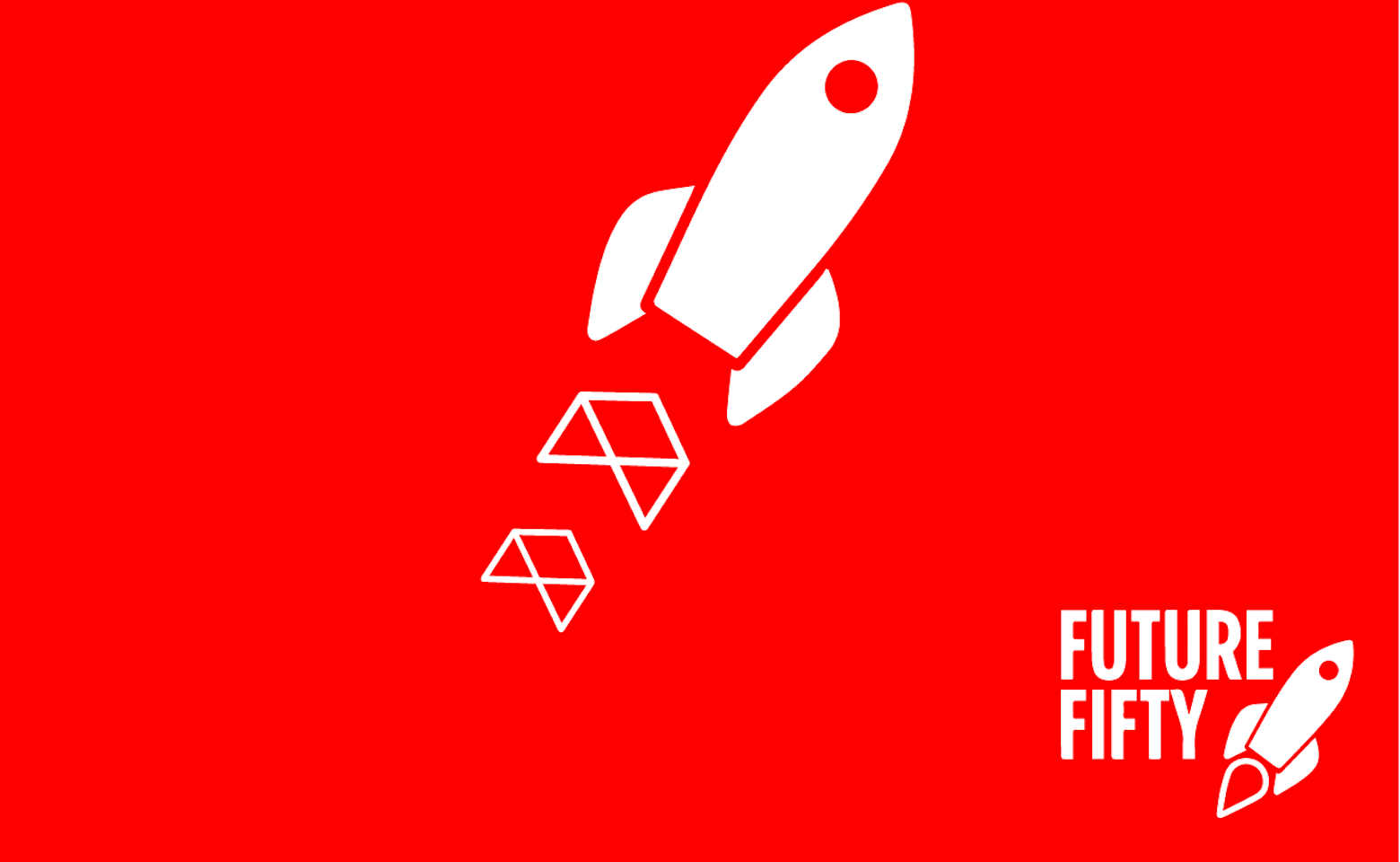 Joining the Future Fifty
The Future Fifty programme from Tech City UK has chosen a new cohort of 26 late-stage companies for the year, and we are looking forward to working with them all.